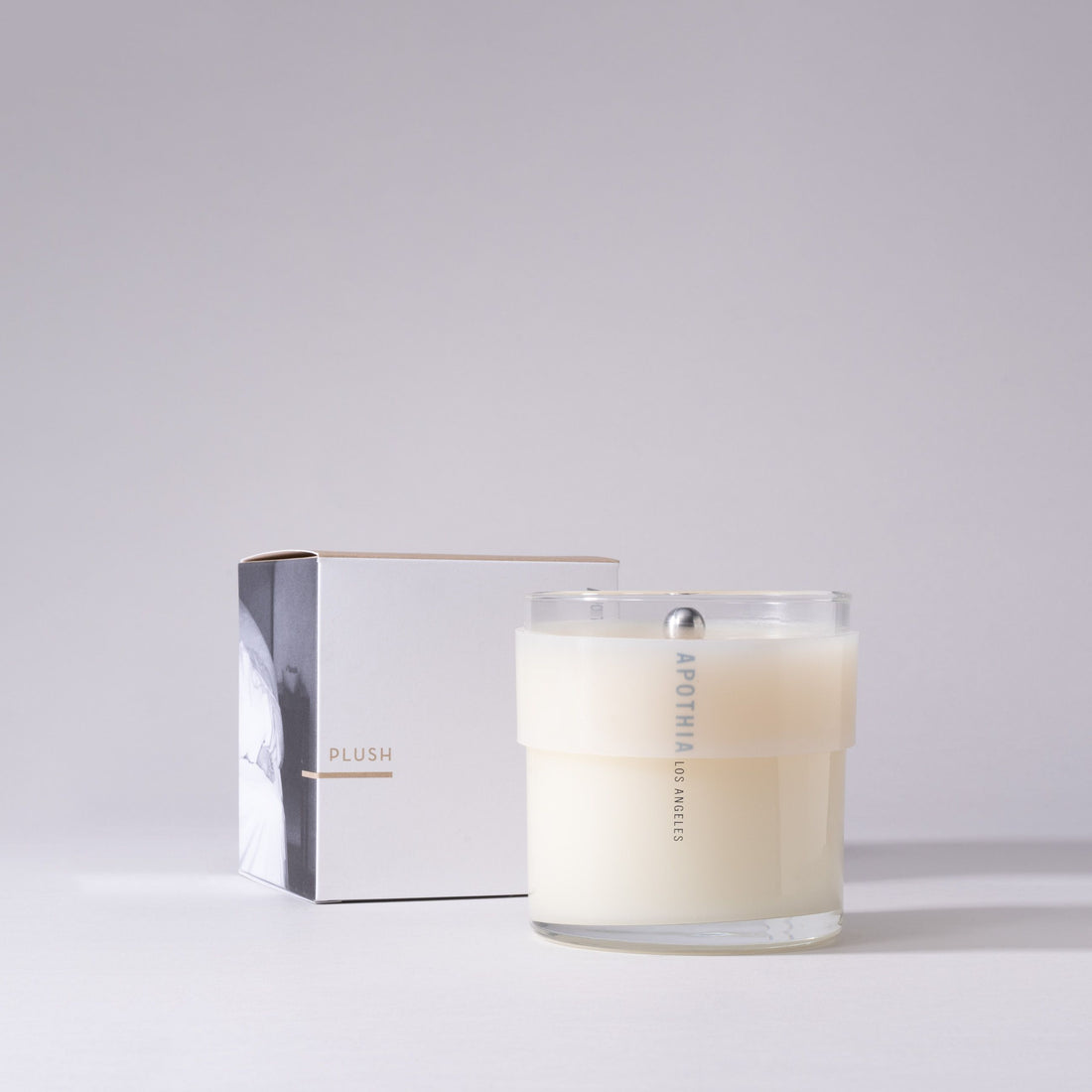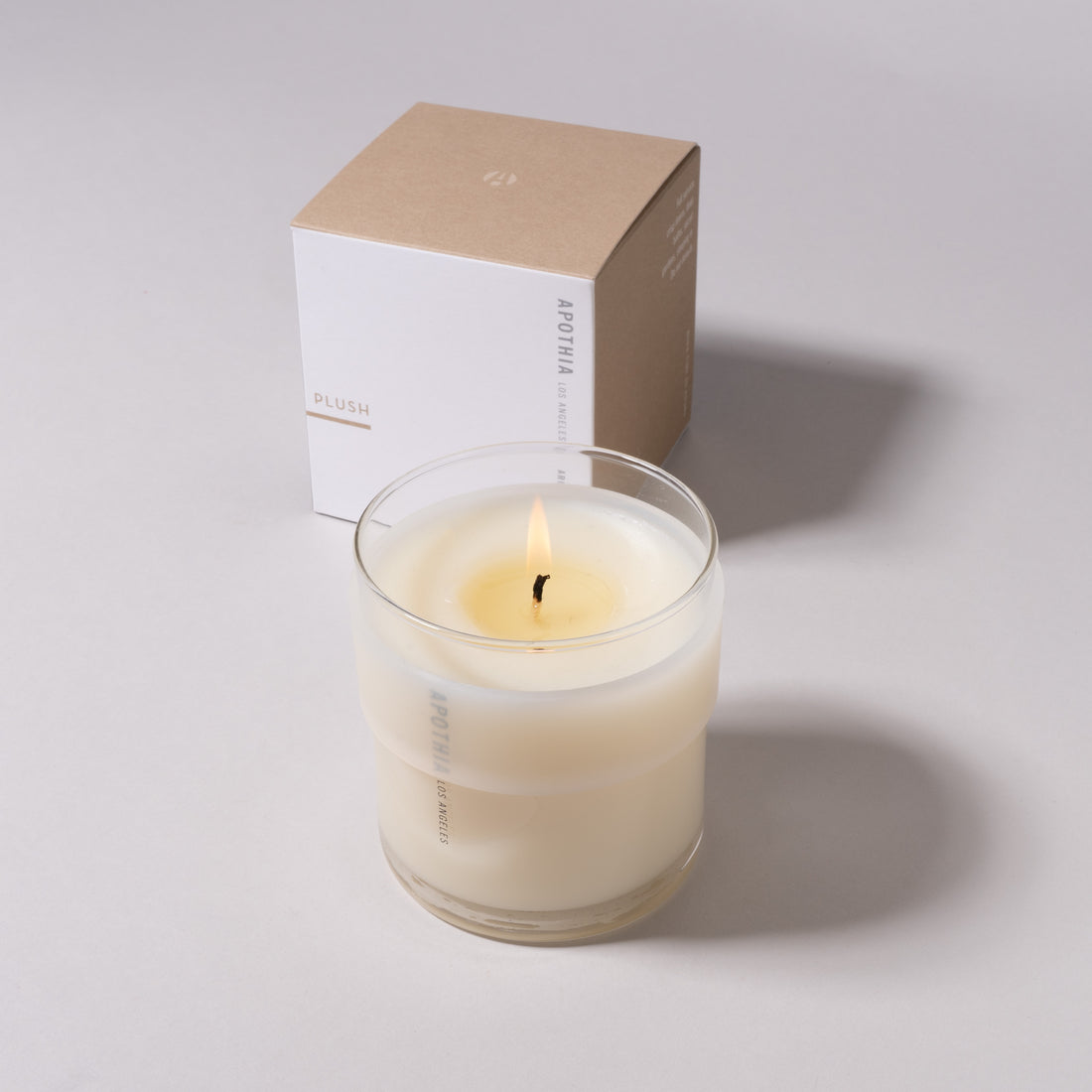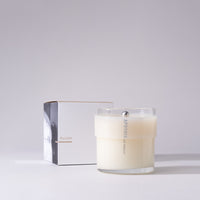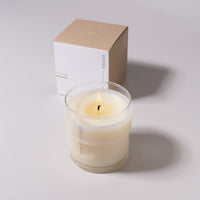 PLUSH | French Milled Soap x Mandarin | Candle
French-milled soap and Petitgrain with Bright Citrus notes of Mandarin, Lime and Pomelo. 
Full service, crisp linens, deep baths, secret gardens, sleeping in. Do not disturb.
MADE IN LOS ANGELES
Sulfate-Free, Phthalates-Free, Paraben-Free, Cruelty-Free, and Non-Toxic.

SUGGESTED USE
Remove silver bead, trim wick to 1/4 inch and burn until entire top surface is liquified.

60 Hour Burn Time
250g | 8.8oz
Voted Interior Scent of the Year by the Fragrance Foundation!

Our signature ILLUMINATING CREAM candles are a unique soy wax blend creating a creamy luxurious balm of solid fragrance.
Plush is perfect
Love this subtle clean fragrance!
Love this scent
Makes our room feel very warm and homey