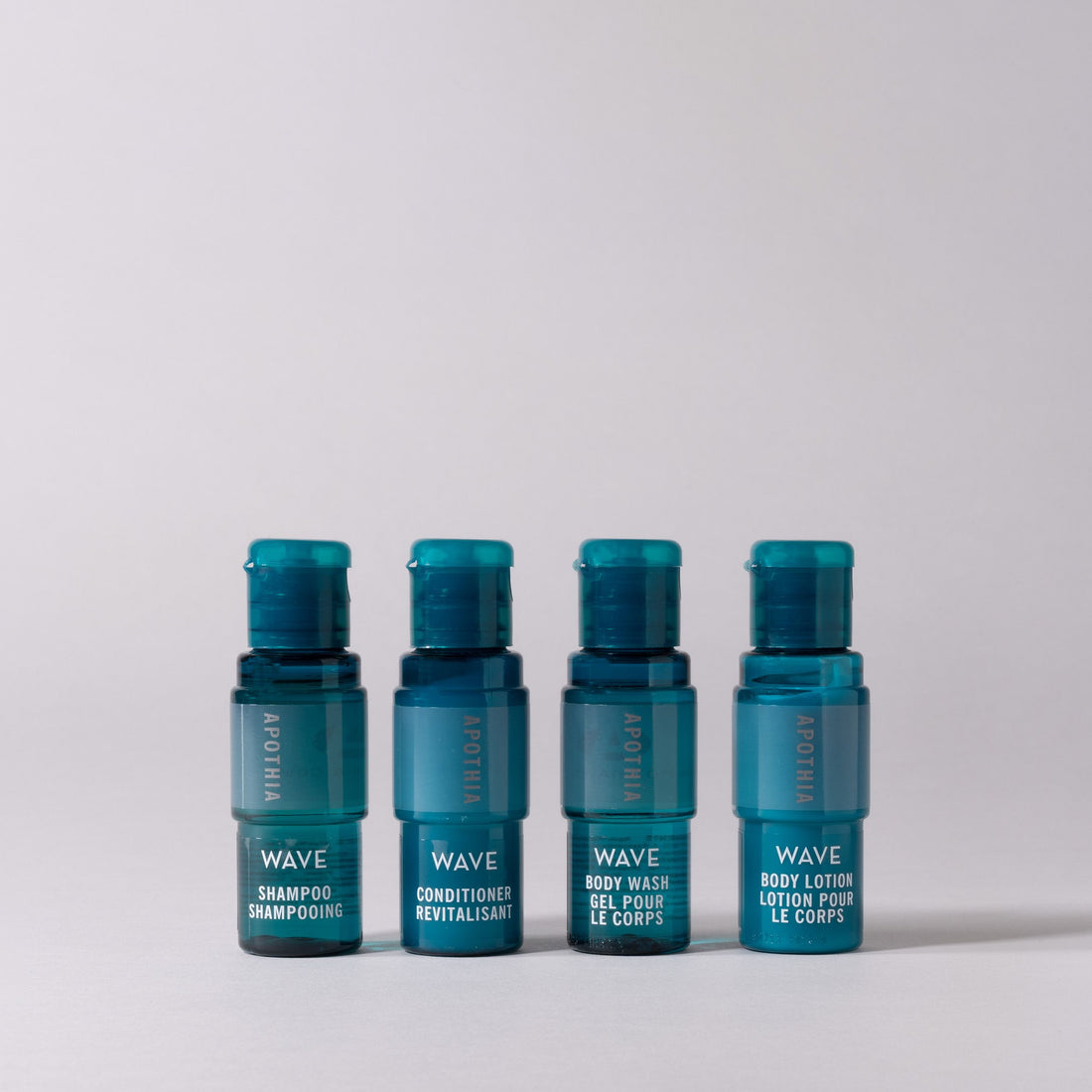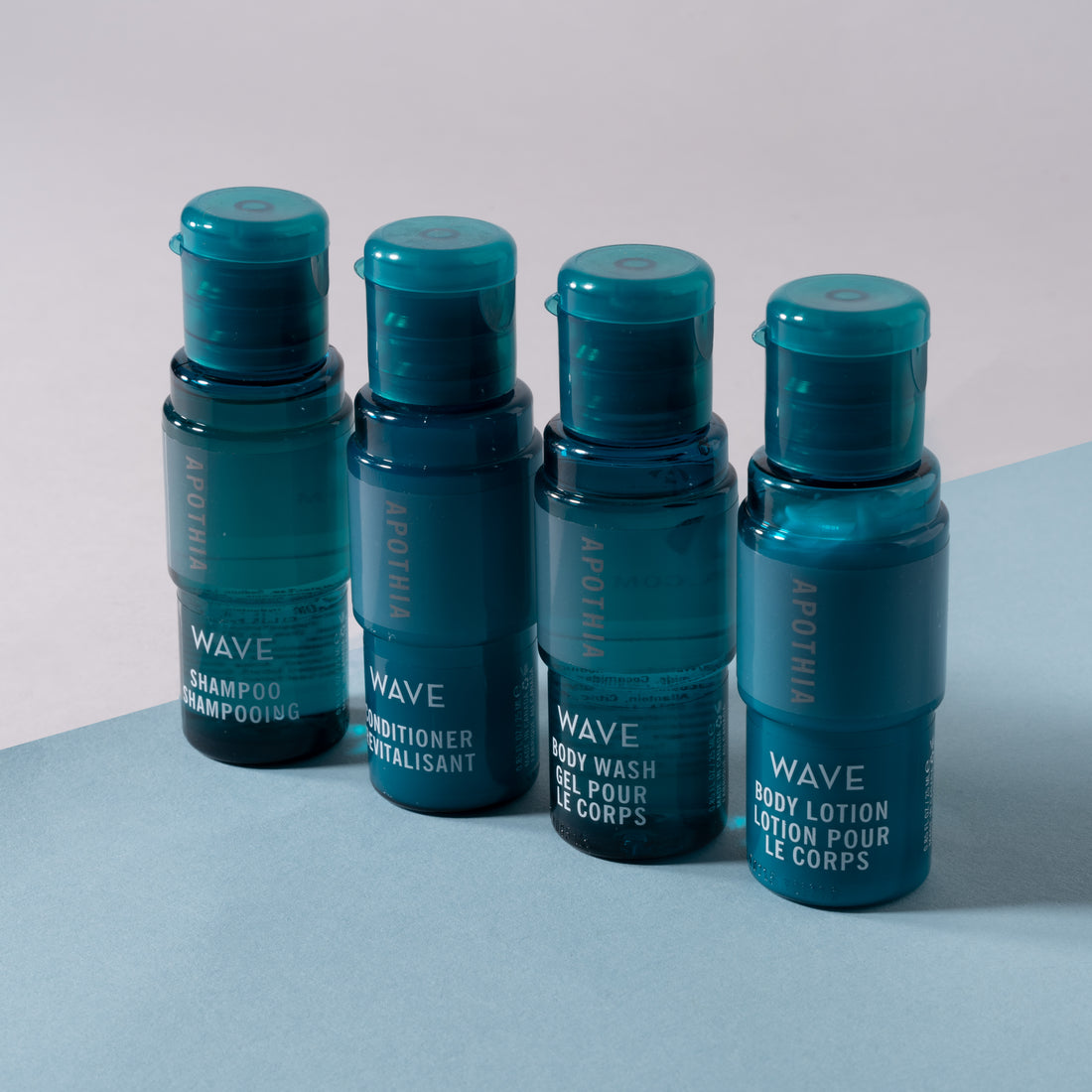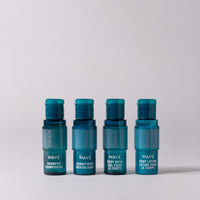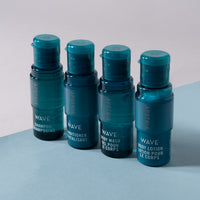 WAVE | Fresh White Grapefruit x Seagrass | Travel Sample Pack
Fresh White Grapefruit, Mandarin, Yuzu with Hints of Driftwood and Seagrass, Splashed with Salty Ozone.
Morning at the beach house. Sun, sparkle, and pure salt air. Drifting fragrance of flowers and seagrass. A moment of fresh squeezed pleasure.
Sulfate-Free, Phthalates-Free, Paraben-Free, Cruelty-Free, and Non-Toxic.

30ML | 1oz
Our Award Winning WAVE Shampoo, Conditioner, Wash, and Lotion packaged for travel.
Excellence
This was a really good way to try out the Wave scent. And,...love it. Fresh, airy, makes you want smell your skin. Not a contrived sea side scent. Now if a matching body mist or perfume would be produced, yay!
Wave
Beautiful scent that will always remind us of our great time at the Seabird in Oceanside.