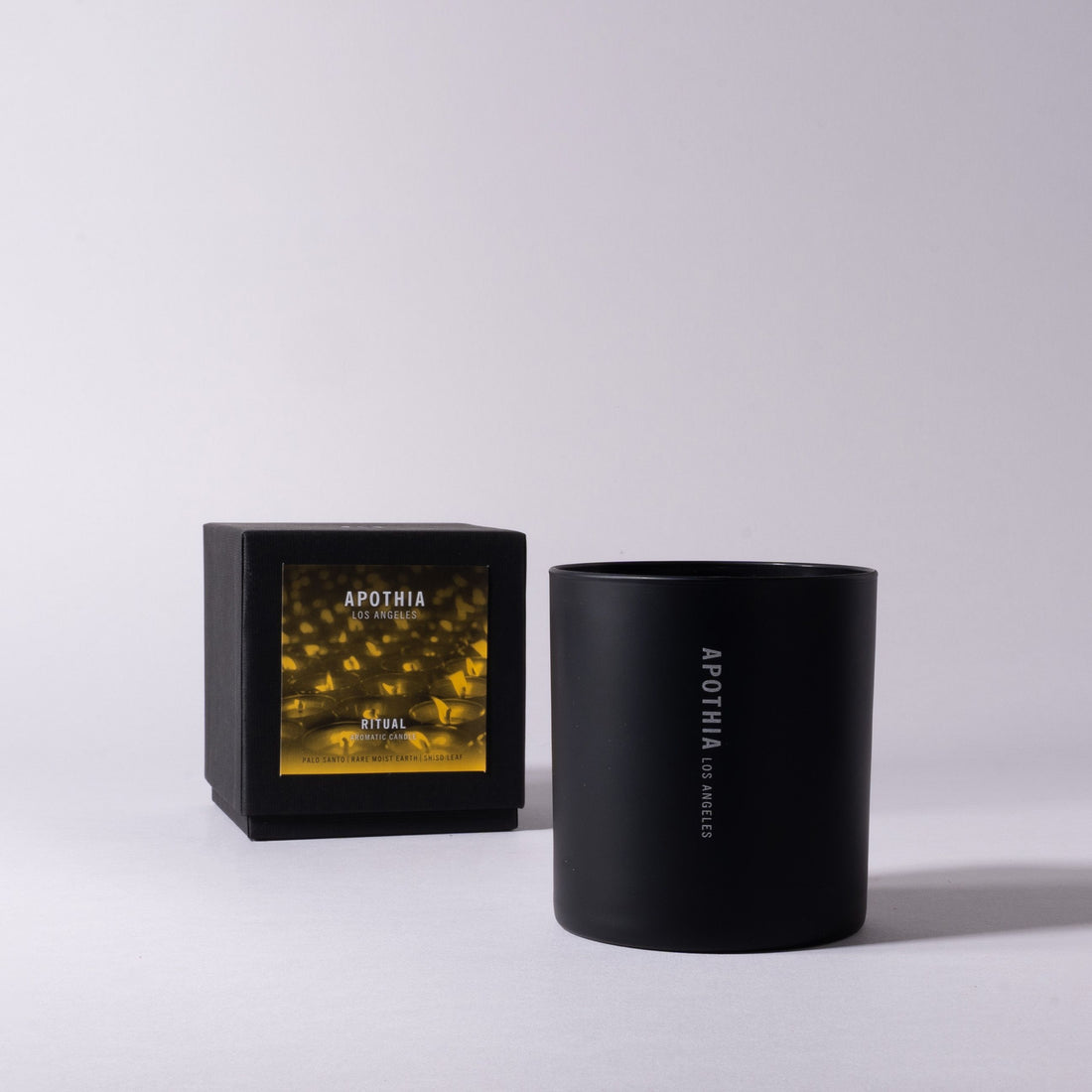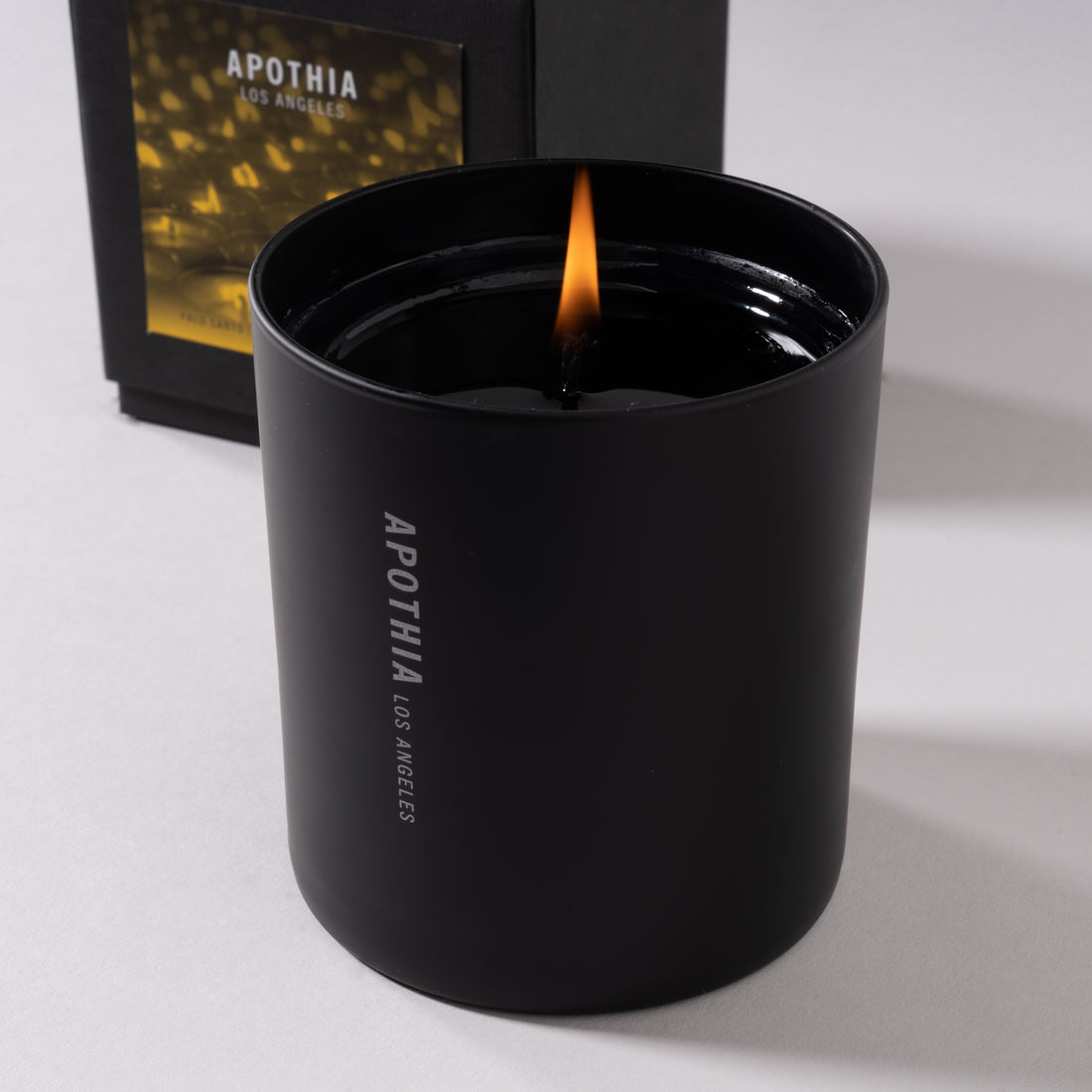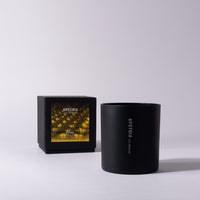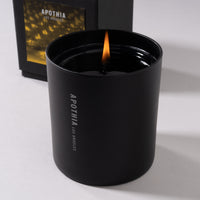 RITUAL | Palo Santo x Sage | Candle
A plentiful scent of Palo Santo, Sage, Vetiver, Frankincense, and Shiso Leaf.
Clarity, centered, ceremoniously happy! USE DAILY for best results.
MADE IN LOS ANGELES
Sulfate-Free, Phthalates-Free, Paraben-Free, Cruelty-Free, and Non-Toxic.

SUGGESTED USE
Remove silver bead, trim wick to 1/4 inch and burn until entire top surface is liquified.

60 Hour Burn Time
227g | 8 oz
Our signature ILLUMINATING CREAM candles are a unique soy wax blend creating a creamy luxurious balm of solid fragrance.
Dreamy!
It's Spring and while I love the warmth of my SOUL candle, I decided to welcome this new season with RITUAL and it's perfect. I enjoy the revealing of its dreamy notes. Reminds me of how I feel when I can appreciate the aromas of a fine wine. I light it at night and feel calm and re-energized at once. It burns nicely and scent is apparent, but not at all overwhelming. Like springtime, I feel anew.
Beautiful scents!
i am in love with these candles!
The best candle I've ever had.
The earthy and sensual fragrance from this candle is tremendous! I will order more and hope that they will have additional products in this scent. Well done Ron!!
Calming Scent
I usually buy the same scents but ICON was out of stock so I purchased this. It was a great buy. I burn this candle for an hour every morning before logging on to work. Don't ask me how but it settles my mind and puts me in a calm state. Props to Apothia for this amazing candle. It is now in my rotation (along with Soul, Spiritual, and ICON).