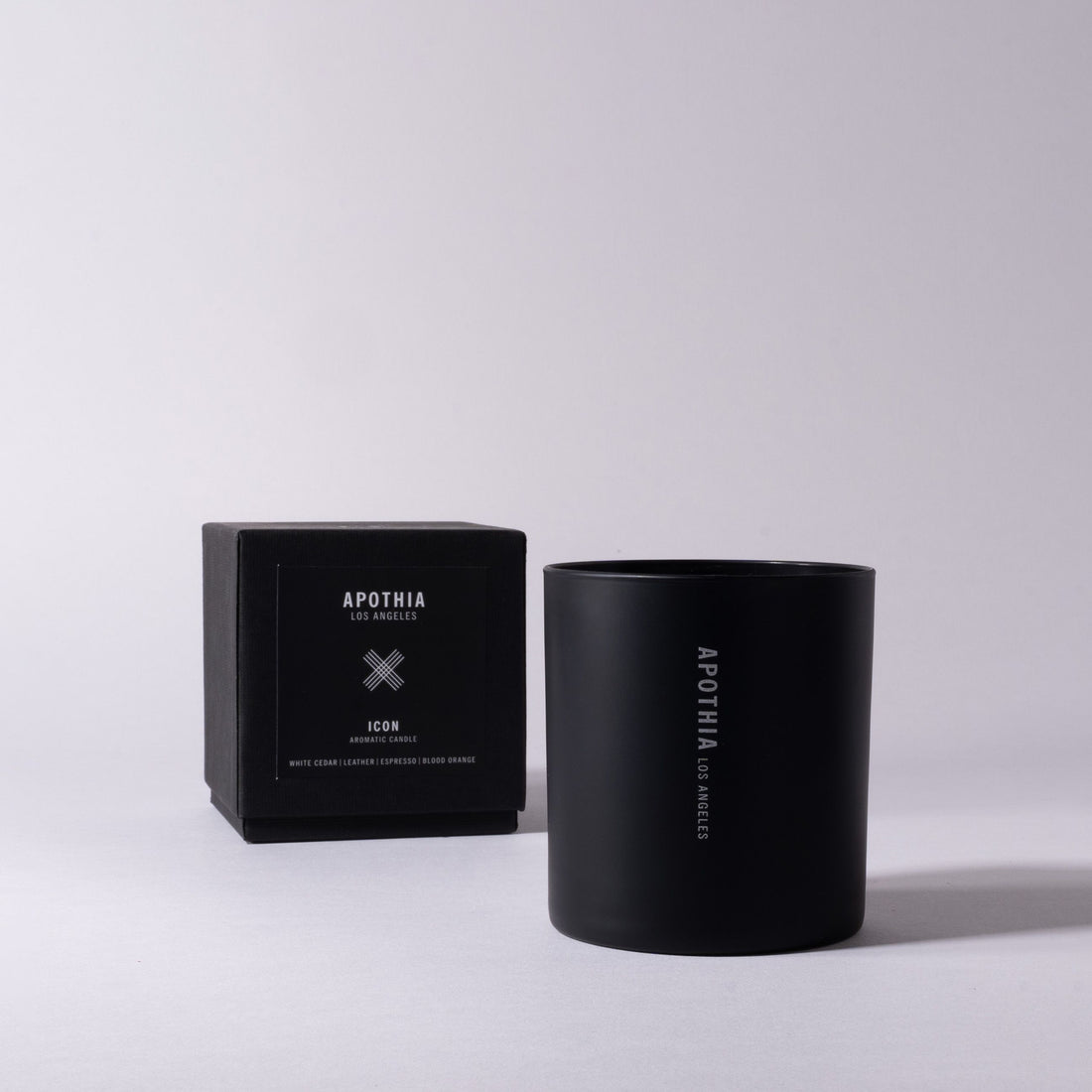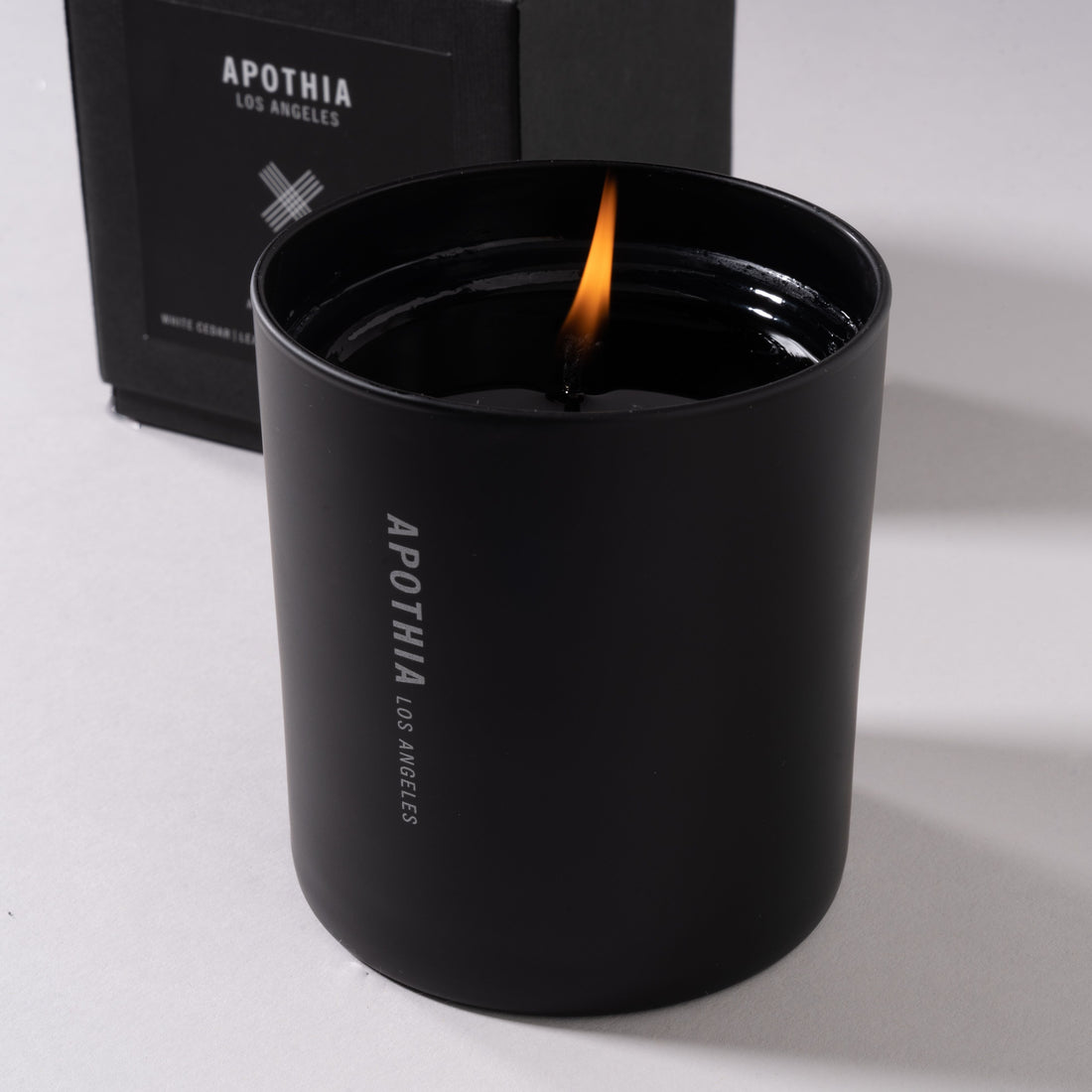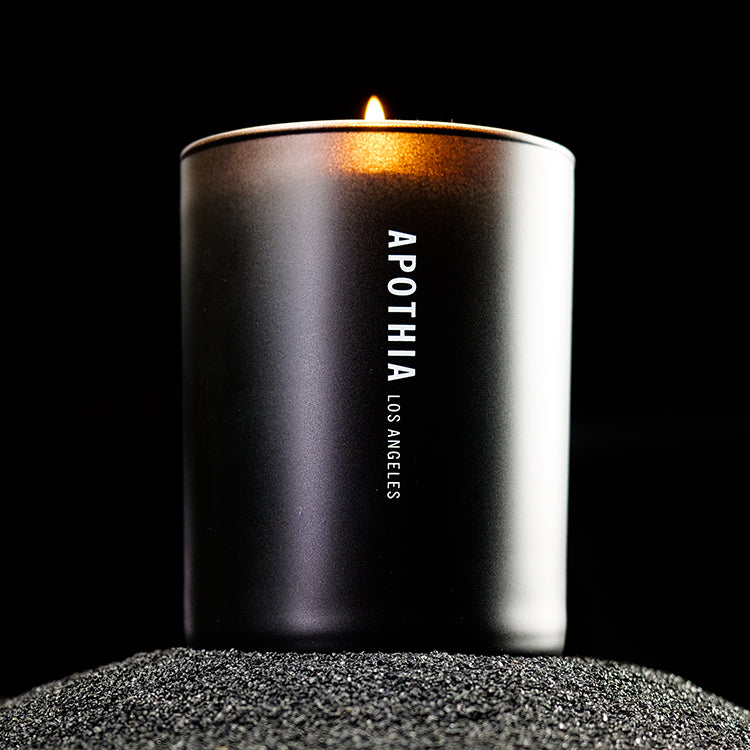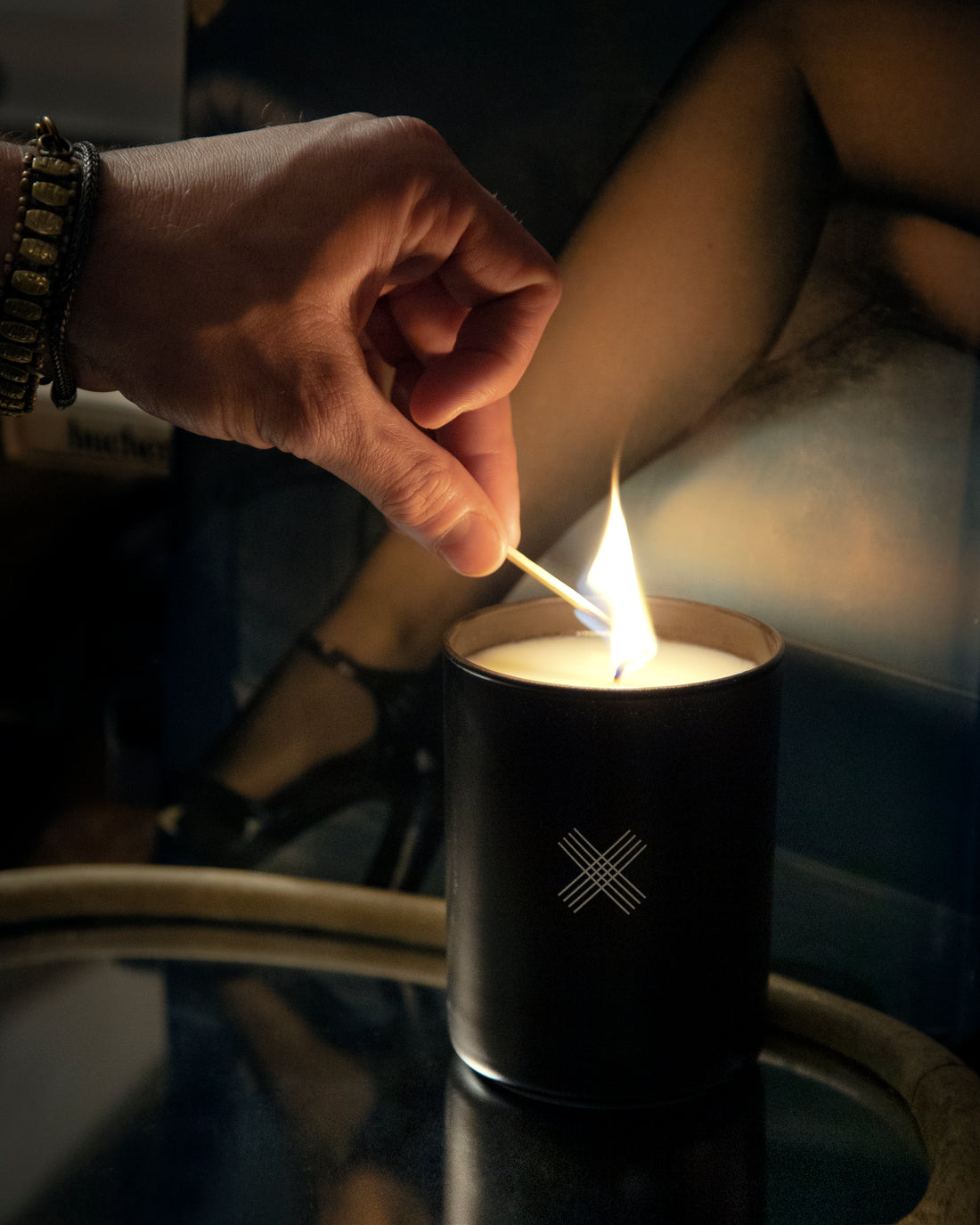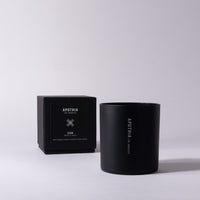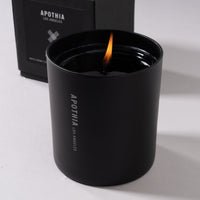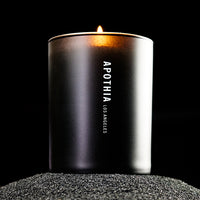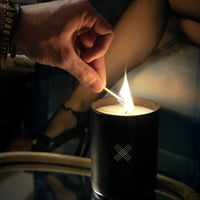 ICON | Roasted Espresso Beans x White Cedar | Candle
A combination of Roasted Espresso Beans, Florentine Leather, White Cedar and Tarocco Blood Orange 
A sacred creation to be enjoyed today and remembered forever.
MADE IN LOS ANGELES
Sulfate-Free, Phthalates-Free, Paraben-Free, Cruelty-Free, Non-Toxic.

SUGGESTED USE
Remove silver bead, trim wick to 1/4 inch and burn until entire top surface is liquified.

60 Hour Burn Time
227g | 8oz
Our signature ILLUMINATING CREAM candles are a unique soy wax blend creating a creamy luxurious balm of solid fragrance.
ICON | Roasted Espresso Beans x White Cedar | Candle
Luxurious and a Pleasure to Your Senses
I always seem to have to wait for this candle to come back in stock. It's no wonder why this is such a popular candle. The smell takes me a private underground club for the elite. The smell gives off vibes of relaxation and calmness with hints of lust. It is so easy to get lost in. Fortunately these candles burn well and last a very long time. Buy two!
5-Star
Exceeded my expectations 👏🏻👏🏻👏🏻👏🏻
Amazing
This candle slaps! Also, big fan of the aesthetic.
Clean
This candle could go well with seemingly anything! Loving the hint of espresso, too!