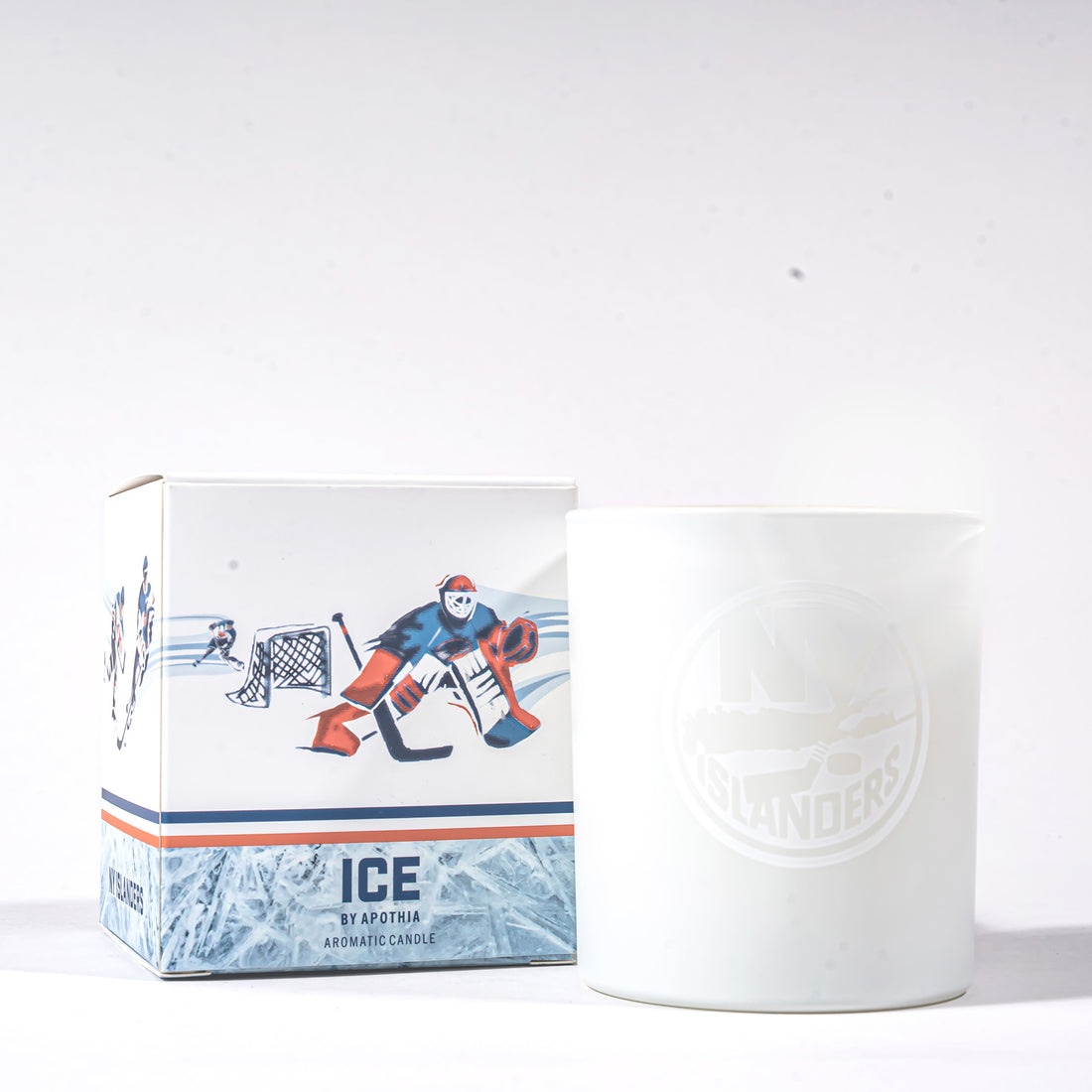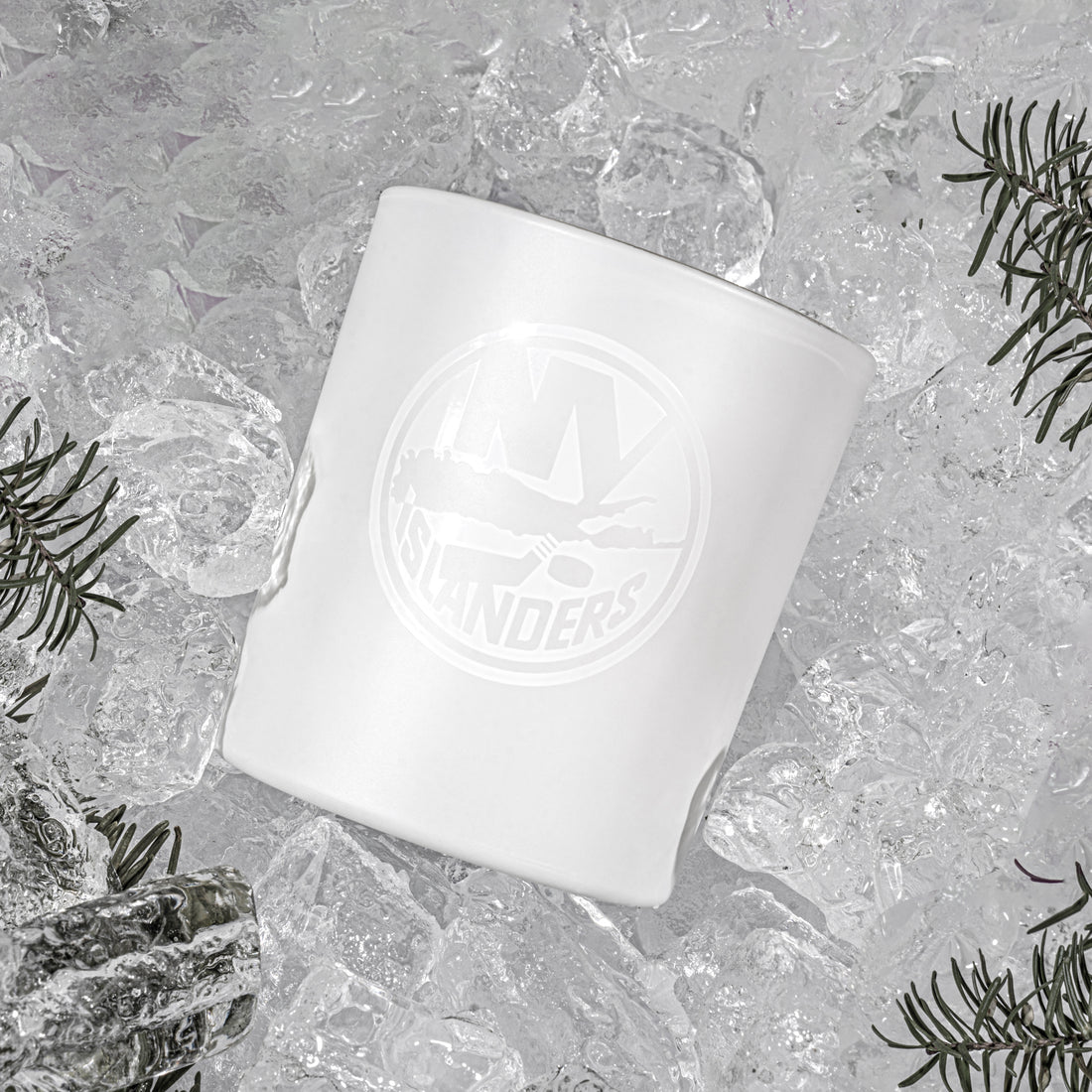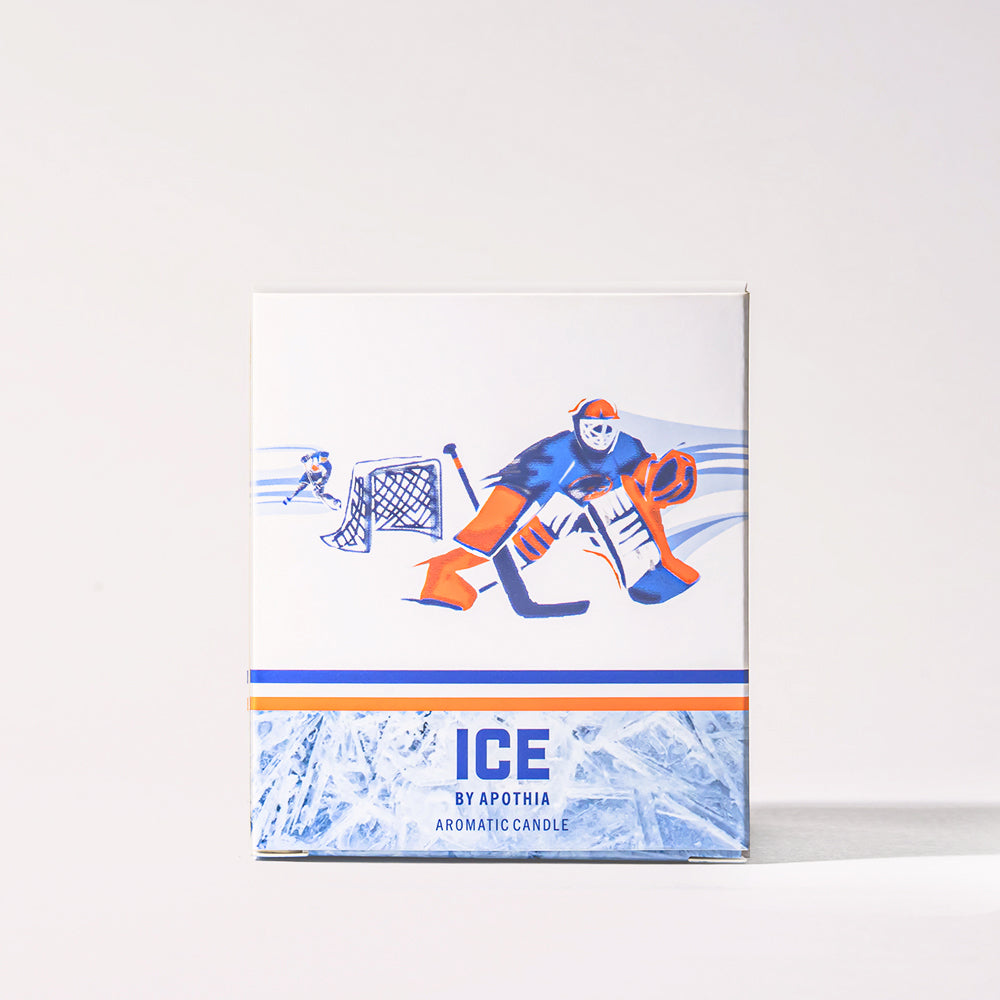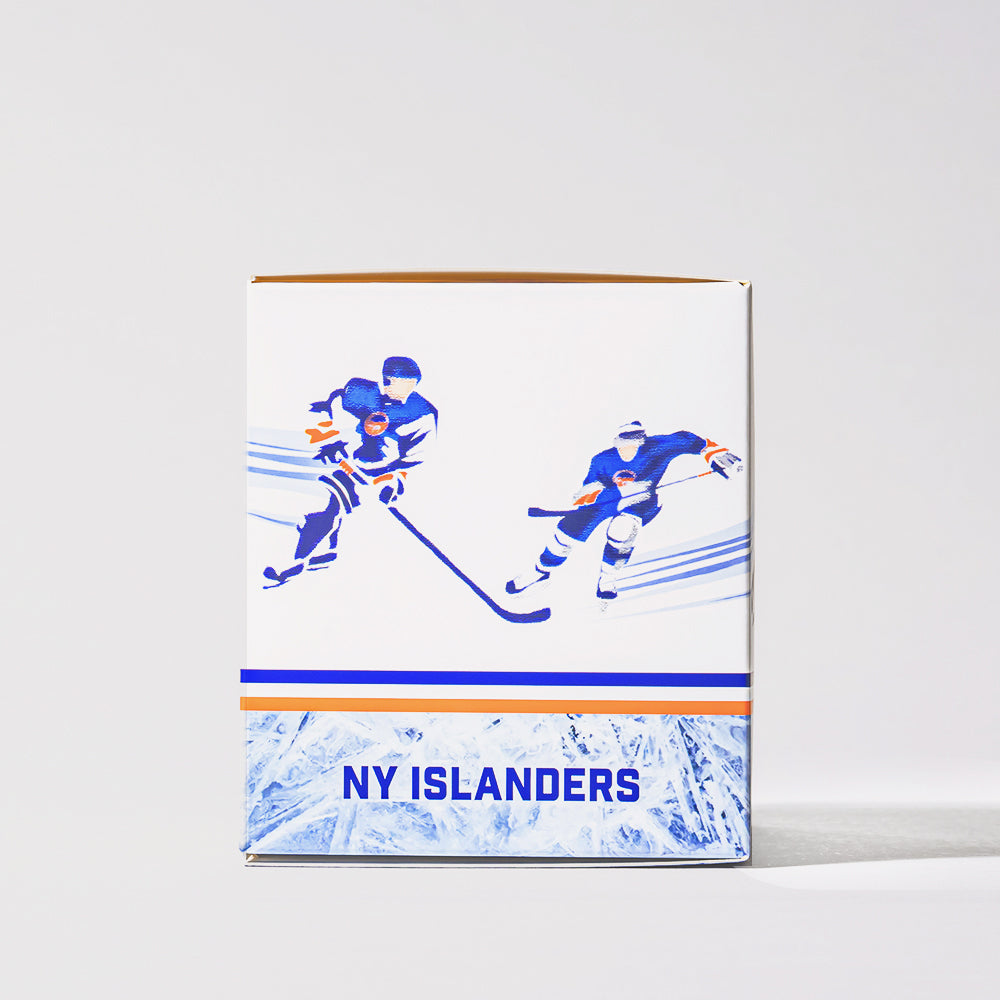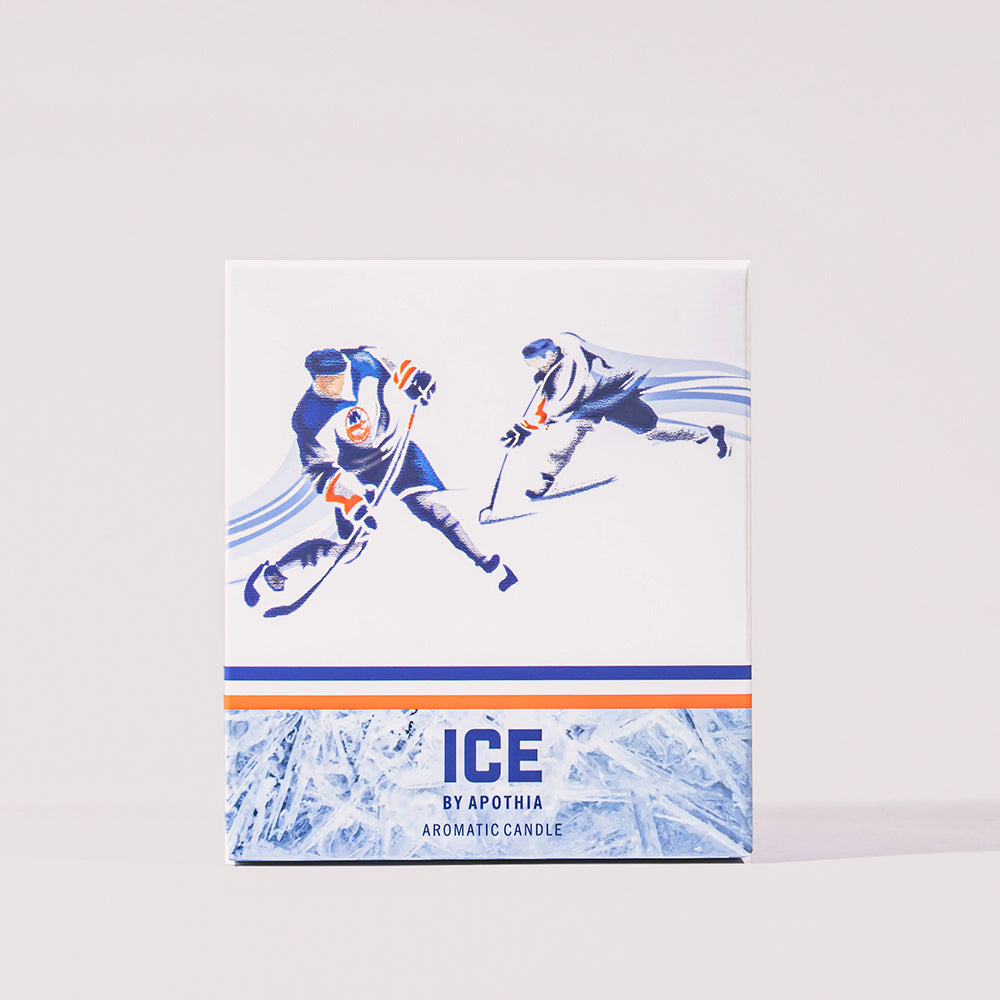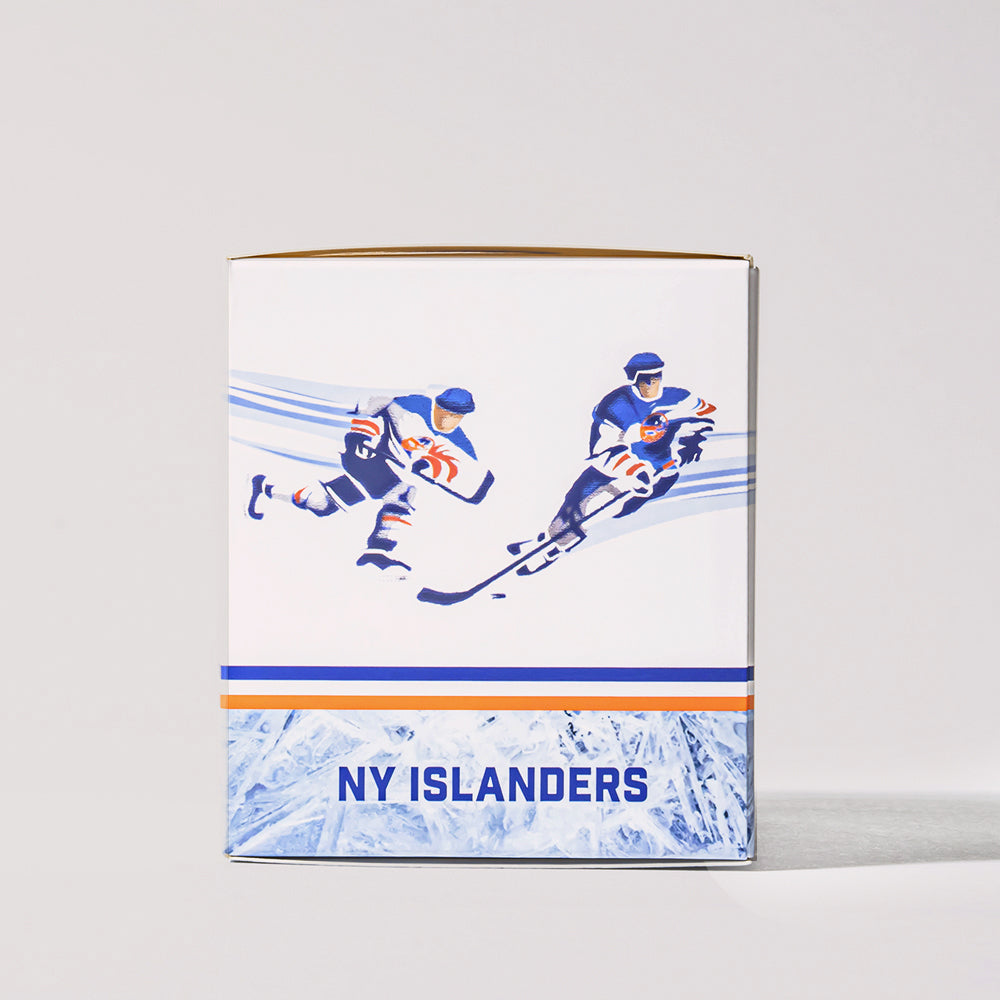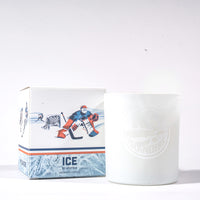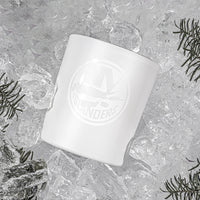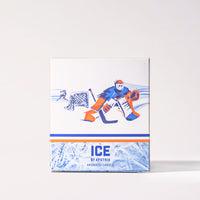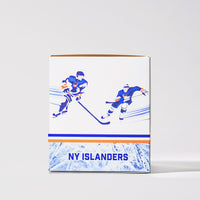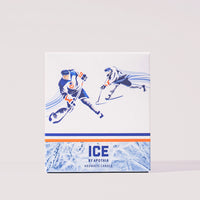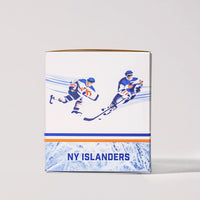 A bold, rich, and bright invigorating scent encompassing NY Islanders ICE surrounded by deep wild forest woods and foliage.
Experience the crisp air, surrounded by a rich forest of thick woods, with the sun illuminating moist leaves, grasses, and wet earth near the bank after a brilliant day on the frozen pond.
We are honored to have collaborated with the NEW YORK ISLANDERS to create their first signature scent.

The ICE fragrance was inspired by the energy and excitement surrounding the sport played in nature.