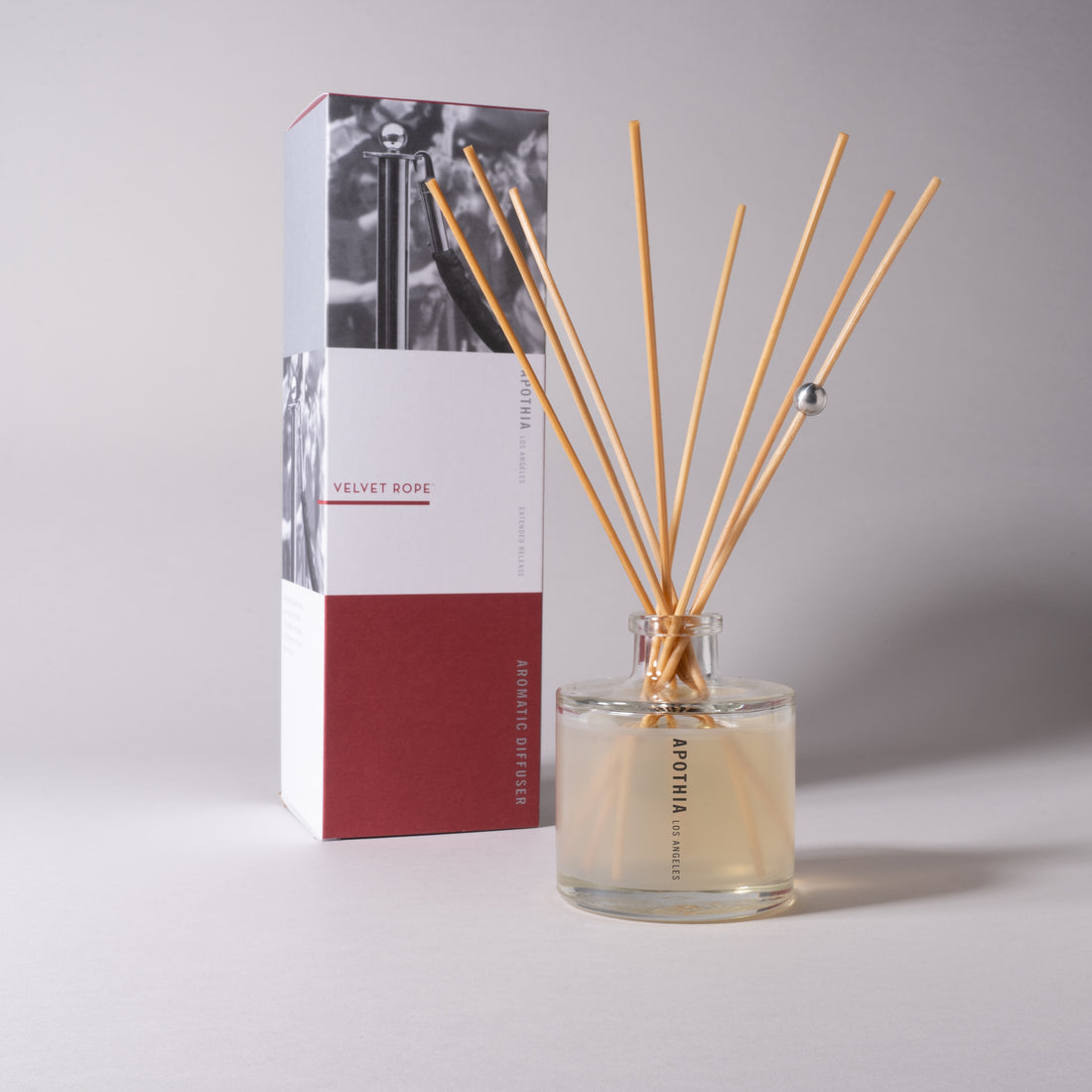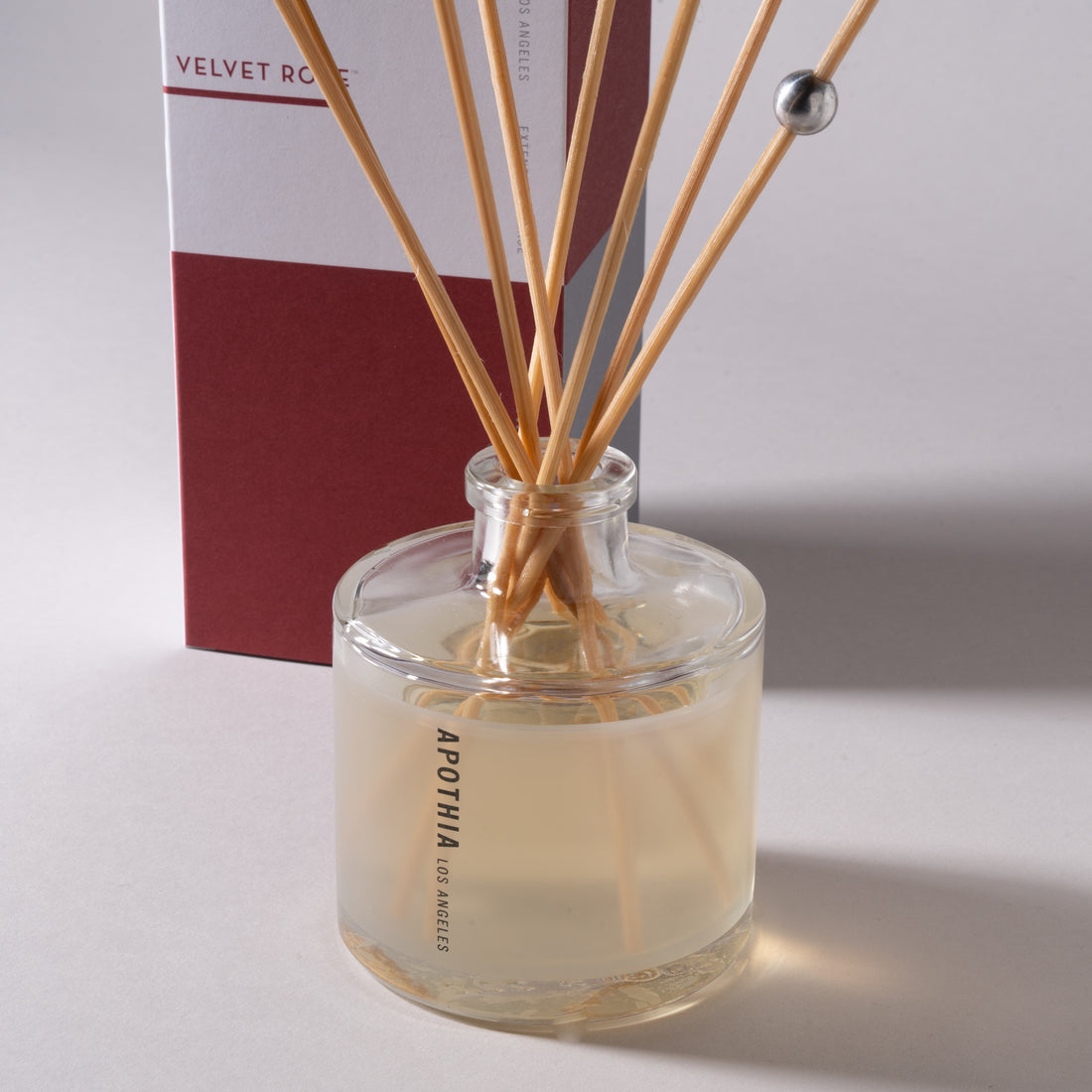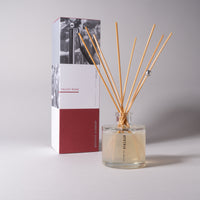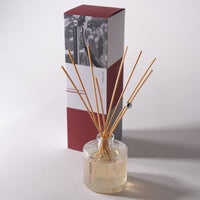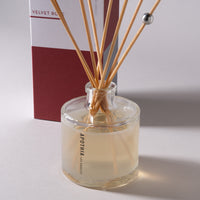 VELVET ROPE | Vanilla Martini x White Jasmine | Diffuser
An icy, dry vanilla martini spiked with absolute jasmine and a twist of grapefruit. Pure white musk heats up the background of this super sexy scent. Experience the intoxicating moment.
The A-List. Anticipation. Stimulation. The Ultimate Moment. What's your pleasure?
MADE IN LOS ANGELES
Sulfate-Free, Phthalates-Free, Paraben-Free, Cruelty-Free, and Non-Toxic.

SUGGESTED USE
Remove stopper and insert sticks. Invert sticks to refresh.

9 – 12 Months of Diffusion
200ml | 6.8oz
A clean essential oil blend creating an aromatic experience that will elevate your home into an oasis for the senses.