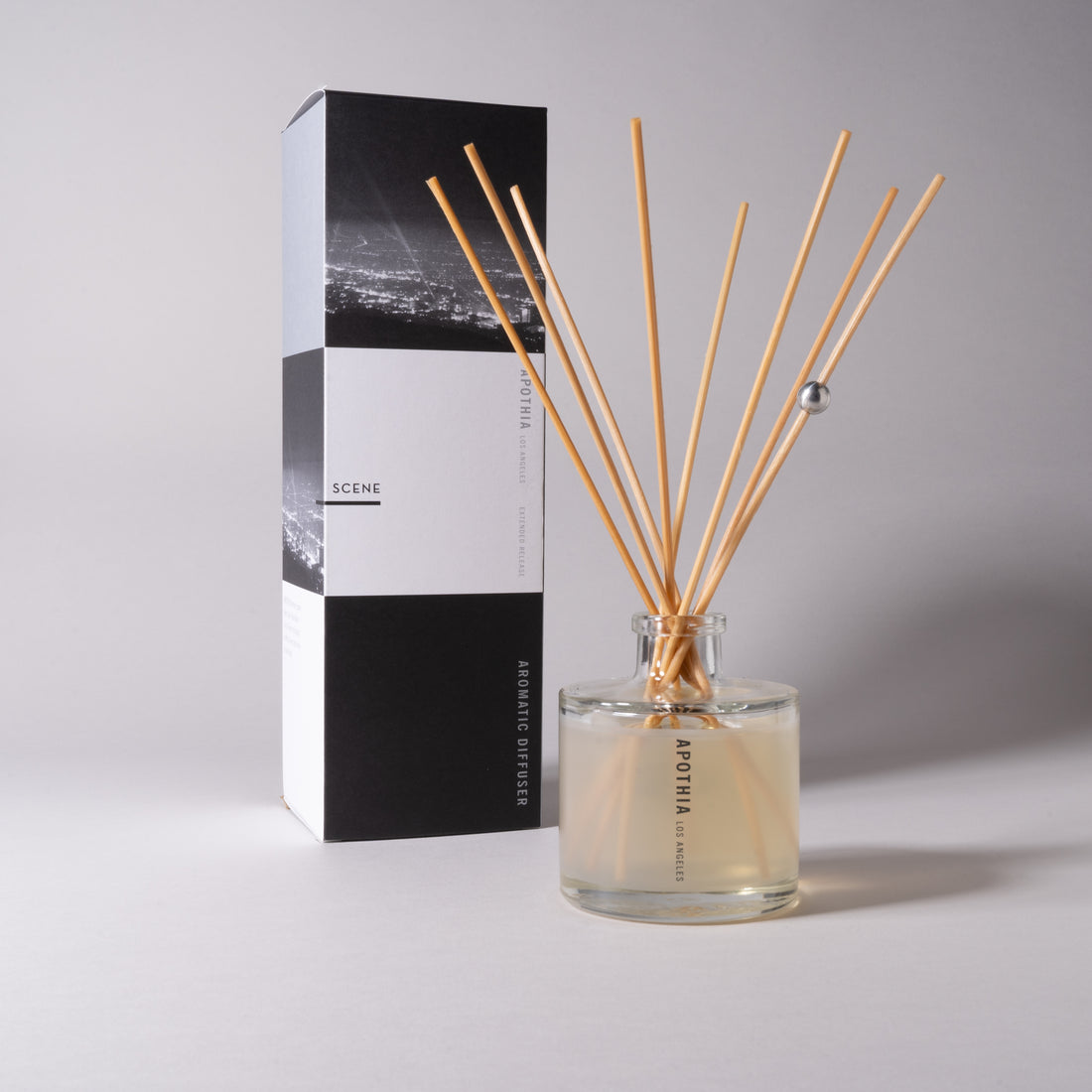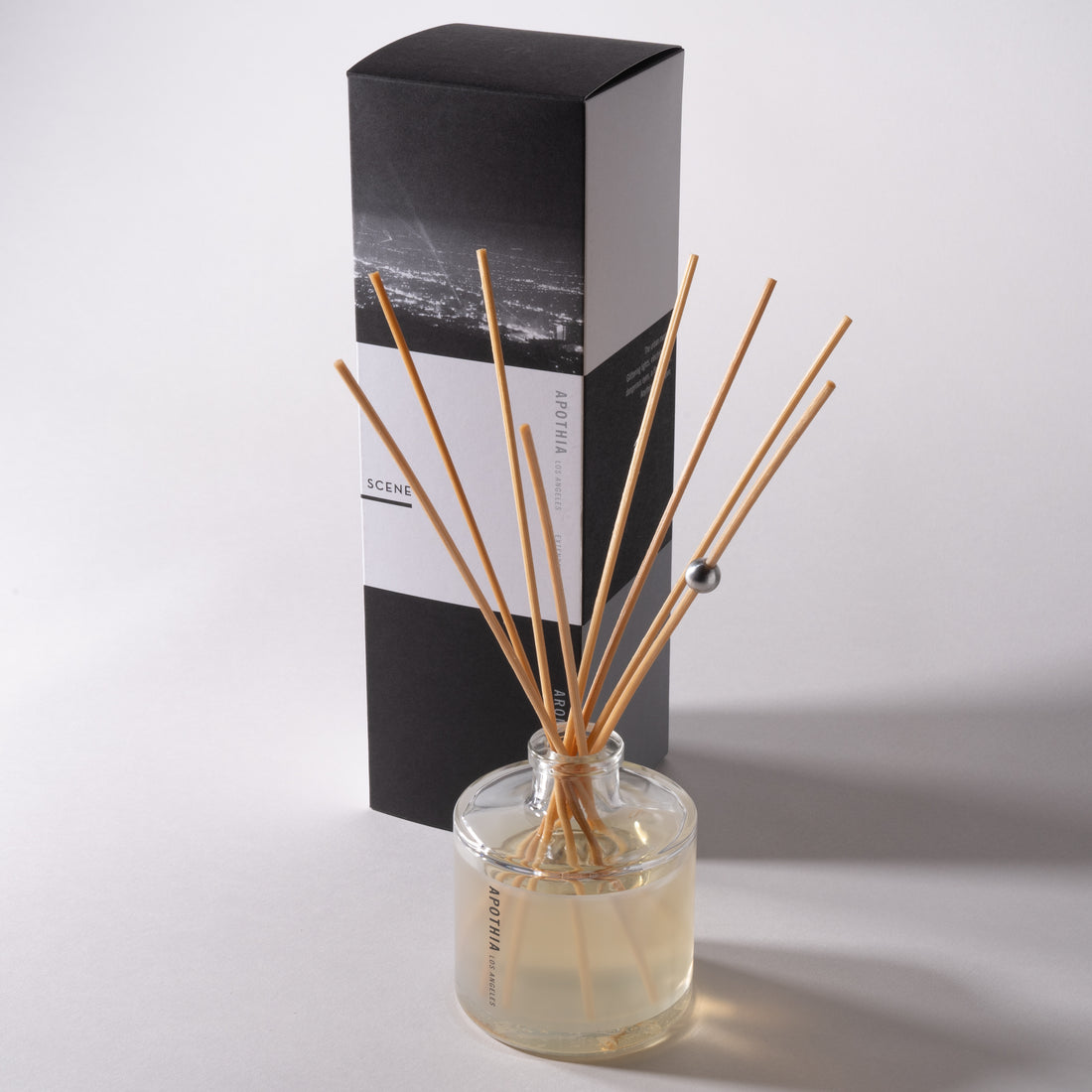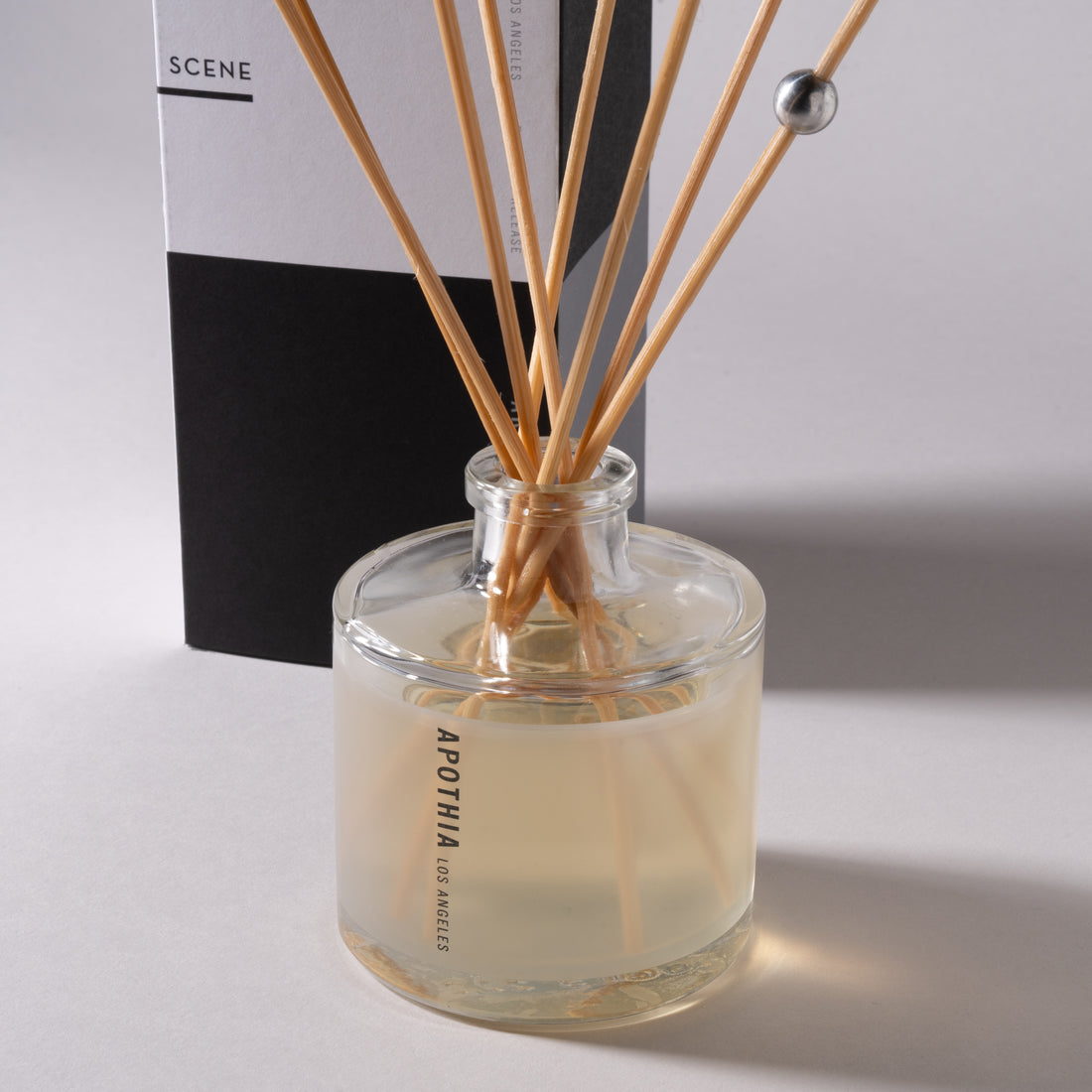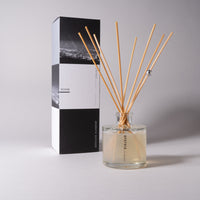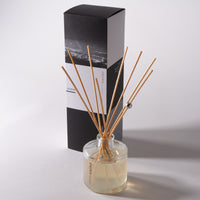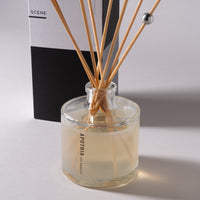 SCENE | Luscious Fig x Ripe Pear | Diffuser
Luscious Fig, Peppery Juniper Berry and Ripe Pear Nectar.
The urban moment. Glittering lights, electric nights, dangerous eyes, a flash of skin. Anything can happen.
MADE IN LOS ANGELES
Sulfate-Free, Paraben-Free, Cruelty-Free, Non-Toxic.

SUGGESTED USE
Remove stopper and insert sticks. Invert sticks to refresh.

9 – 12 Months of Diffusion
200ml | 6.8oz
Voted Interior Scent of the Year by the Fragrance Foundation!

A clean essential oil blend creating an aromatic experience that will elevate your home into an oasis for the senses.
Great scent
Love this diffuser. First found it in the Ipic theater restroom and had to ask the manager where they purchased it! Very subtle scent!
Subtle Perfection
The scent "Scene" is lovely. It is subtly warm, with a slight citrus vanilla slant. The last scent was "Juiced" diffuser (which I loved) is no longer available except in a candle. Please bring it back.
Lovely
I am so happy with this diffuser. The scent is subtle and divine. Will definitely buy again.