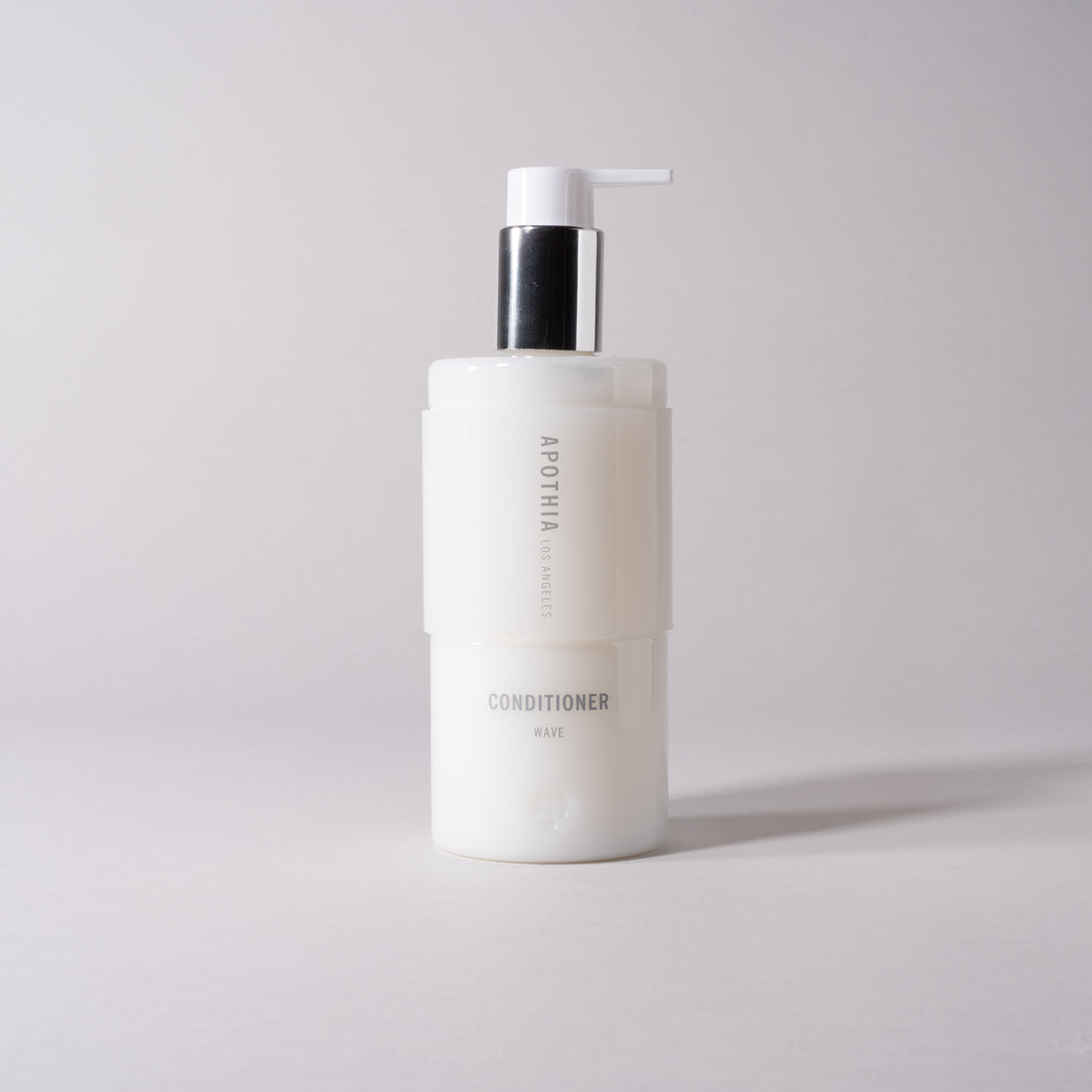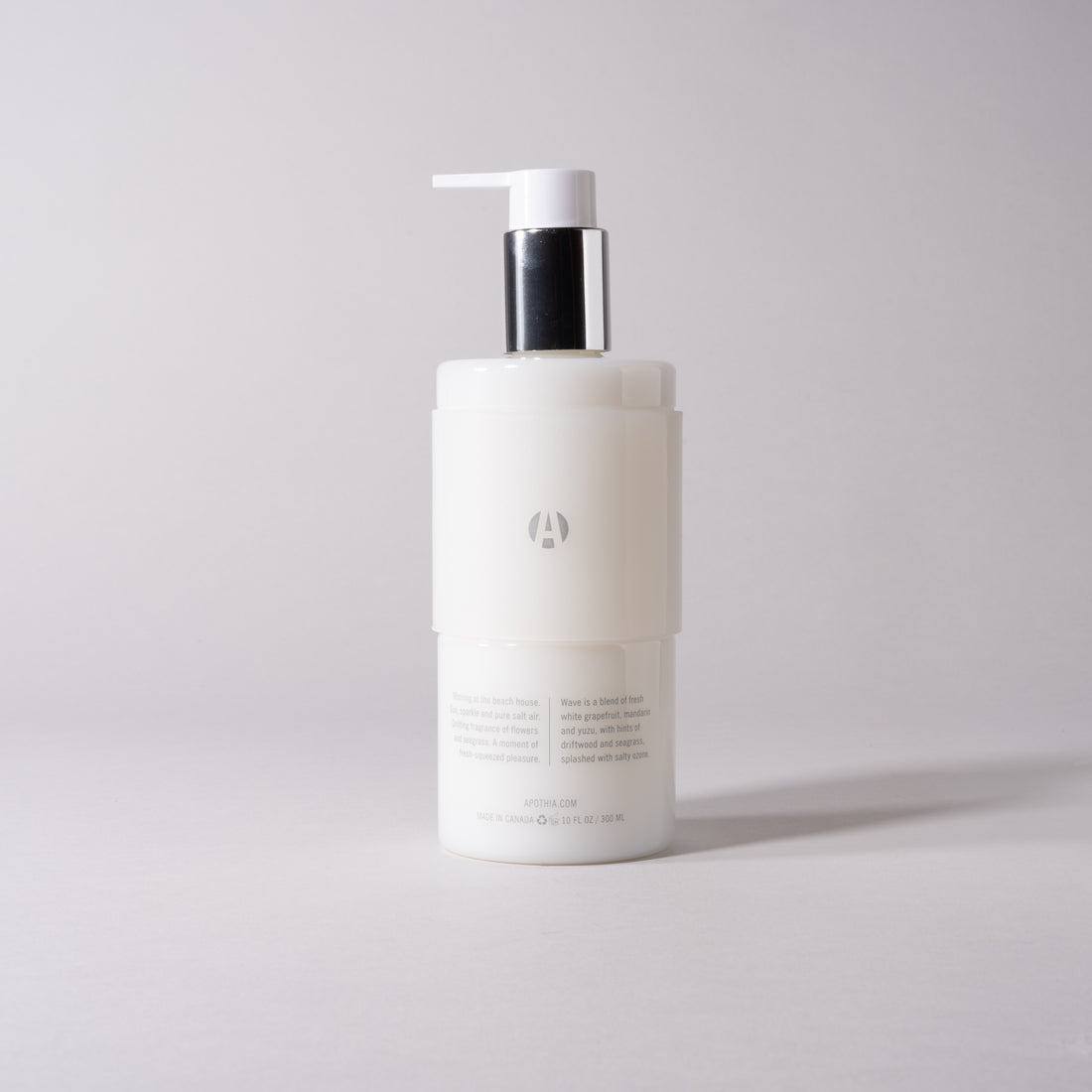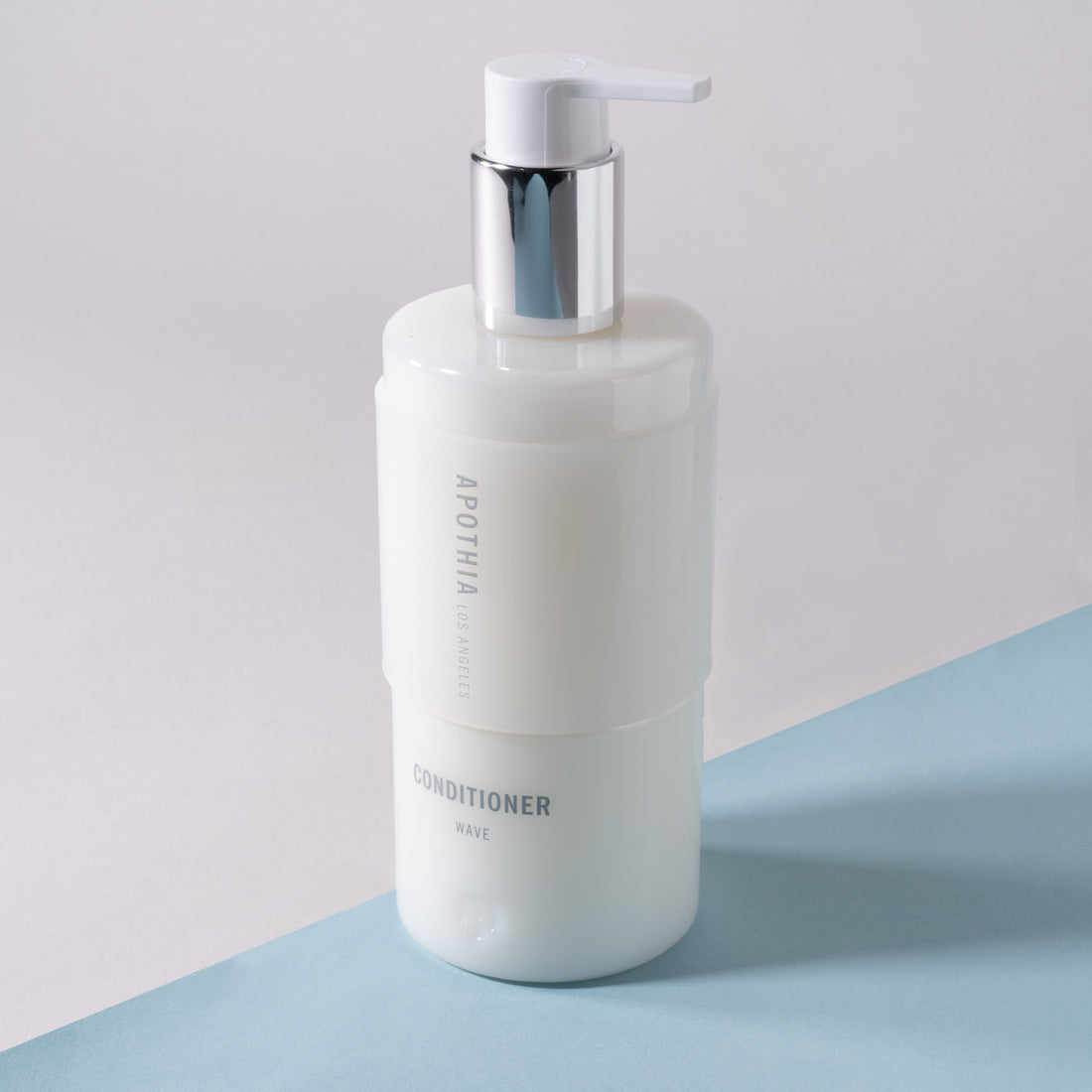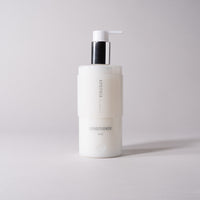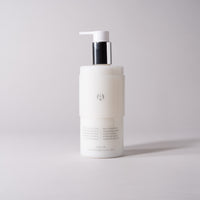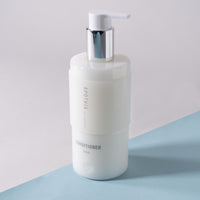 WAVE | Fresh White Grapefruit x Seagrass | Conditioner
Fresh White Grapefruit, Mandarin, Yuzu with Hints of Driftwood and Seagrass, splashed with Salty Ozone.
Morning at the beach house. Sun, sparkle, and pure salt air. Drifting fragrance of flowers and seagrass. A moment of fresh squeezed pleasure.

Phthalates-Free, Paraben-Free, Cruelty-Free, and Non-Toxic.

A gentle moisturizer for daily use on all hair types. Conditions and detangles hair without leaving residue or buildup.

300ml | 10oz

Infused with plant derived Aloe, Pro Vitamin B5, Arnica, and Chamomile. Leaves hair feeling soft and nourished and delicately scented with our Award Winning WAVE fragrance.