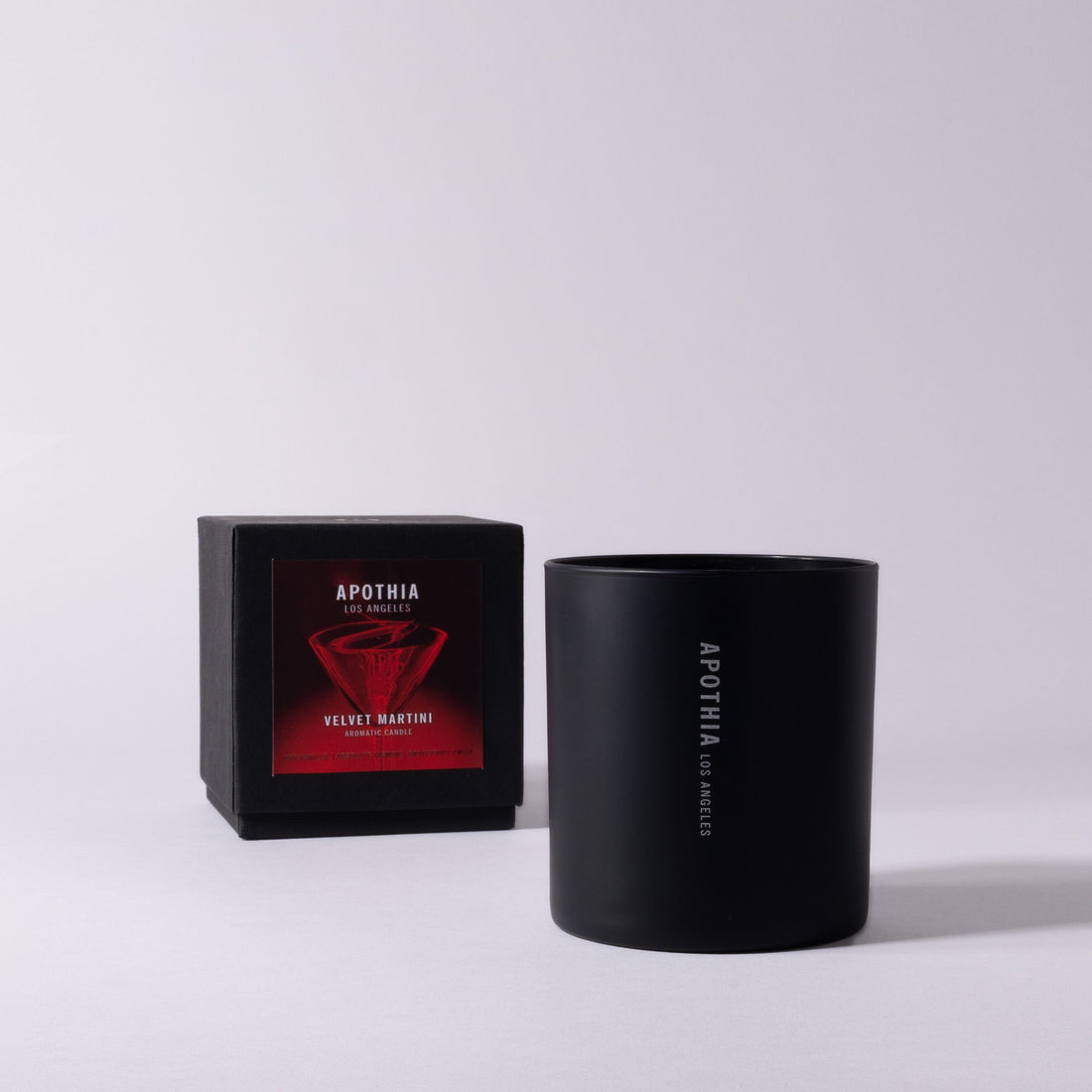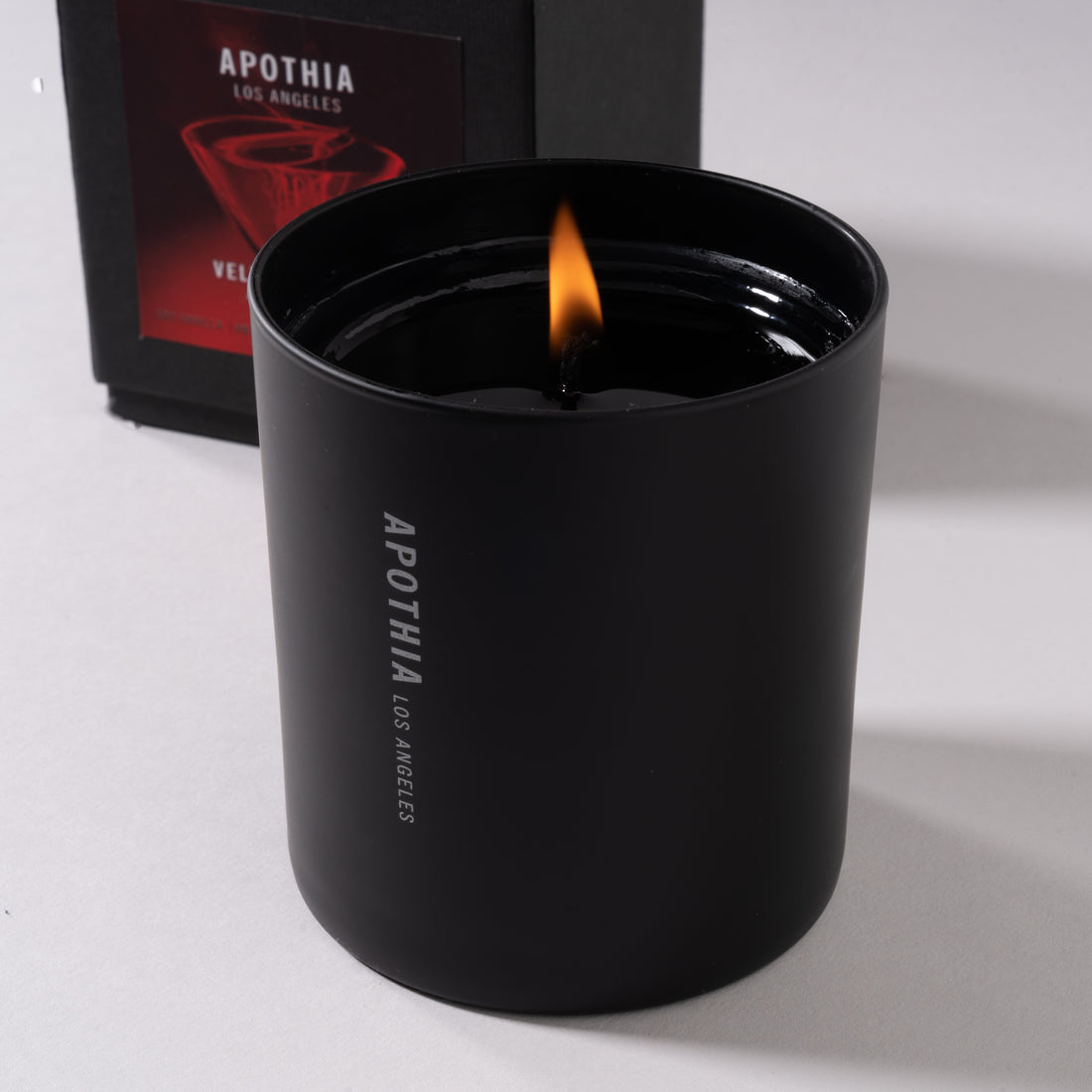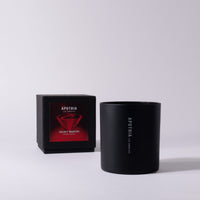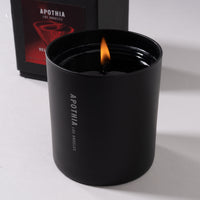 VELVET MARTINI | Icy Dry Vanilla x Jasmine | Candle
Icy cold, very dry Vanilla Martini spiked with Absolute Jasmine and a Twist of Grapefruit.
Smooth and sultry with a lift of energy and excitement. Have fun, play nice!
MADE IN LOS ANGELES
Sulfate-Free, Phthalates-Free, Paraben-Free, Cruelty-Free, and Non-Toxic.

SUGGESTED USE
Remove silver bead, trim wick to 1/4 inch and burn until entire top surface is liquified.

60 Hour Burn Time
227g | 8 oz
Our signature ILLUMINATING CREAM candles are a unique soy wax blend creating a creamy luxurious balm of solid fragrance.