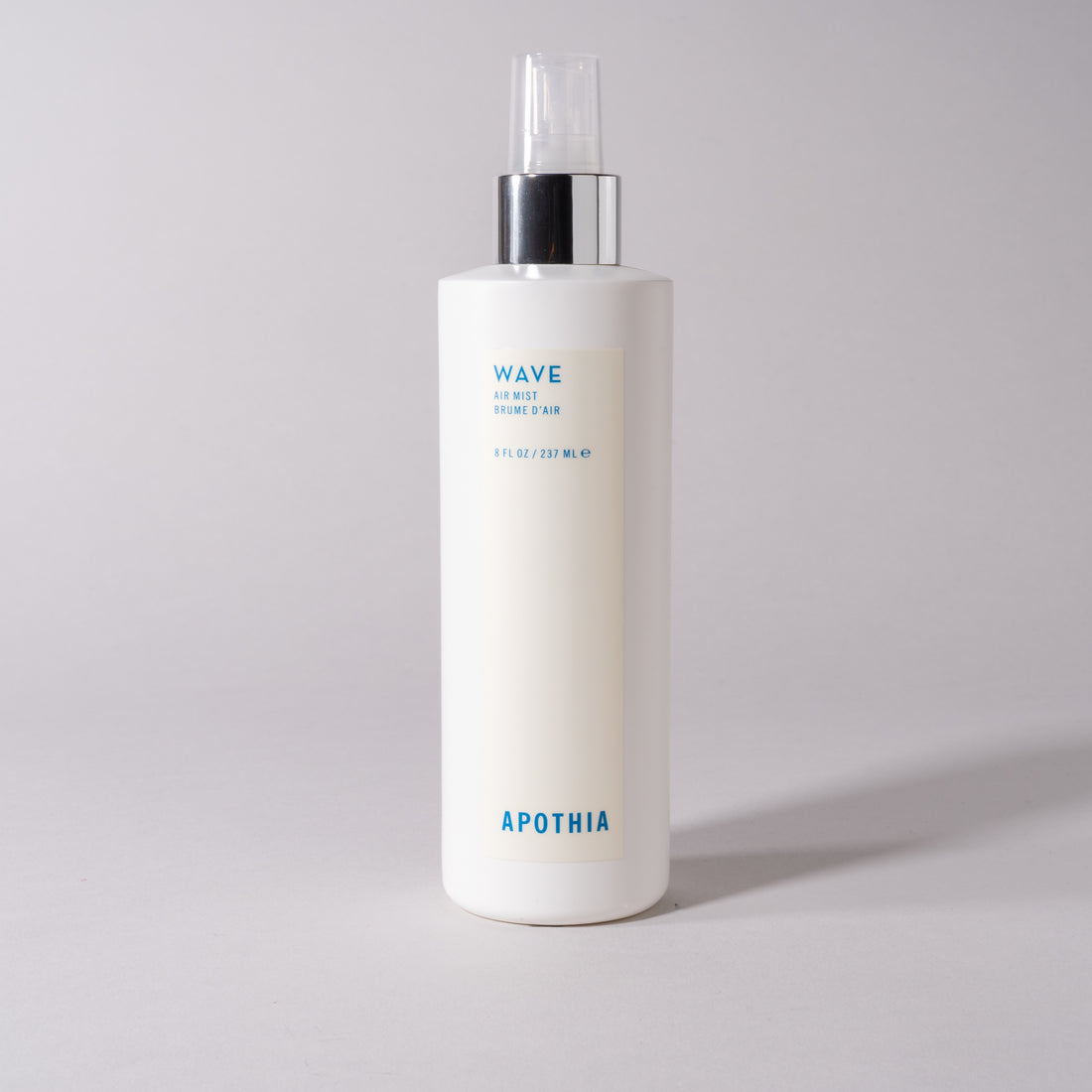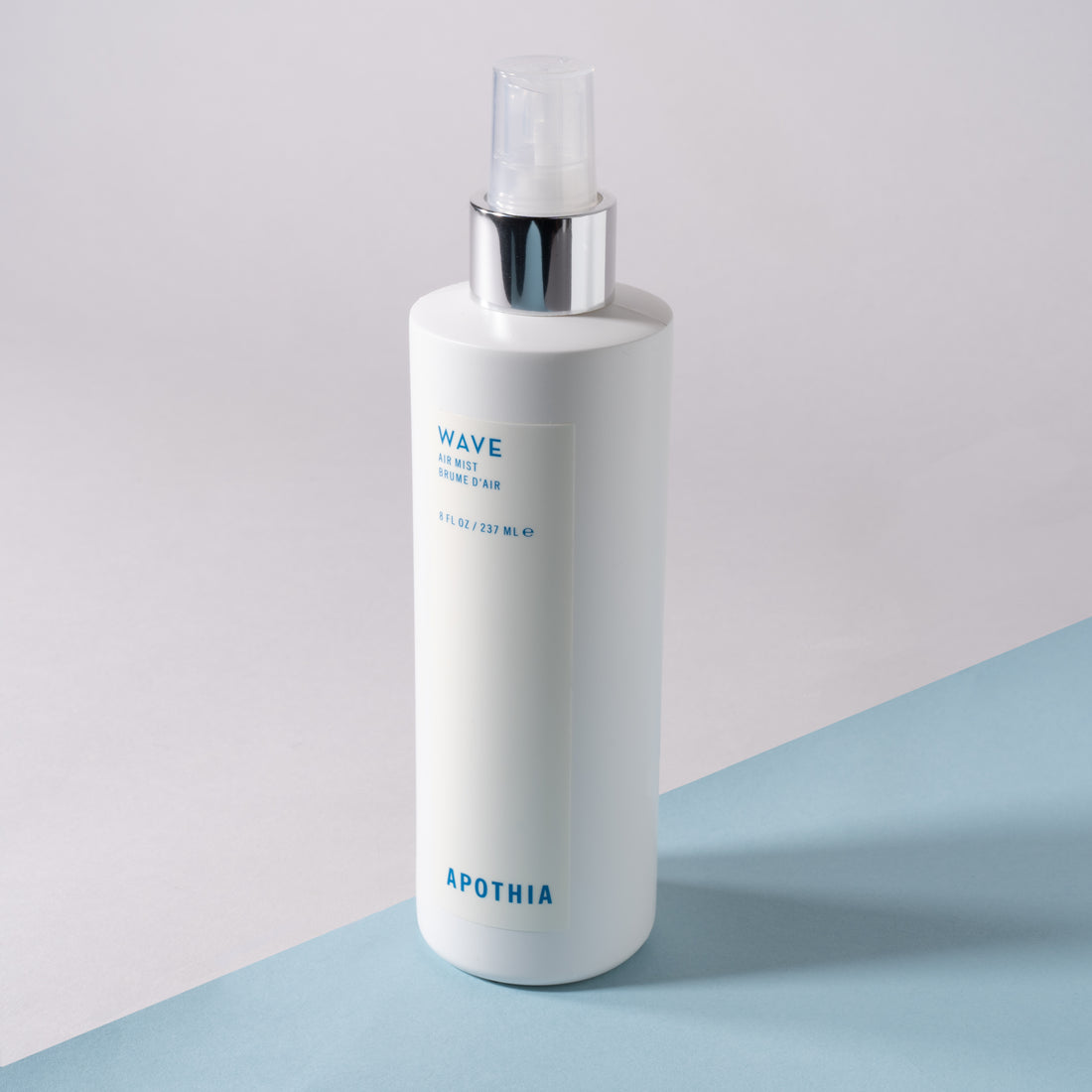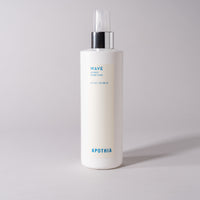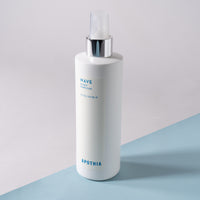 WAVE | Fresh White Grapefruit x Seagrass | Air Mist
Fresh White Grapefruit, Mandarin, Yuzu with Hints of Driftwood and Seagrass, Splashed with Salty Ozone.
Morning at the beach house. Sun, sparkle, and pure salt air. Drifting fragrance of flowers and seagrass. A moment of fresh squeezed pleasure.
MADE IN LOS ANGELES
Sulfate-Free, Phthalates-Free, Paraben-Free, Cruelty-Free, Non-Toxic.

237ml | 8oz
This essential oil and water based formula is perfect for refreshing your environment, linens, closet or clothes drawer. A wonderful way to brighten your senses.
So clean and fresh
A very light, clean, touch of maybe floral scent. Mostly airy and fresh. Love it and hope a body mist or oil is added to line.
great room freshener
I love this scent. I spray it in my home and my office. Its so fresh and relaxing at the same time. I will buy more to share with friends!
Happiest scent
Smells just like the hotel lobby at Cliff House Maine. Every time I spray it it brings back memories of the most magical iconic resort. Fresh ,uplifting ….like smelling Ocean air!
Refreshing and beautiful scent
Clean, ocean scent. I spray it all over my home.