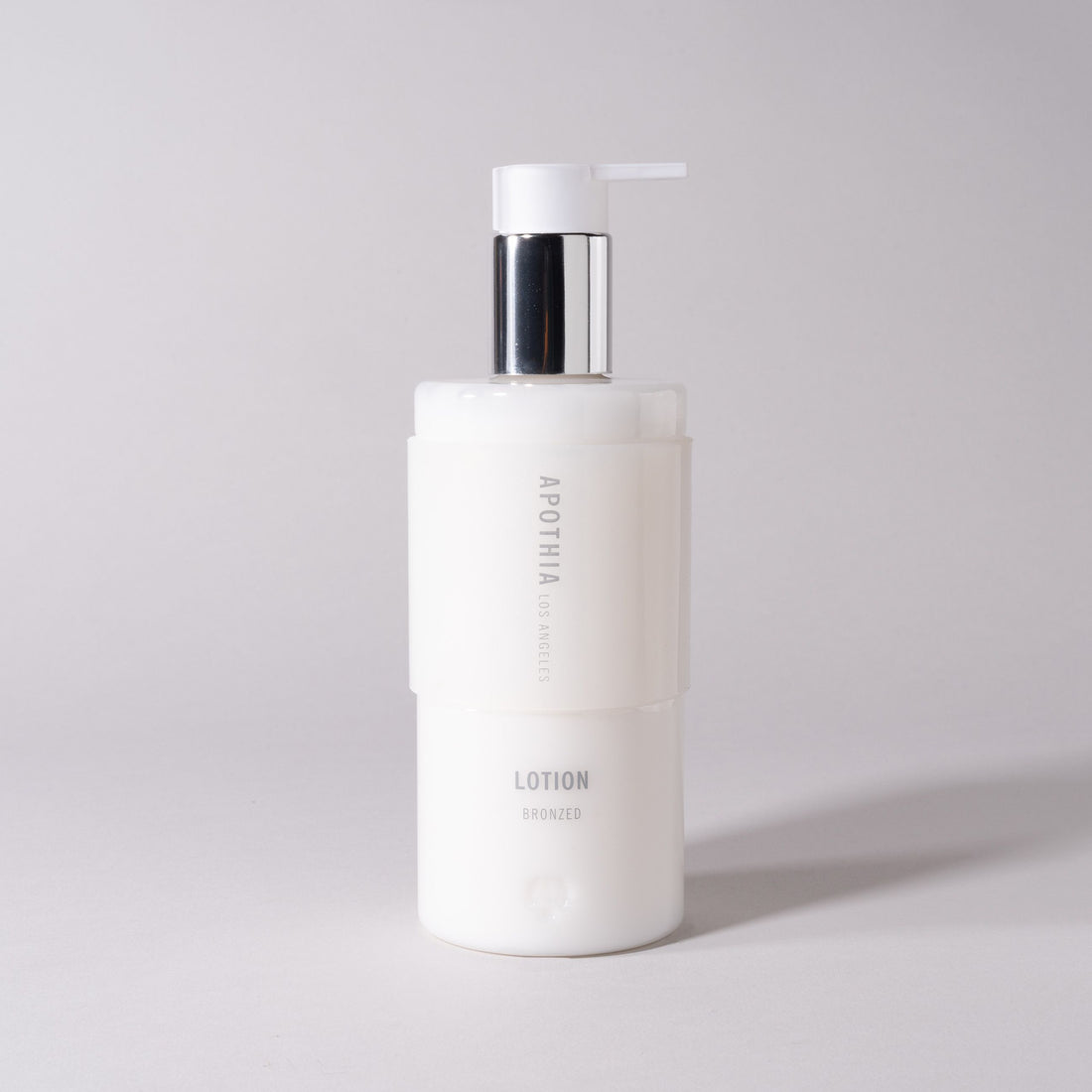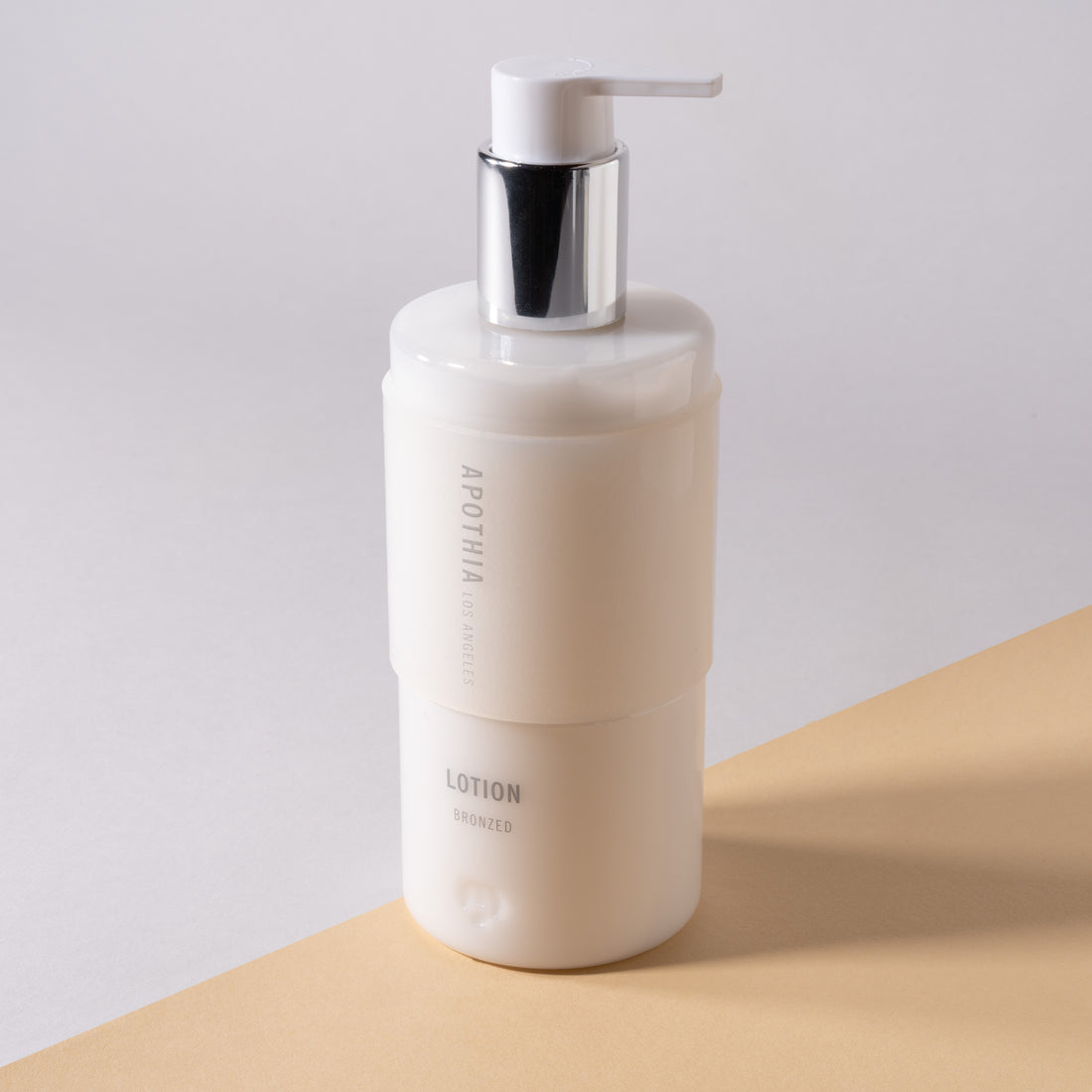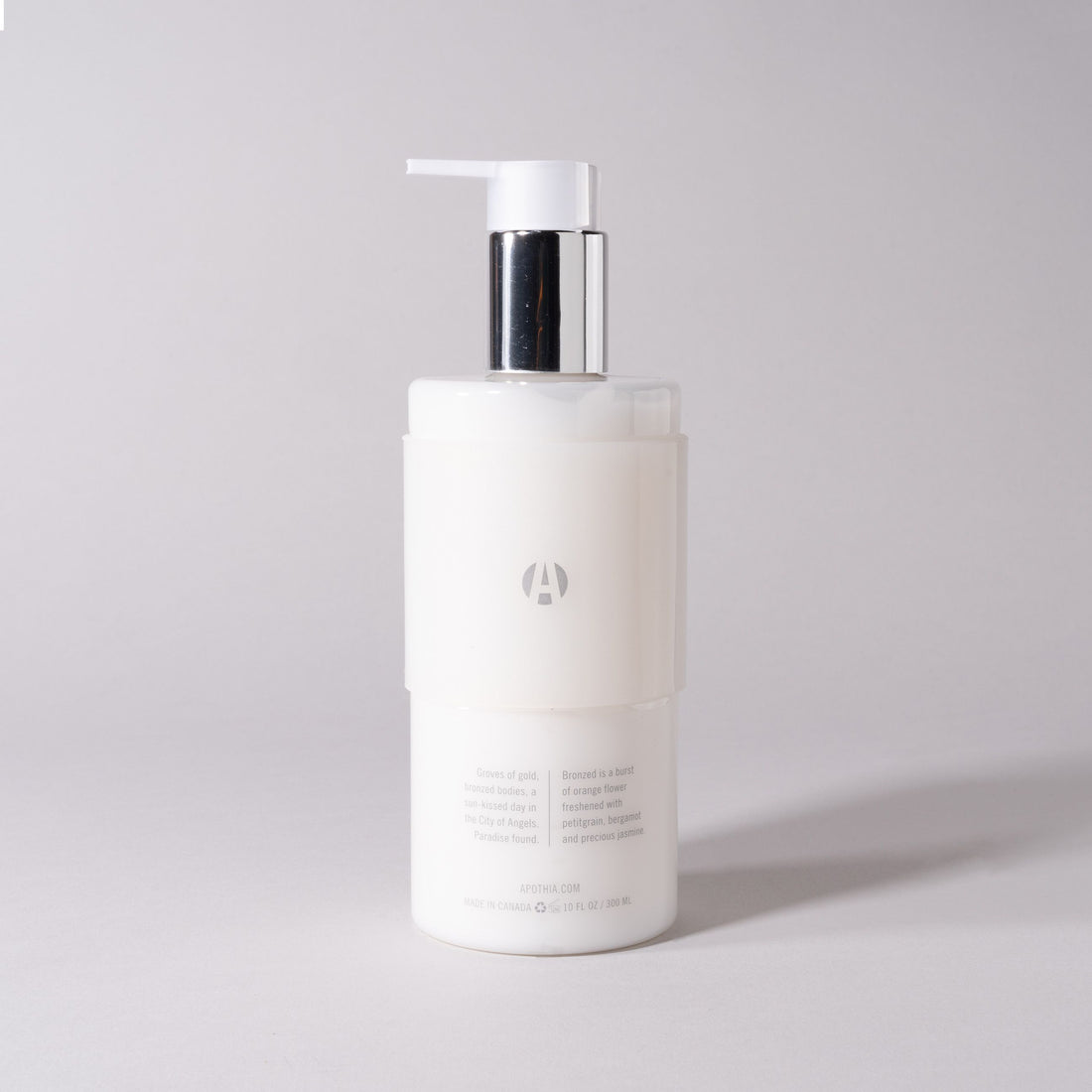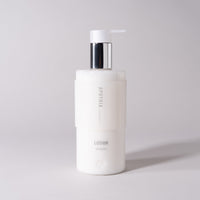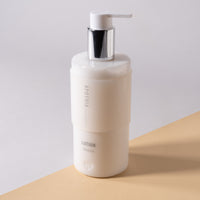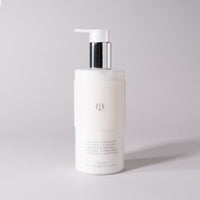 BRONZED | Orange Blossom x Jasmine | Lotion
Burst of Orange Flowers freshened with Petitgrain, Bergamot, and Jasmine.  
The magical moment when skin becomes sun-kissed, combining the essence of sea and salt with fresh orange blossoms in the breeze. Paradise found.
Phthalates-Free, Paraben-Free, Cruelty-Free, and Non-Toxic.

300ml | 10oz
A natural formula that includes soothing and nourishing plant derived ingredients of Aloe, Arnica, Chamomile, and Yucca. APOTHIA Lotion will leave skin soothed, nourished and moisturized.
The smell of paradise
I love this lotion. The smell is divine! I hope to purchase other items in this scent.
Bronzed
I love this scent. I ordered the lotion and perfume and I smell amazing!
Ate at High Low in Oceanside and LOVED this lotion. Amazing as it smells like summer!
Bronzed
Used this lotion while staying at the Mission Pacific hotel in Oceanside and I LOVE it!! So glad it became available for sale!!