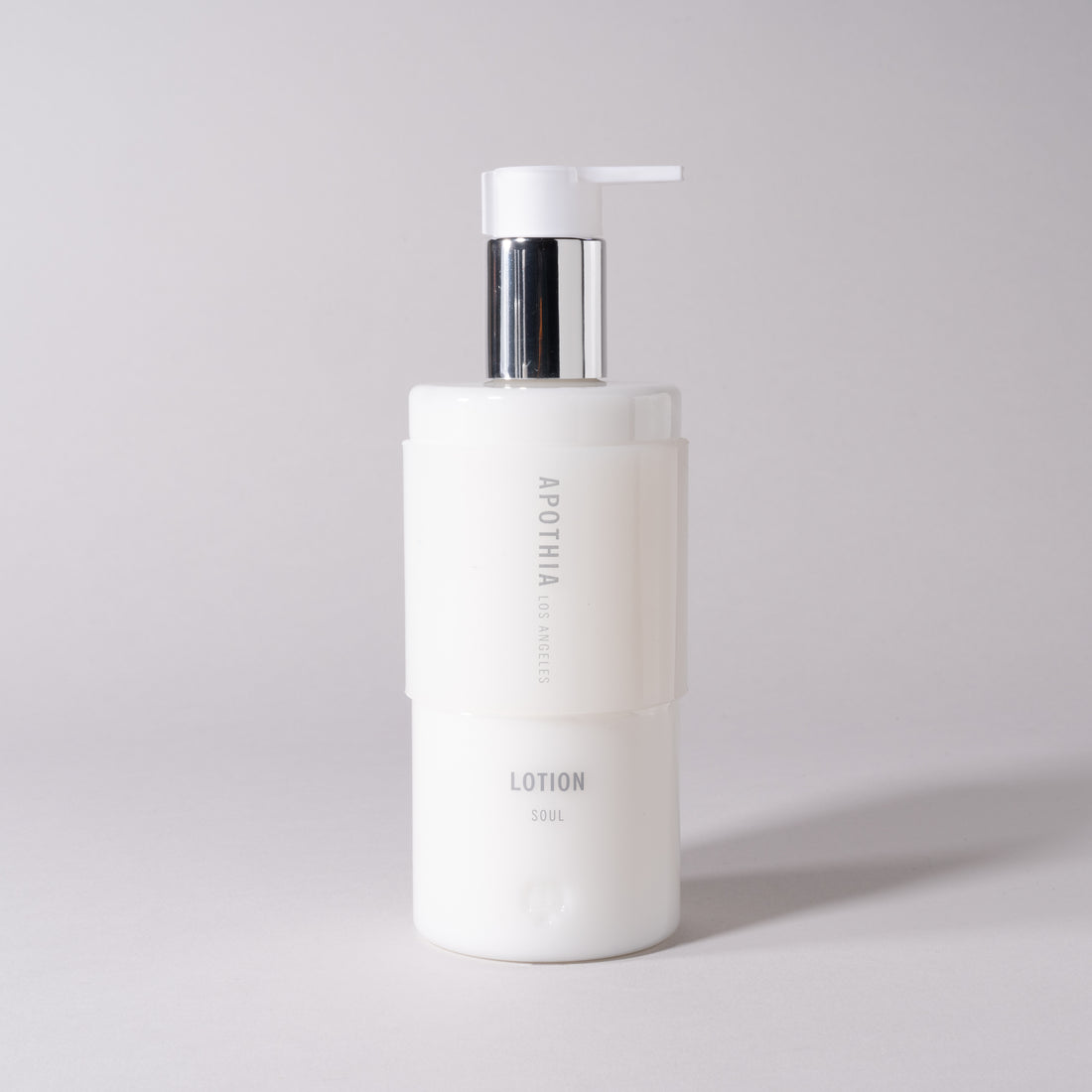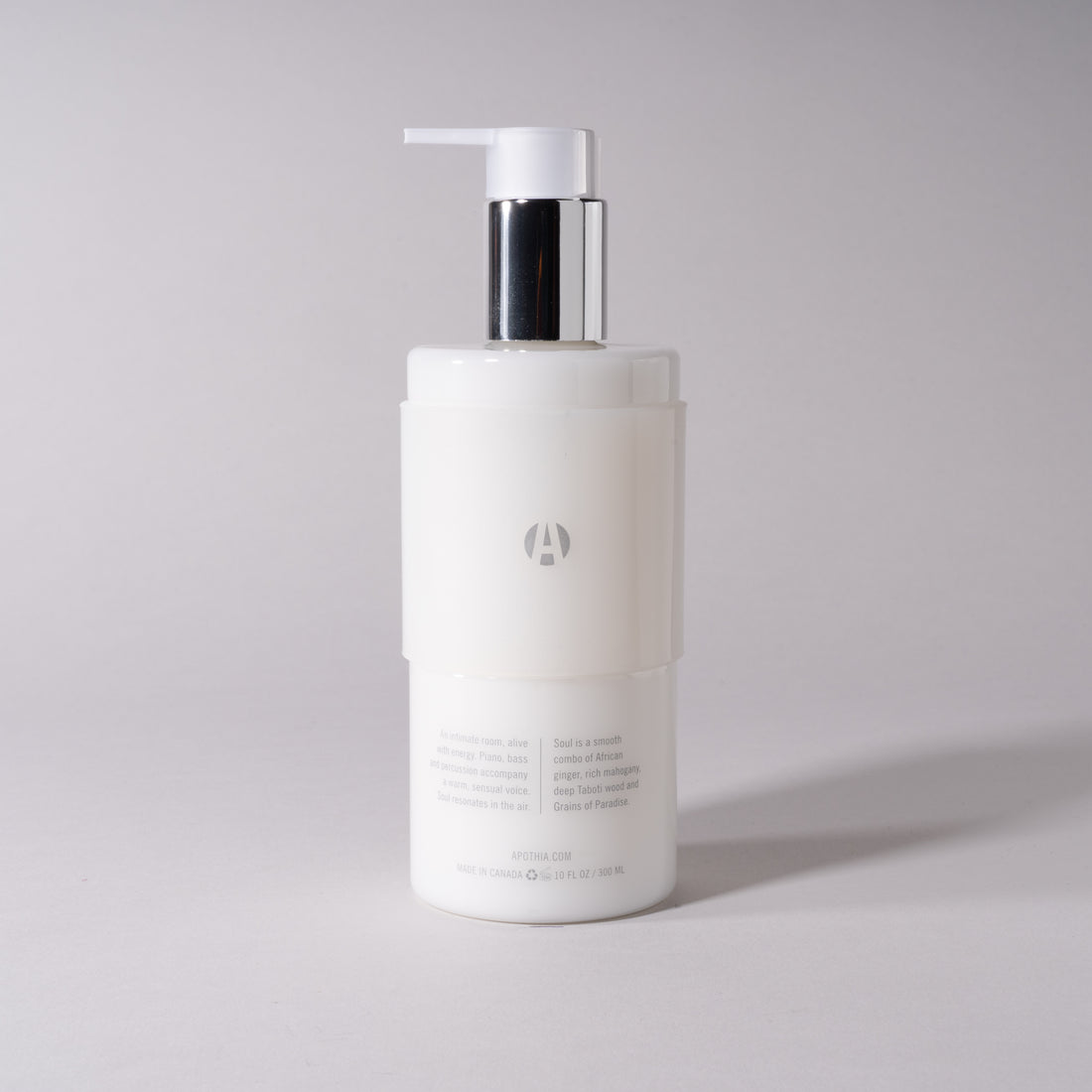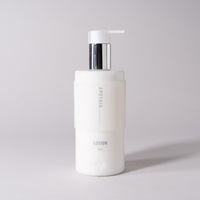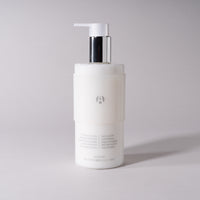 SOUL | Mahogany Wood x Bright Ginger | Lotion
African Ginger, Rich Mahogany, Deep Tamboti Wood, Grains of Paradise.
An intimate room, alive with energy. Piano, bass and percussion accompany a warm, sensual voice. Soul resonates in the air.
Phthalates-Free, Paraben-Free, Cruelty-Free, and Non-Toxic.

300ml | 10oz
A natural formula that includes soothing and nourishing plant derived ingredients of Aloe, Arnica, Chamomile, and Yucca. APOTHIA Lotion will leave skin soothed, nourished and moisturized.
Soft Scent
Smells good wish it was a little bit stronger on the scents
Best lotion ever!
Love this lotion! Smells divine and feels great! Will order again!
Love Soul
Soul is absolutely fabulous.
Smell Good!
This scent is light and sensual, like it. You need a perfume to go with it.
Soul, so good for my soul!
I looooove Soul products and I dream of THE DAY that Apothia will create a Soul Perfum. It will be heaven on hearth for my nose!!! I will continue to purchase your products even if it costs me a lot for the exchange money and the Customs fees are really high.