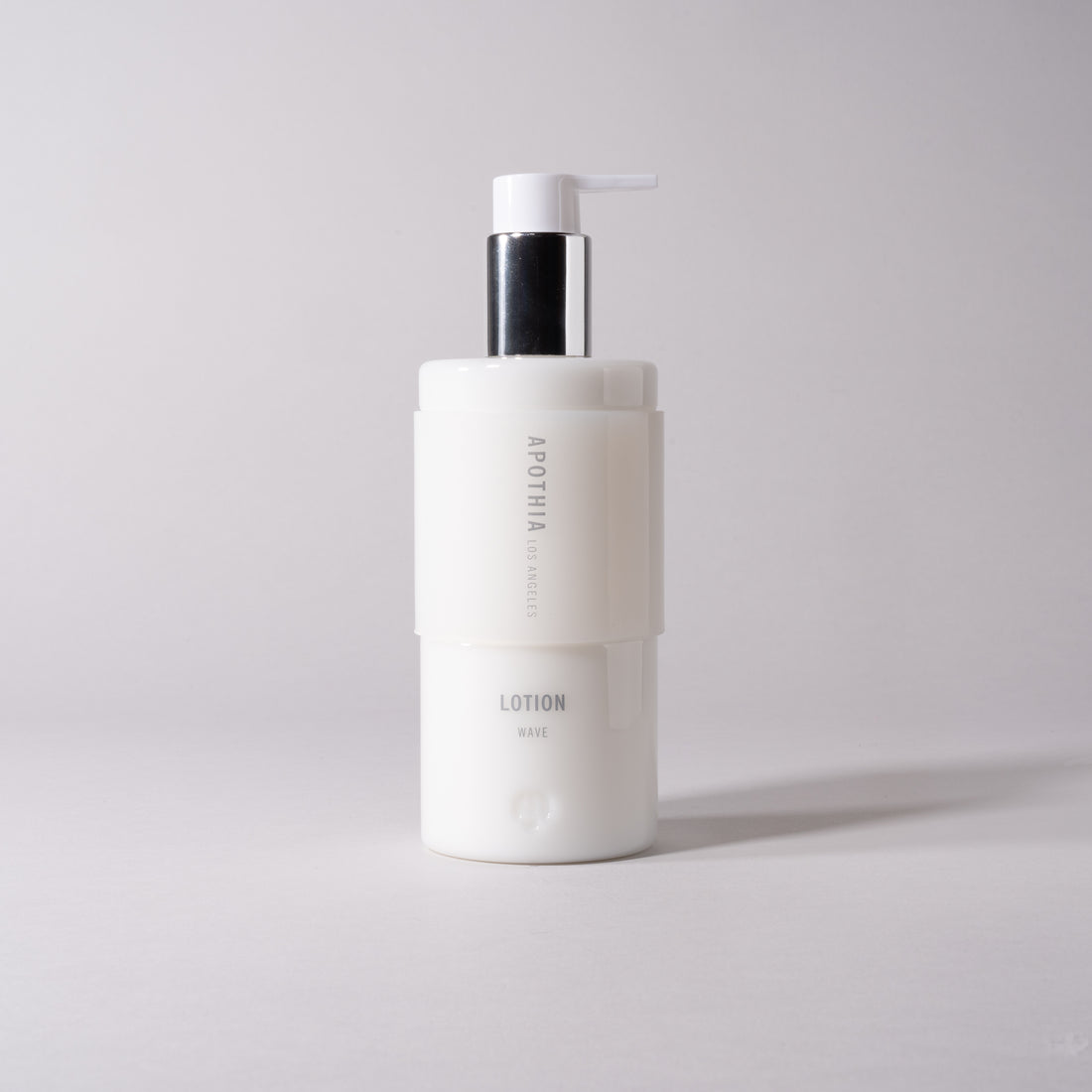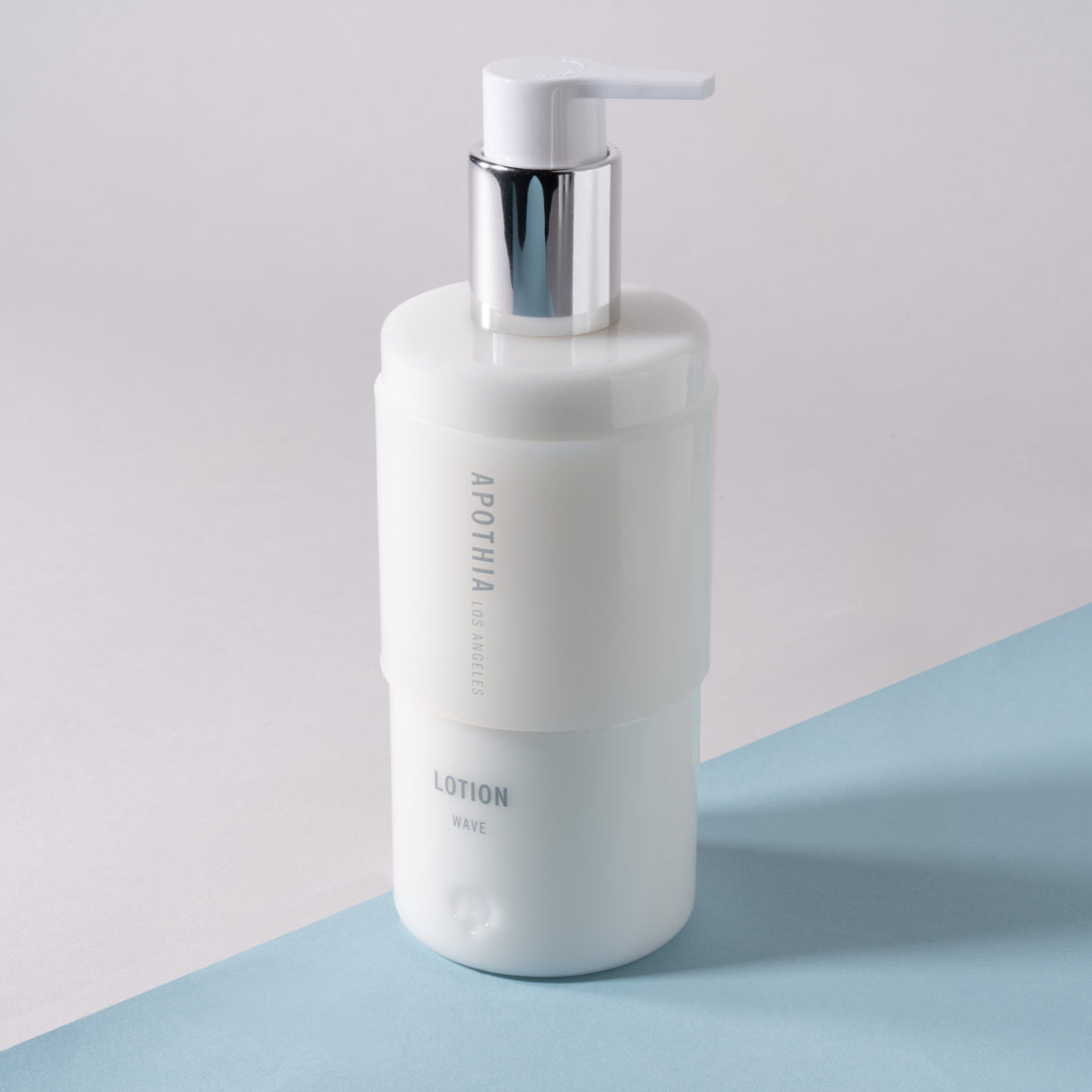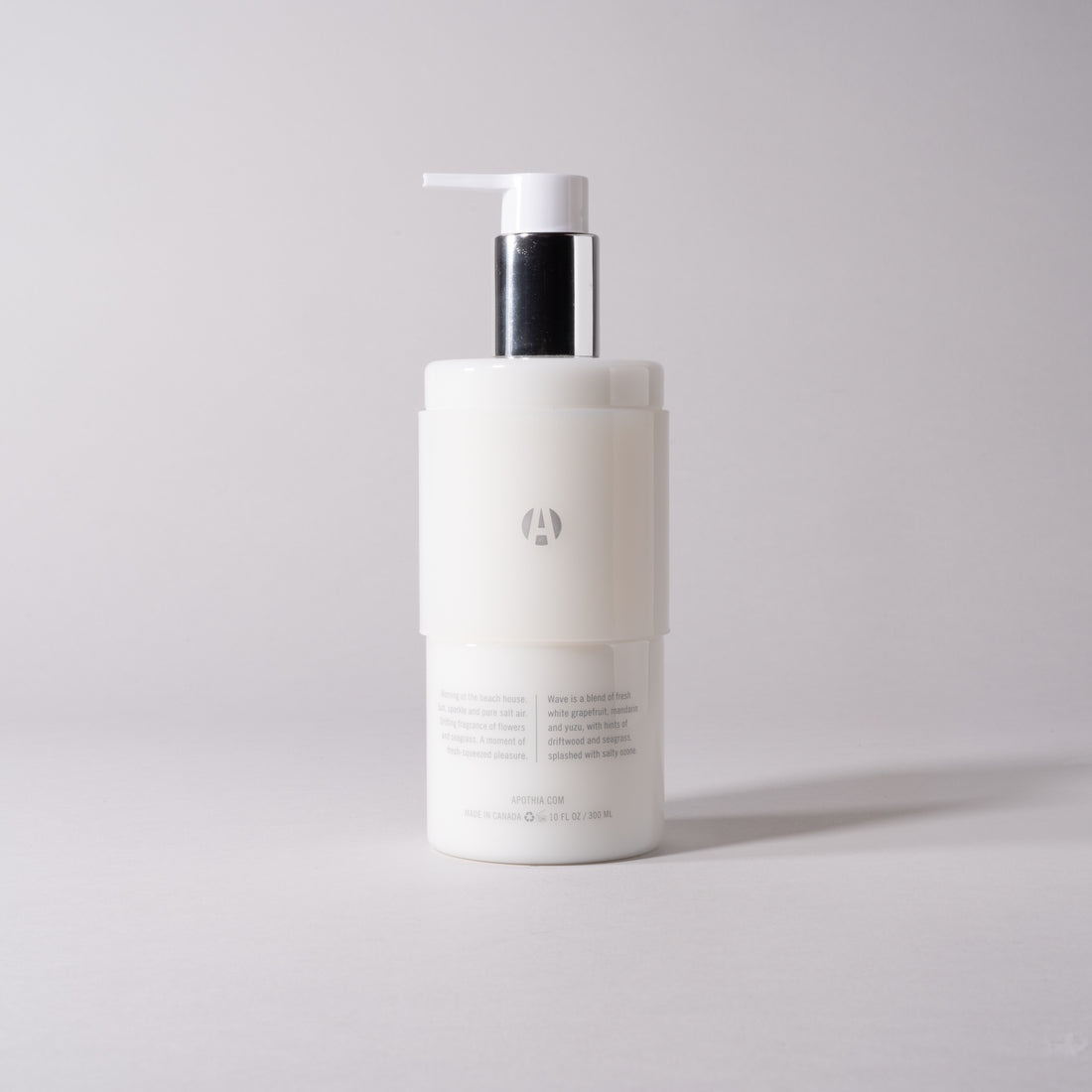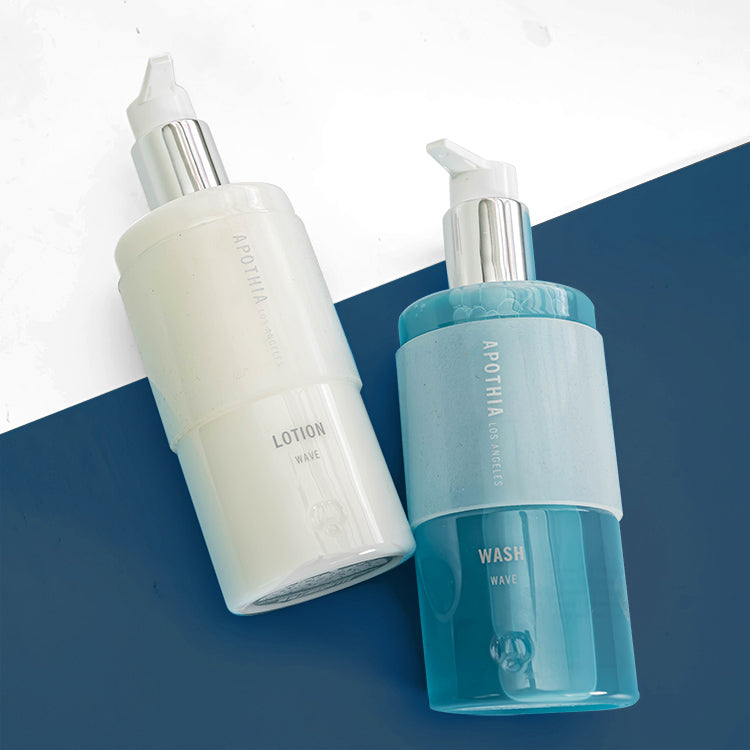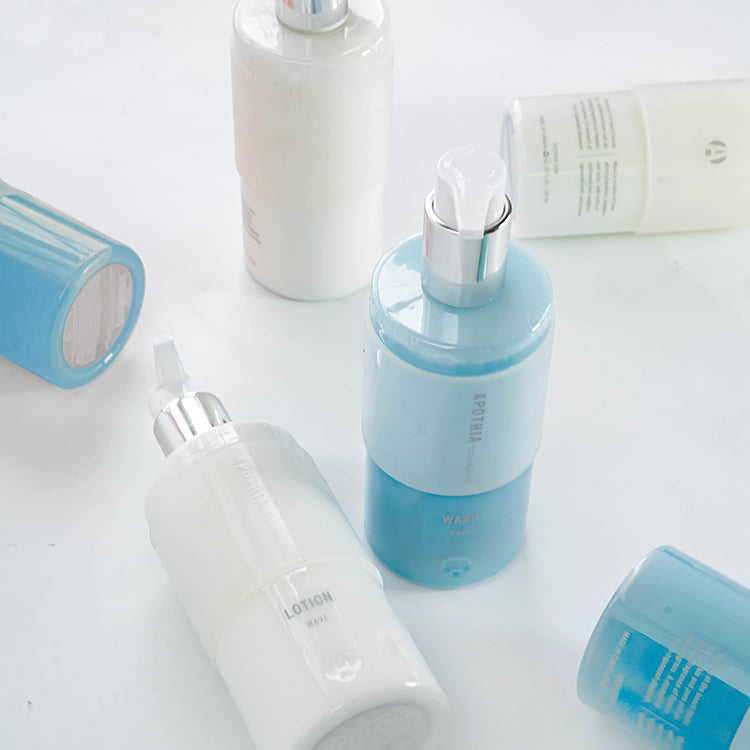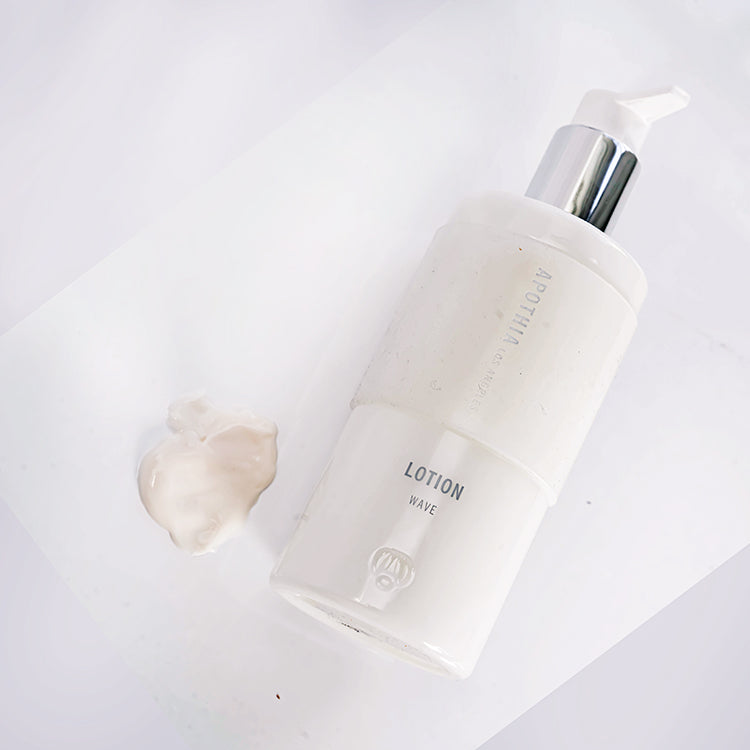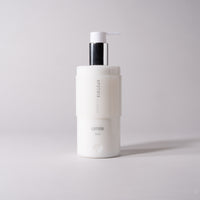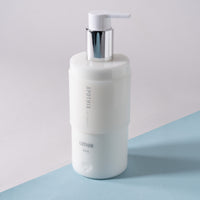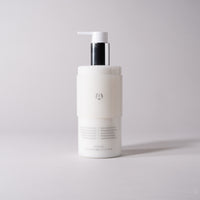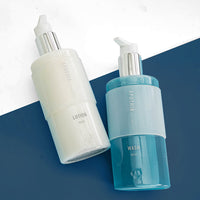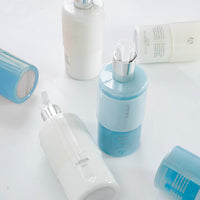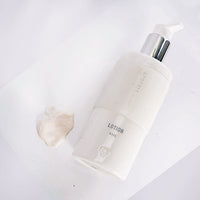 WAVE | Fresh White Grapefruit x Seagrass | Lotion
Fresh White Grapefruit, Mandarin, Yuzu with Hints of Driftwood and Seagrass, Splashed with Salty Ozone.
Morning at the beach house. Sun, sparkle, and pure salt air. Drifting fragrance of flowers and seagrass. A moment of fresh squeezed pleasure.
Phthalates-Free, Paraben-Free, Cruelty-Free, and Non-Toxic.

300ml | 10oz
A natural formula that includes soothing and nourishing plant derived ingredients of Aloe, Arnica, Chamomile, and Yucca. APOTHIA Lotion will leave skin soothed, nourished and moisturized.
Favorite Lotion
Received my first bottle while on vacation in San Diego. Loved it so much that I had to order a new bottle as mine got low. The smell is amazing and lotion is very hydrating. Hands down my favorite scented lotion.
wave body lotion
i like the smell and silkiness of the lotion, I wanted it to be a little less citrusy.
Wave Body Lotion
Tried this based on the listed fragrance notes and loved it! Soft, fresh and clean. Wish there were a fragrance to match!
Great products
Love the smell and the consistency. I get lots of compliments on the smell.