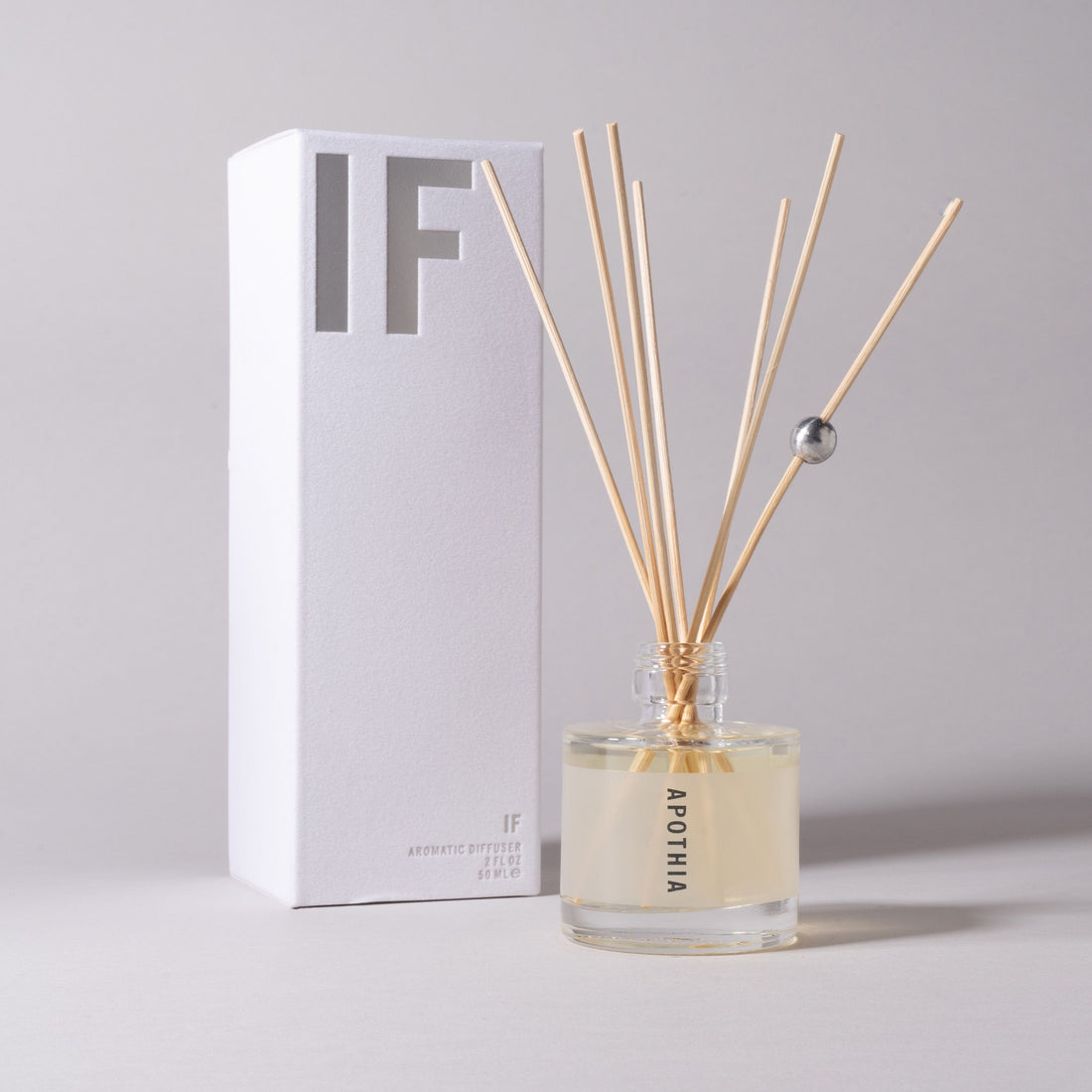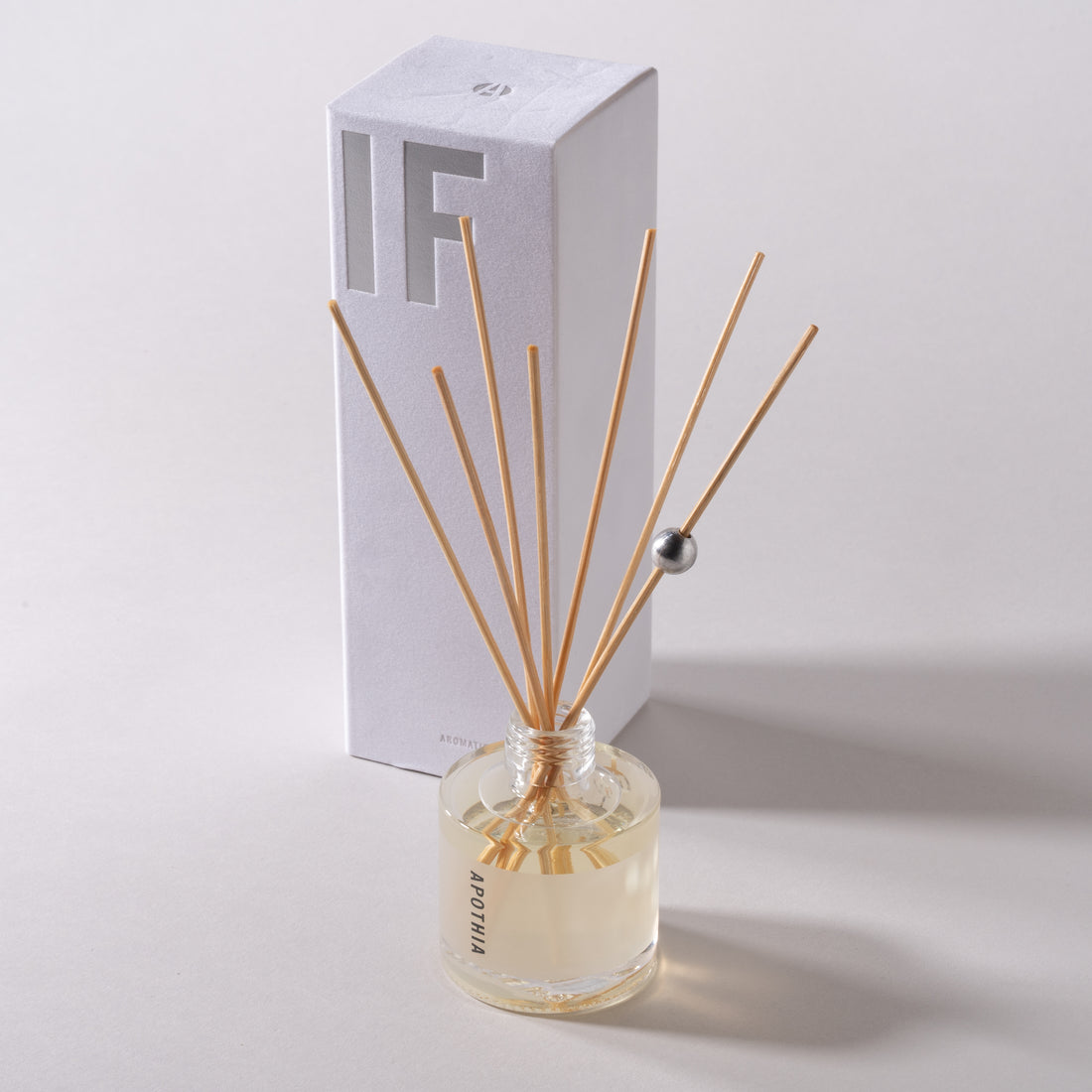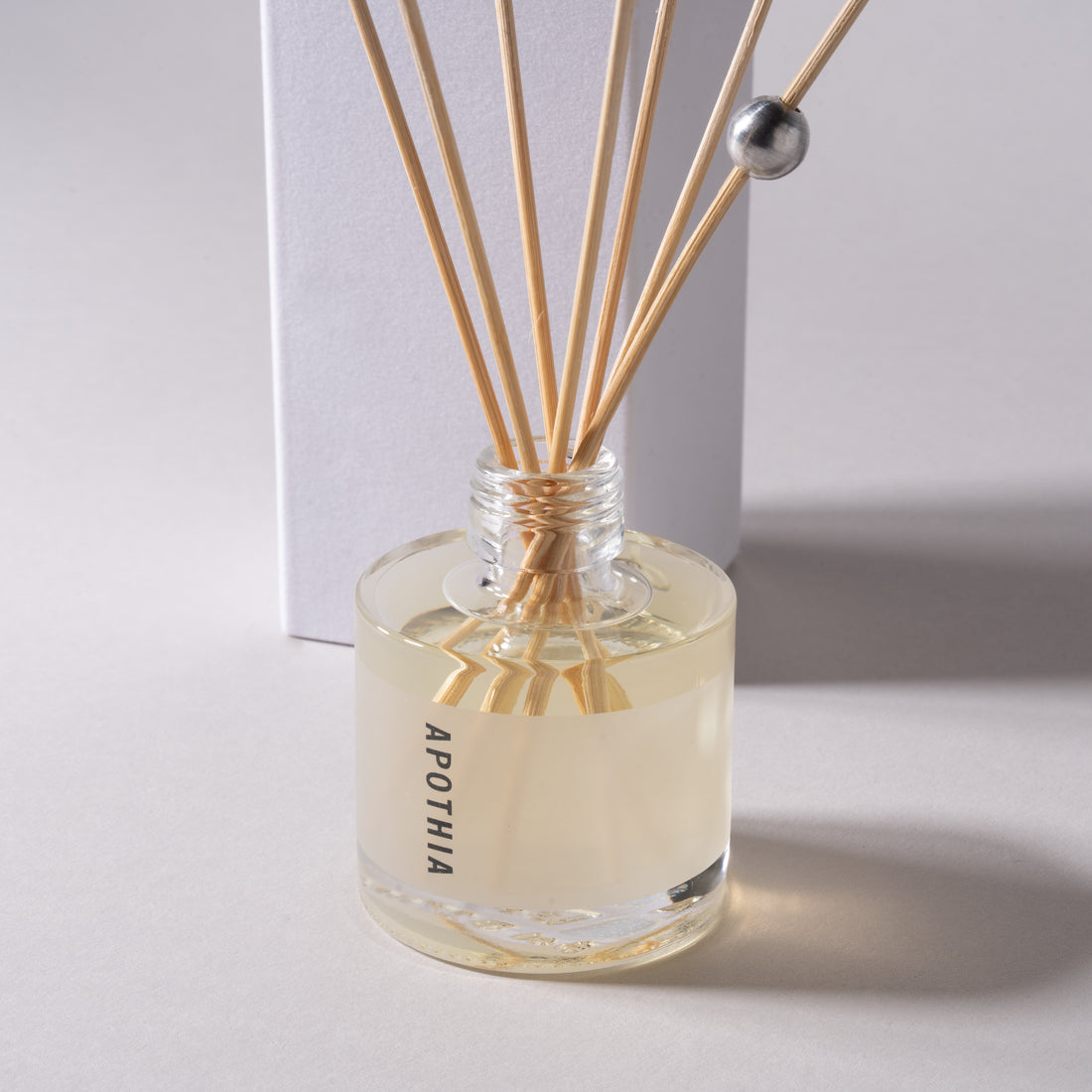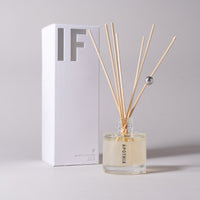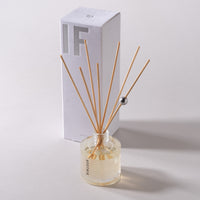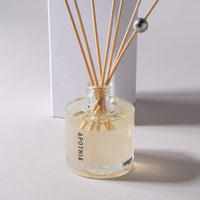 IF | Blooming White Flowers x Citrus | Mini Diffuser
A Dazzling Bouquet of White Flowers, IF blooms with top notes of Zesty Grapefruit and Sparkling Yuzu, ending in a deep romantic dry down.
Hip, Fashionable and Elegant. IF is a fragrance with a mission. What IF…
MADE IN LOS ANGELES
Sulfate-Free, Phthalates-Free, Paraben-Free, Cruelty-Free, and Non-Toxic.

SUGGESTED USE
Remove stopper and insert sticks. Invert sticks to refresh.

4 – 6 Months of Diffusion
50ml | 1.7oz
A clean essential oil blend creating an aromatic experience that will elevate your home into an oasis for the senses.
The BEST scents for my house!
I LOVE these products! I received a candle as a gift from someone, and had to keep buying APOTHIA products!! I now have a few candle and a diffuser. I want it all!!!! Make great gifts too.
I love this!!! It smells beautiful and lasts a long time
Pleasant and Light - Calming
This is my favorite fragrance. I am a long-term fan of IF in all forms.
Feminine and flowery
Love the smell. Just like the perfume! I had to put in a smaller room though to really smell it.
Good design
This product has a great design and scent.