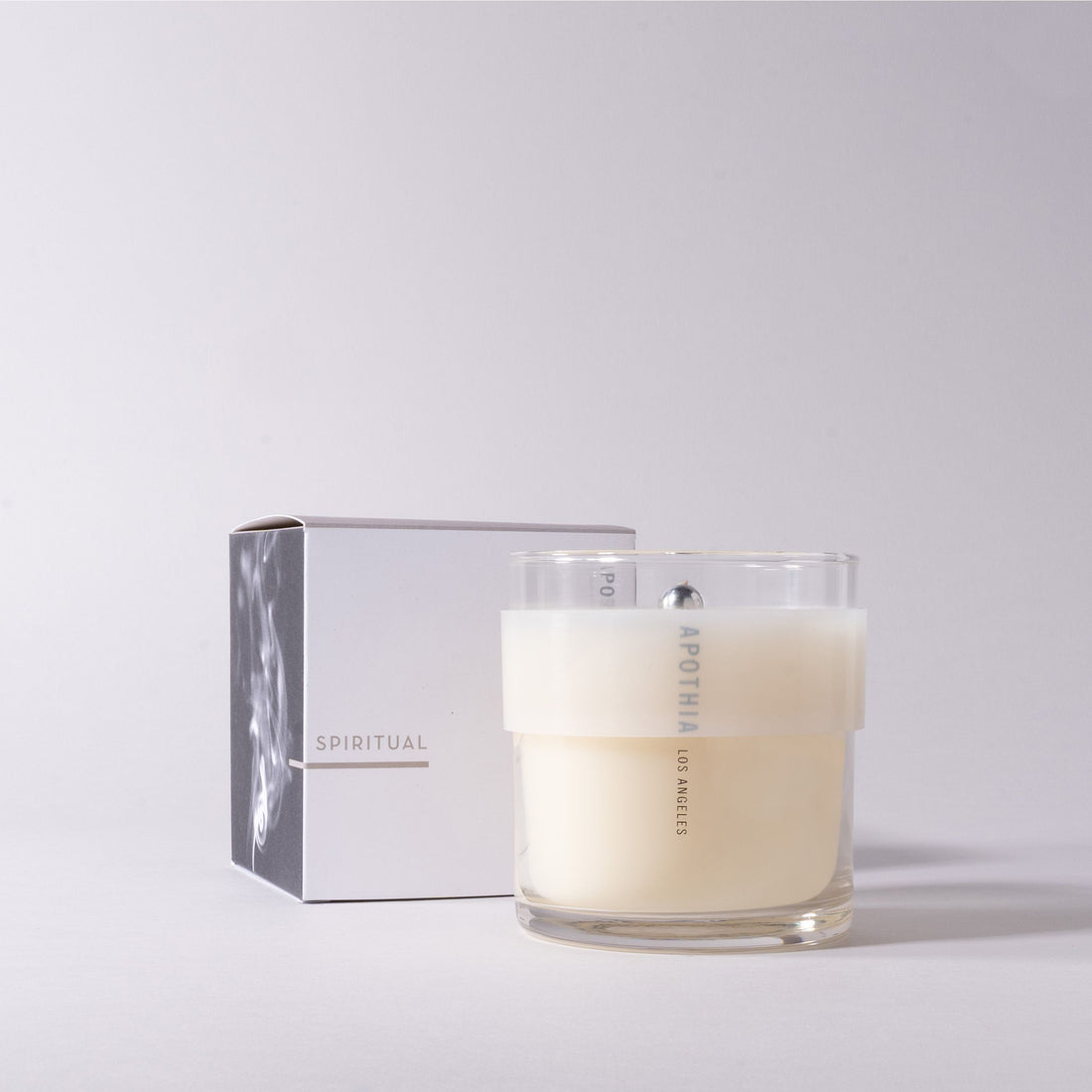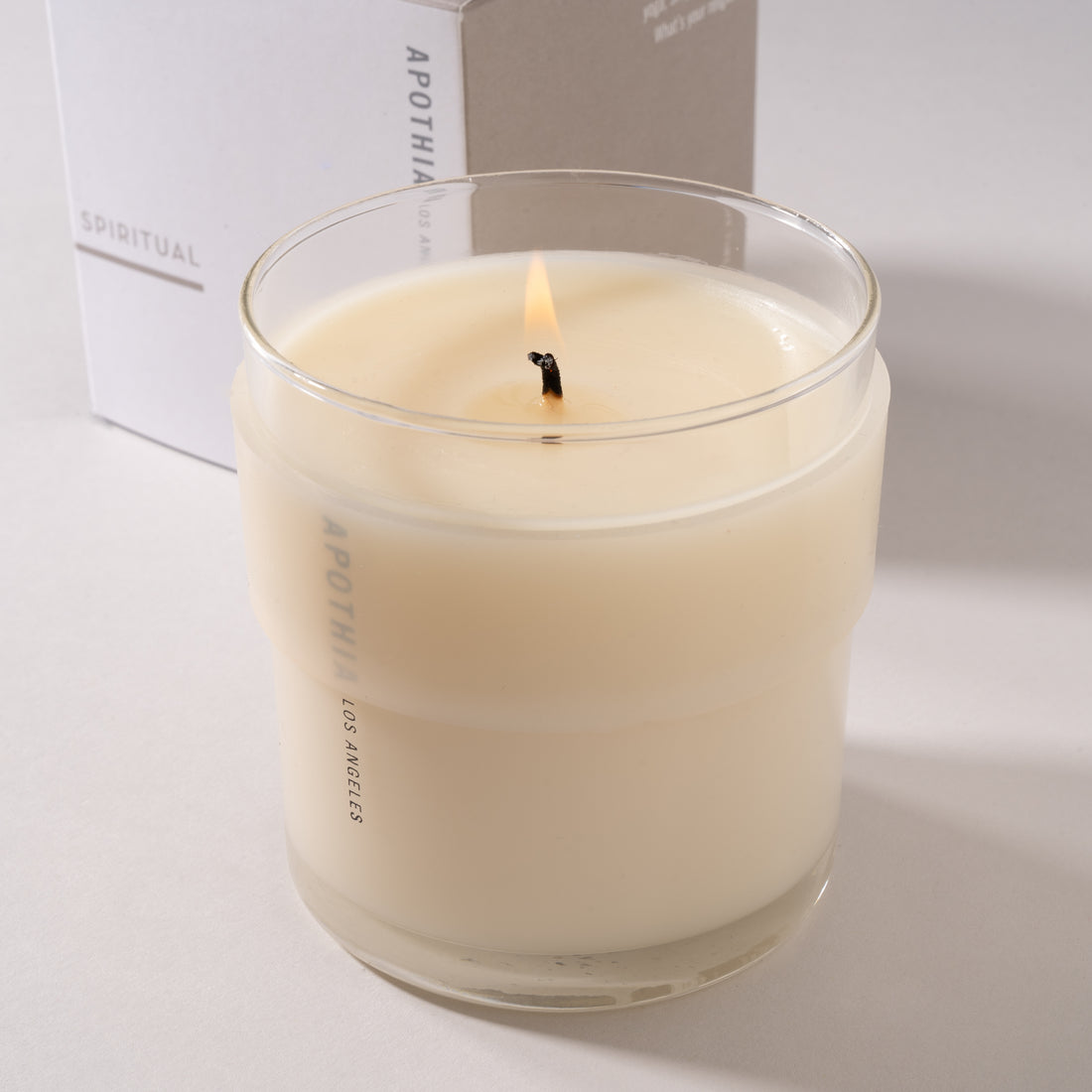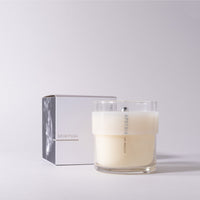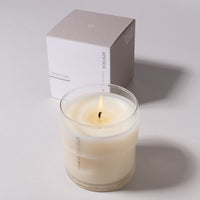 SPIRITUAL | Burning Amber x Fresh Basil | Candle
Clean Modern Patchouli with Chords of Amber, Sandalwood, Green Mint and Basil. Good Karma. 
Kabbalah, Zen, meditation, yoga, shopping, surfing. What's your religion?
MADE IN LOS ANGELES
Sulfate-Free, Phthalates-Free, Paraben-Free, Cruelty-Free, and Non-Toxic.

SUGGESTED USE
Remove silver bead, trim wick to 1/4 inch and burn until entire top surface is liquified.

60 Hour Burn Time
250g | 8.8oz
Voted Interior Scent of the Year by the Fragrance Foundation!

Our signature ILLUMINATING CREAM candles are a unique soy wax blend creating a creamy luxurious balm of solid fragrance.
great for the holidays
I have really enjoyed the Spiritual candle. So much is going on and I have taken the time in the evening to enjoy the low light and the fragrance. It is time to Breathe.
Love! Love! Love!
The best candles ever! They burn so nice and slow and the scent is fabulous!!
peace
This scent puts me into a very peaceful state.
Smells lovely
I love this candle. I only have to burn it for a like 20 minutes for the smell to stay in my room for hours as I work. I highly recommend!
Wow
This might be my new favorite Apothia candle, LOVE burning this one at night