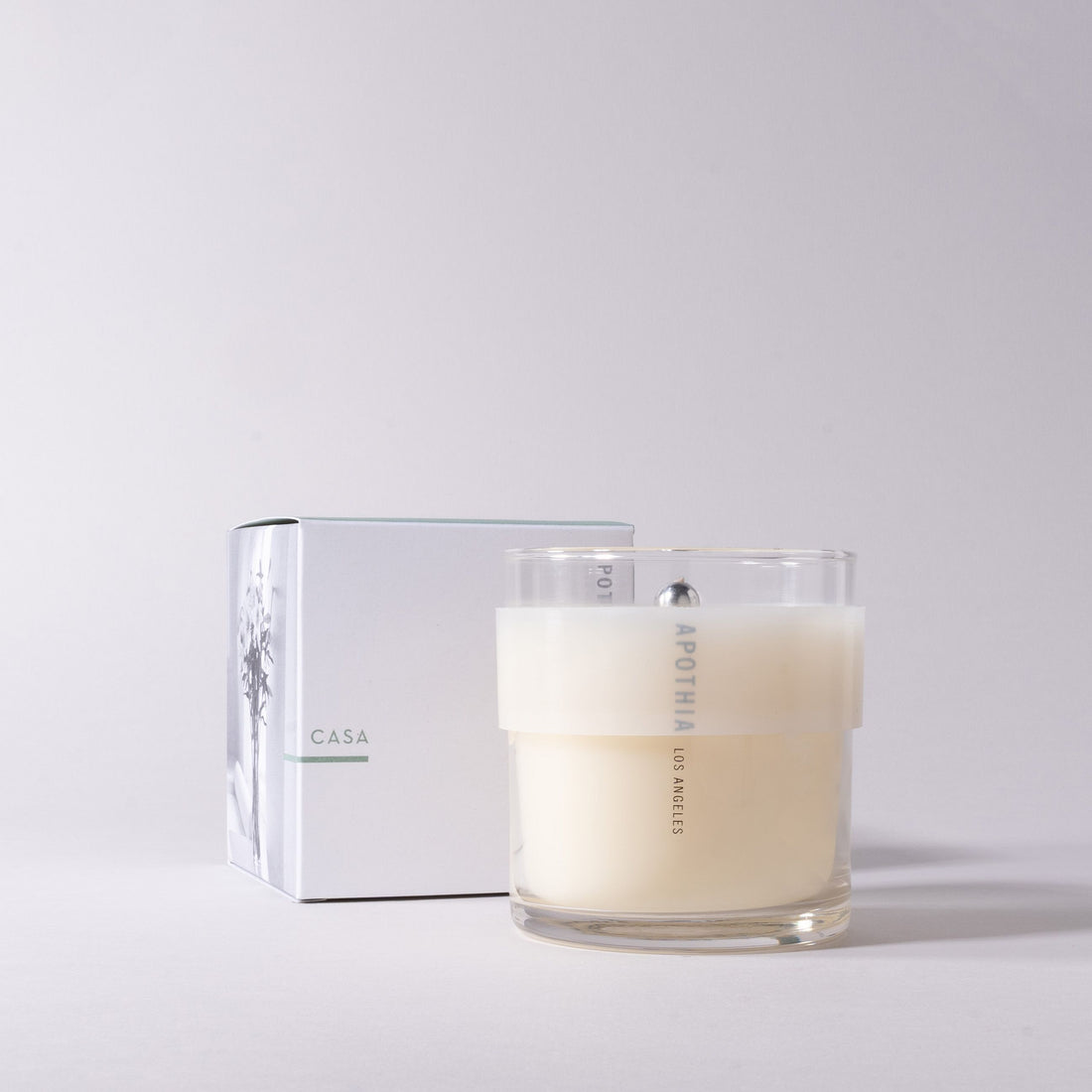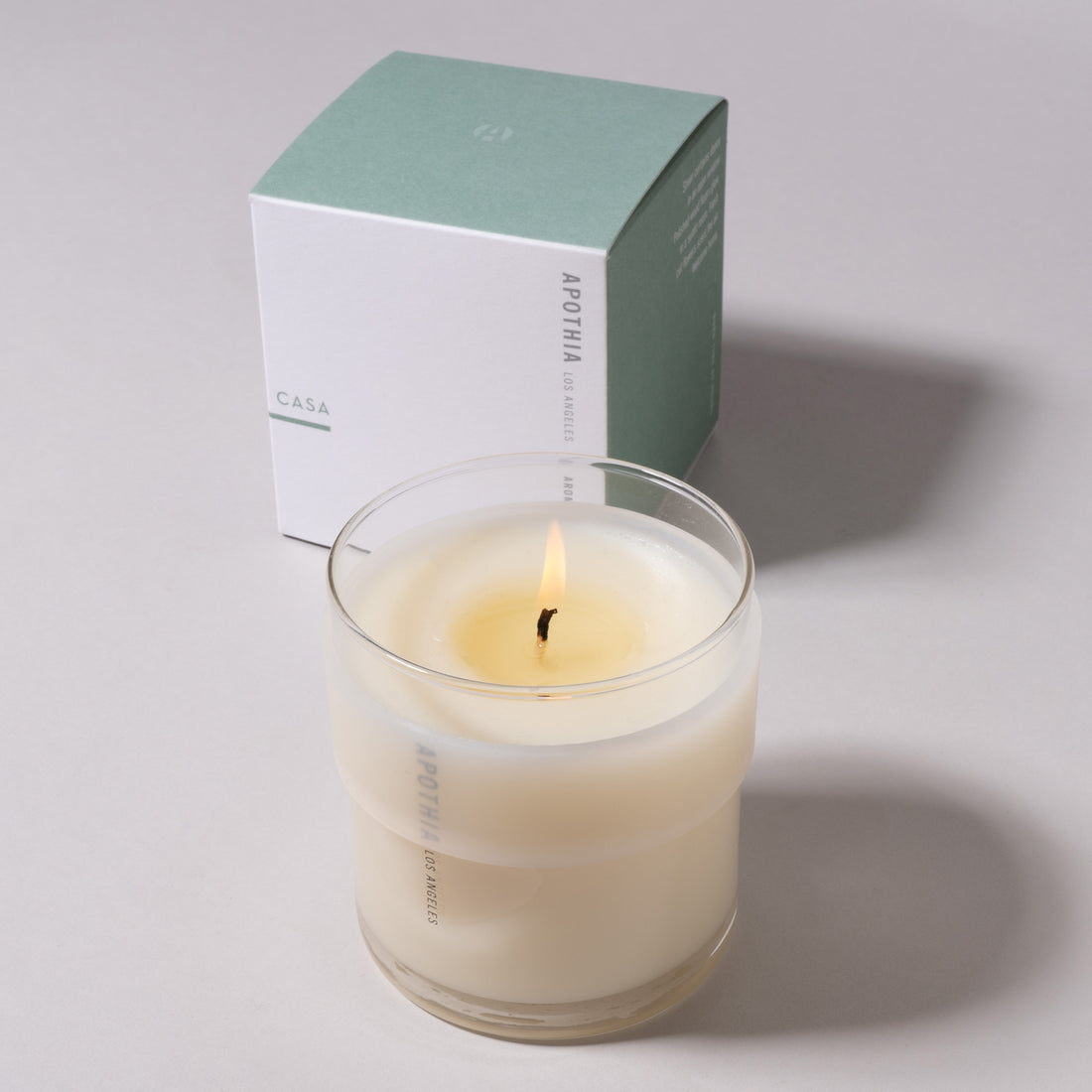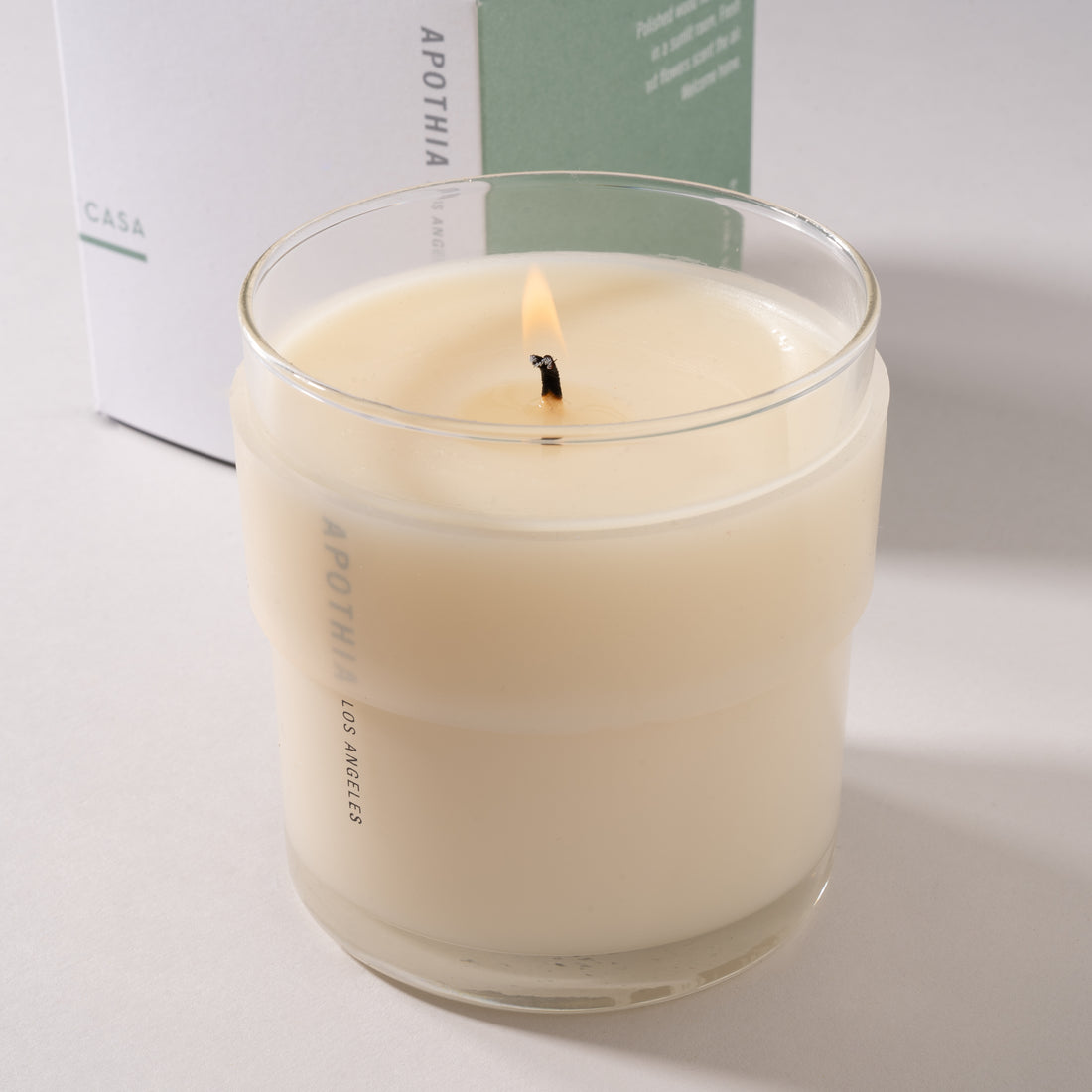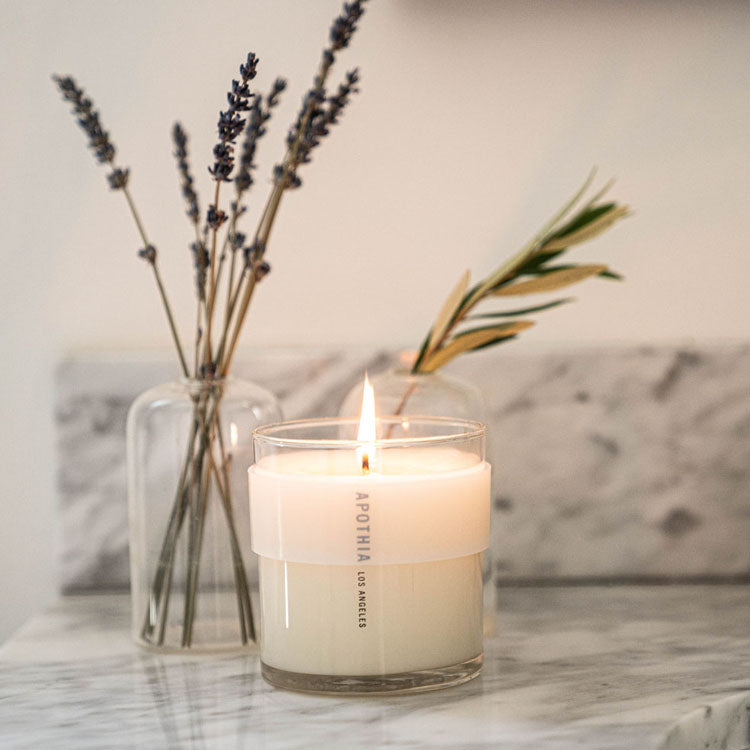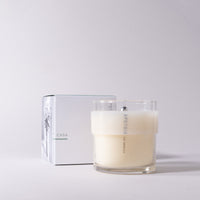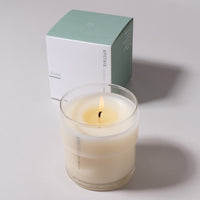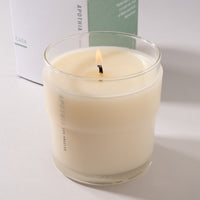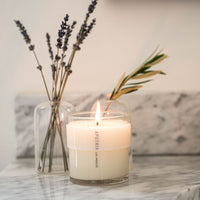 CASA | White Lillies x Fresh Air | Candle
Casablanca Lilies, Newly Cut Grass, Fresh Air.
Sheer curtains dance in an open window. Polished wood floors glow in a sunlit room. Fresh cut flowers scent the air. Welcome home.
MADE IN LOS ANGELES
Sulfate-Free, Phthalates-Free, Paraben-Free, Cruelty-Free, and Non-Toxic.

SUGGESTED USE
Remove silver bead, trim wick to 1/4 inch and burn until entire top surface is liquified.

60 Hour Burn Time
250g | 8.8oz
Our signature ILLUMINATING CREAM candles are a unique soy wax blend creating a creamy luxurious balm of solid fragrance.
Casa transports!
The warm… very mild spicy and sweet scent makes me smile every time I smell it. Invokes a coziness but somehow also an open, airy sense. Nothing overpowering and no one scent that I can pinpoint, Casa is perfection.
Favorite!
I LOVE how clean this smells! Perfect to light when guests are coming over.
Heavenly
I was given this candle as a gift and I happened to be sitting in a garden of Lily of the Valley at the moment. This candle was even better than the the flowers in the field, and that's saying a lot. Heavenly Casablanca lily scent. Thrilled to have received this gift!
Relaxing scent
This scent in particular brings the feeling of an upscale spa to home.
Best Candle EVER
This scent is perfect for all season's. We love it.