An Award-Winning Home Fragrance Subscription
An Award-Winning Home fragrance subsciption
APOTHIA LOS ANGELES
Apothia delivers our award winning scented candles from our prestigious collection every month.  Each candle is hand selected based on seasonality and mailed to you at your chosen frequency.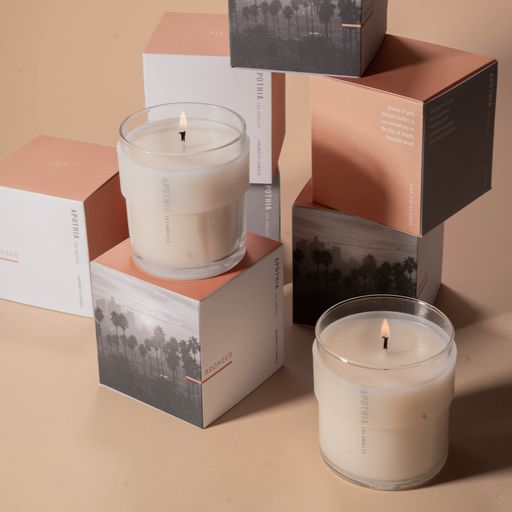 YOUR INTERIOR AROMATIC EXPERIENCE
Choose your candle scent and shipping frequency. Your first candle will ship immediately, and you can always adjust your subscription preferences later. Made with award winning scents and soy wax in a reusable glass tumbler. 9oz / 60 hour burn time each.
SEASONAL SCENT FOR NOVEMBER
ICON
A sacred creation to be enjoyed today and remembered forever.
ICON is a combination of Roasted Espresso Beans, Florentine Leather, White Cedar and Tarocco Blood Orange