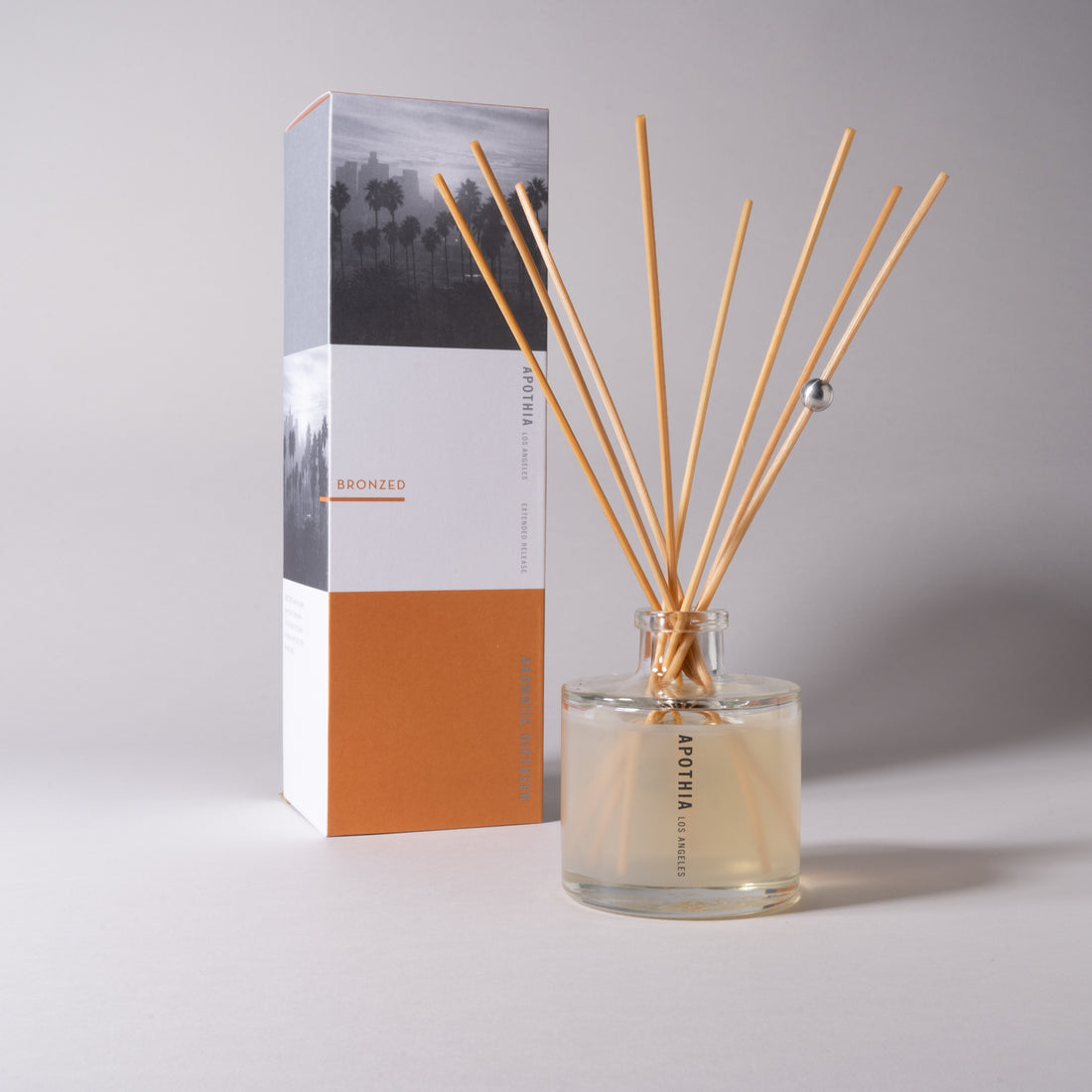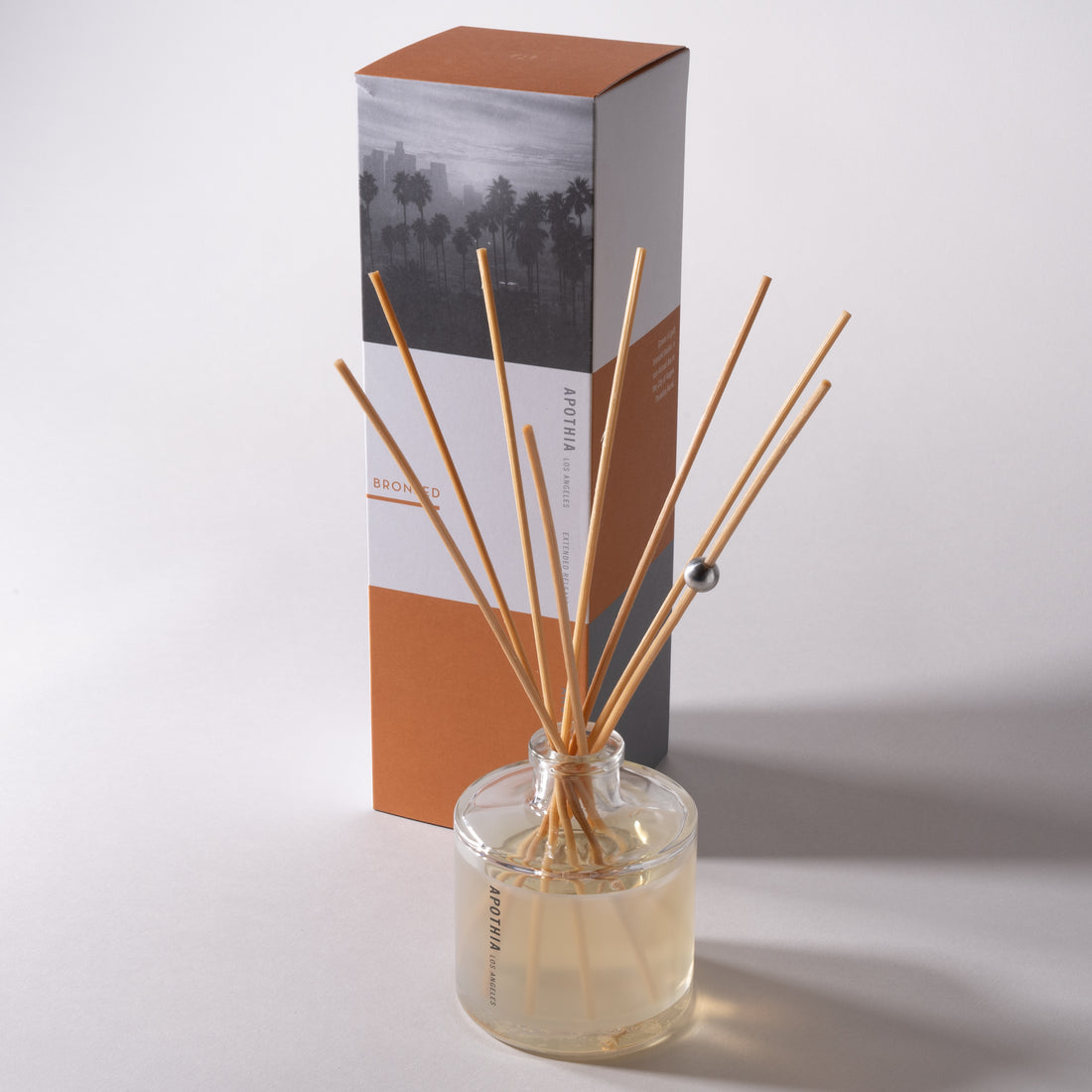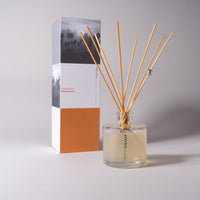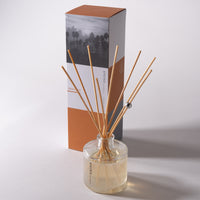 BRONZED | Orange Blossom x Jasmine | Diffuser
Burst of Orange Flowers freshened with Petitgrain, Bergamot, and Jasmine.
The magical moment when skin becomes sun-kissed, combining the essence of sea and salt with fresh orange blossoms in the breeze. Paradise found.
MADE IN LOS ANGELES
Sulfate-Free, Phthalates-Free, Paraben-Free, Cruelty-Free, Non-Toxic.

SUGGESTED USE
Remove stopper and insert sticks. Invert sticks to refresh.

9 – 12 Months of Diffusion
200ml | 6.8oz
Voted Interior Scent of the Year by the Fragrance Foundation!

A clean essential oil blend creating an aromatic experience that will elevate your home into an oasis for the senses.
Best fragrance ever
I love my purchase, it makes my home feel like summer
Best smelling diffuser ever
I first smelled this diffuser at a beautiful vacation home and was so taken by it I had to order one for myself and another for a gift. I think I want one in every room of the house going forward!
BRONZED | Aromatic Diffuser