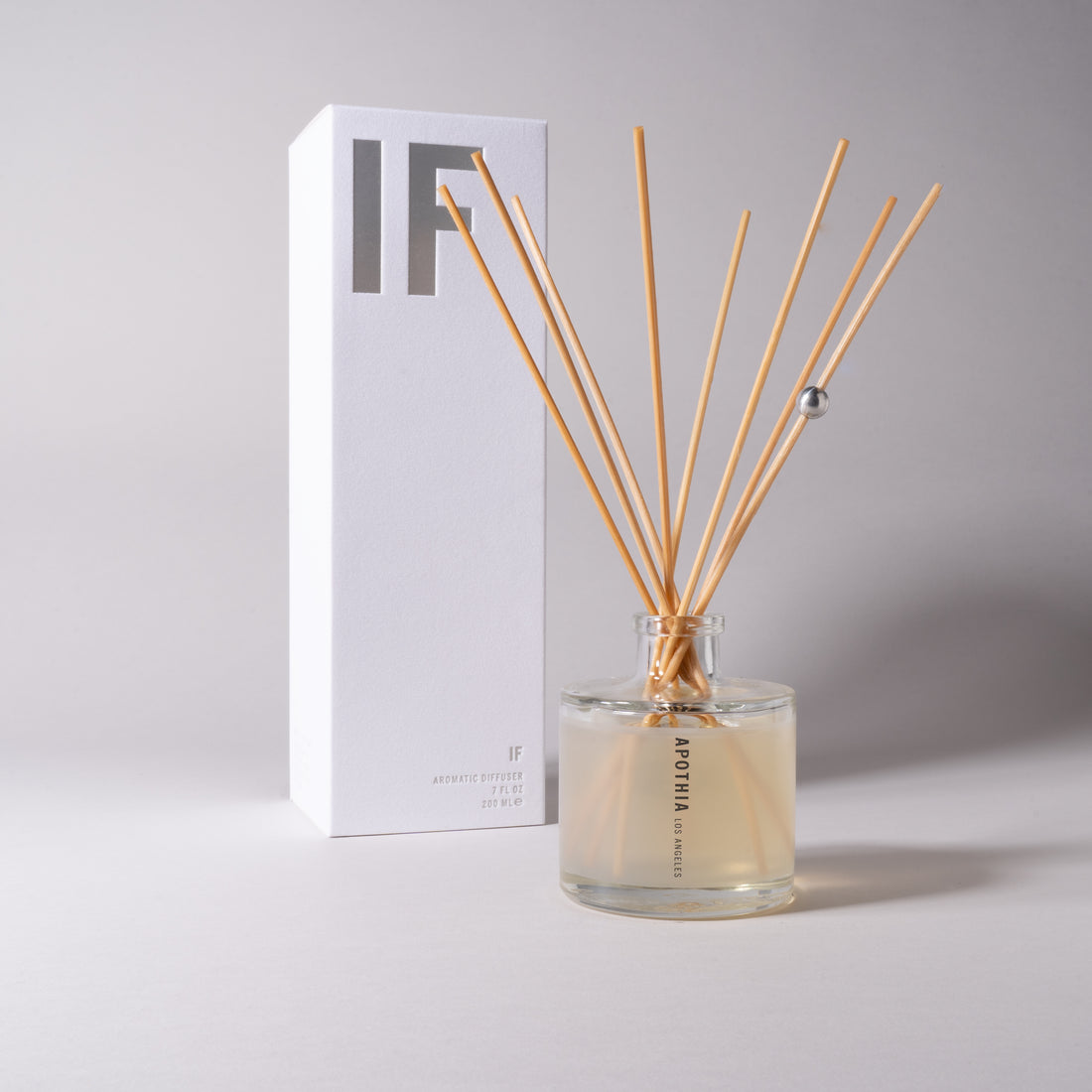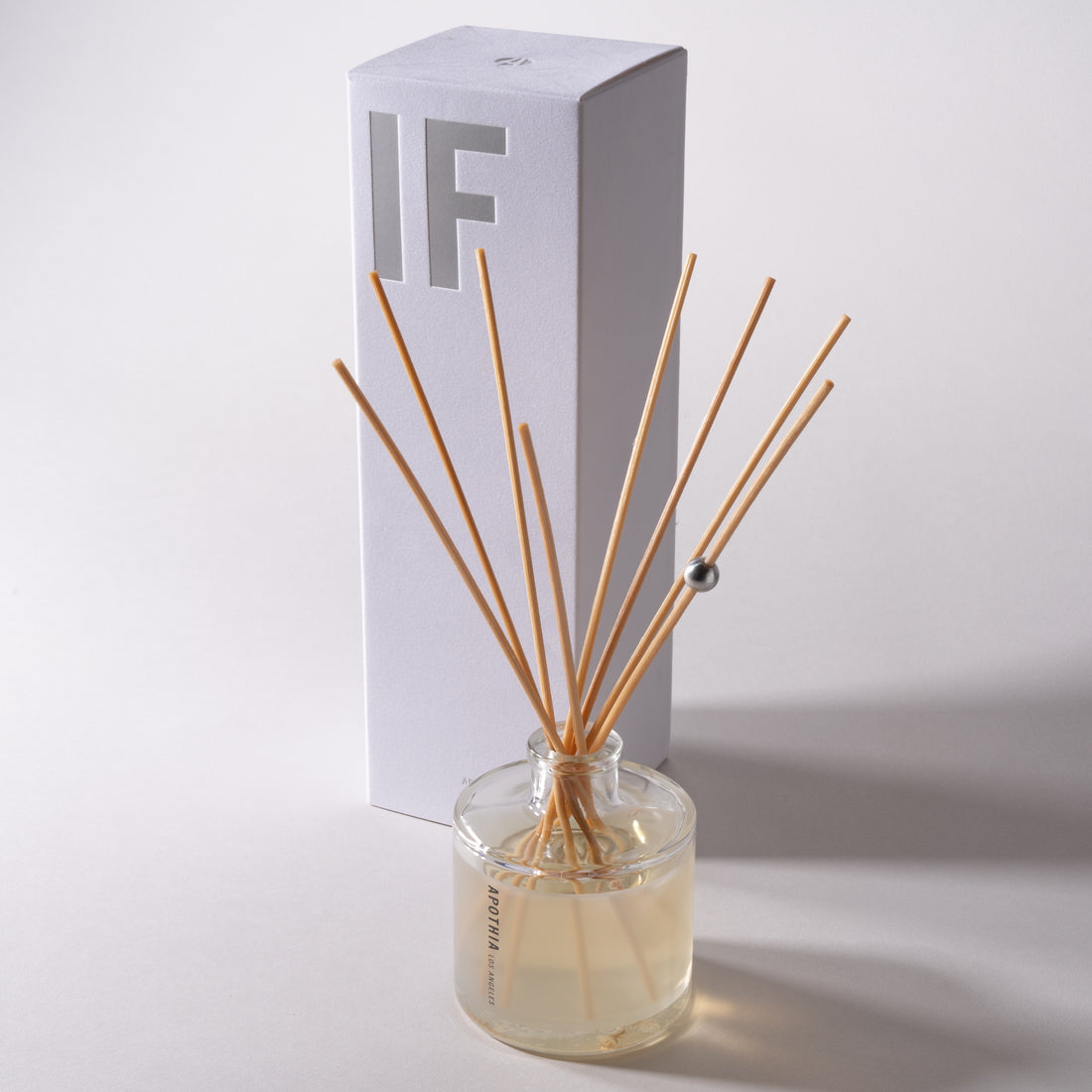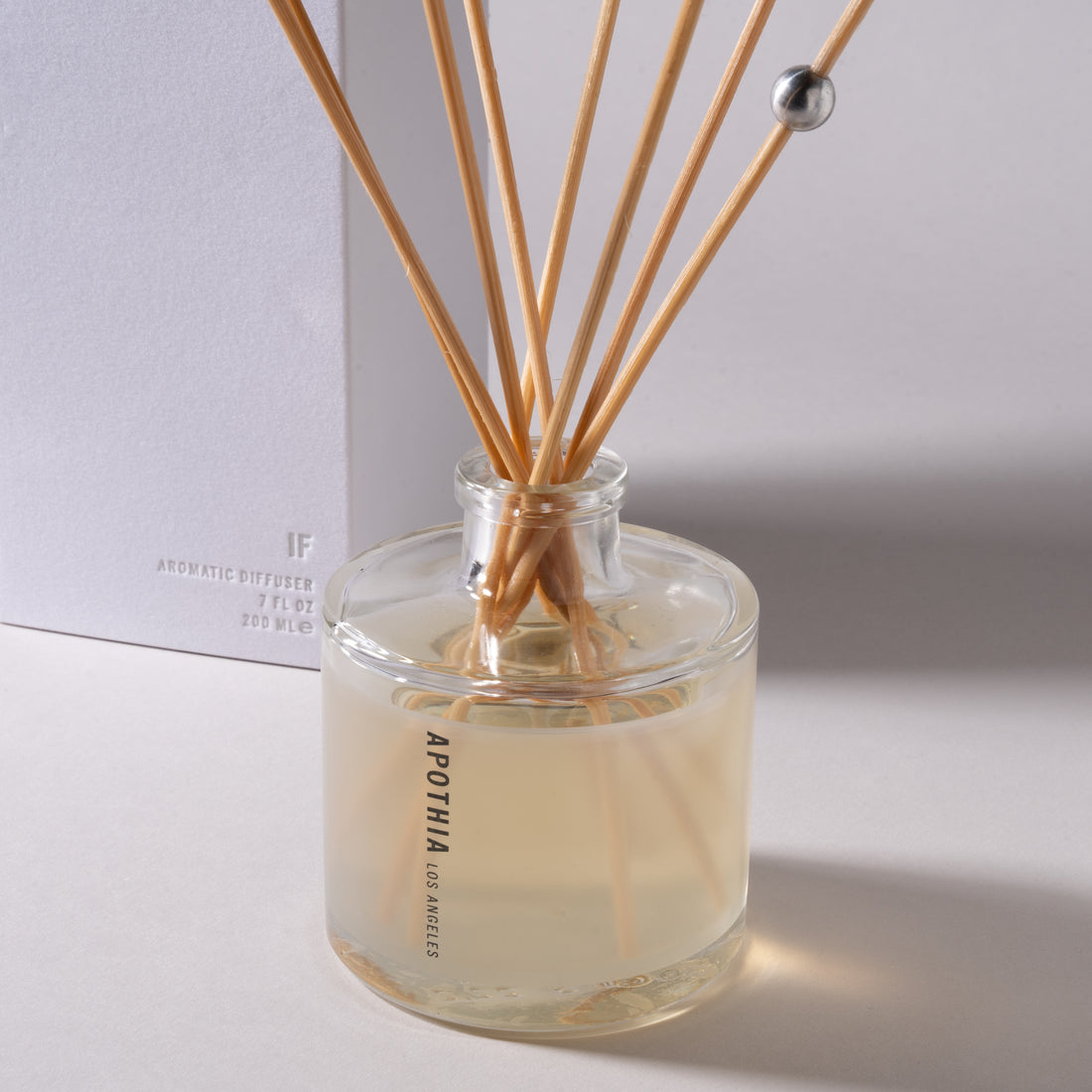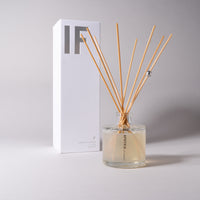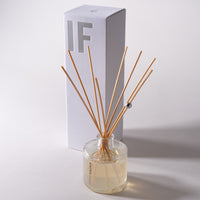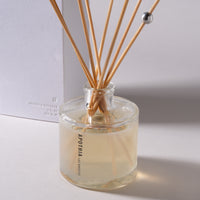 IF | Blooming White Flowers x Citrus | Diffuser
A Dazzling Bouquet of White Flowers, IF blooms with top notes of Zesty Grapefruit and Sparkling Yuzu, ending in a deep romantic dry down.
Hip, Fashionable and Elegant. IF is a fragrance with a mission. What IF…
MADE IN LOS ANGELES
Sulfate-Free, Phthalates-Free, Paraben-Free, Cruelty-Free, Non-Toxic.

SUGGESTED USE
Remove stopper and insert sticks. Invert sticks to refresh.

9 – 12 Months of Diffusion
200ml |6.8oz
A clean essential oil blend creating an aromatic experience that will elevate your home into an oasis for the senses.
Awesome
From the lotion to the cologne to the room diffuserl, all of the scents are worth the dollars and cents...!
Can't get enough of this fragrance!!
I just keep adding this fabulous scent to more and more rooms in my home ! Next up will be bronzed!
Love it!!!
Great diffuser and love the smell!
Love If
If Diffuser is different and so unique , made my bedroom smells so rich and Cousy .
love it!
I love walking into my home and having this scent be the first thing that greets me.