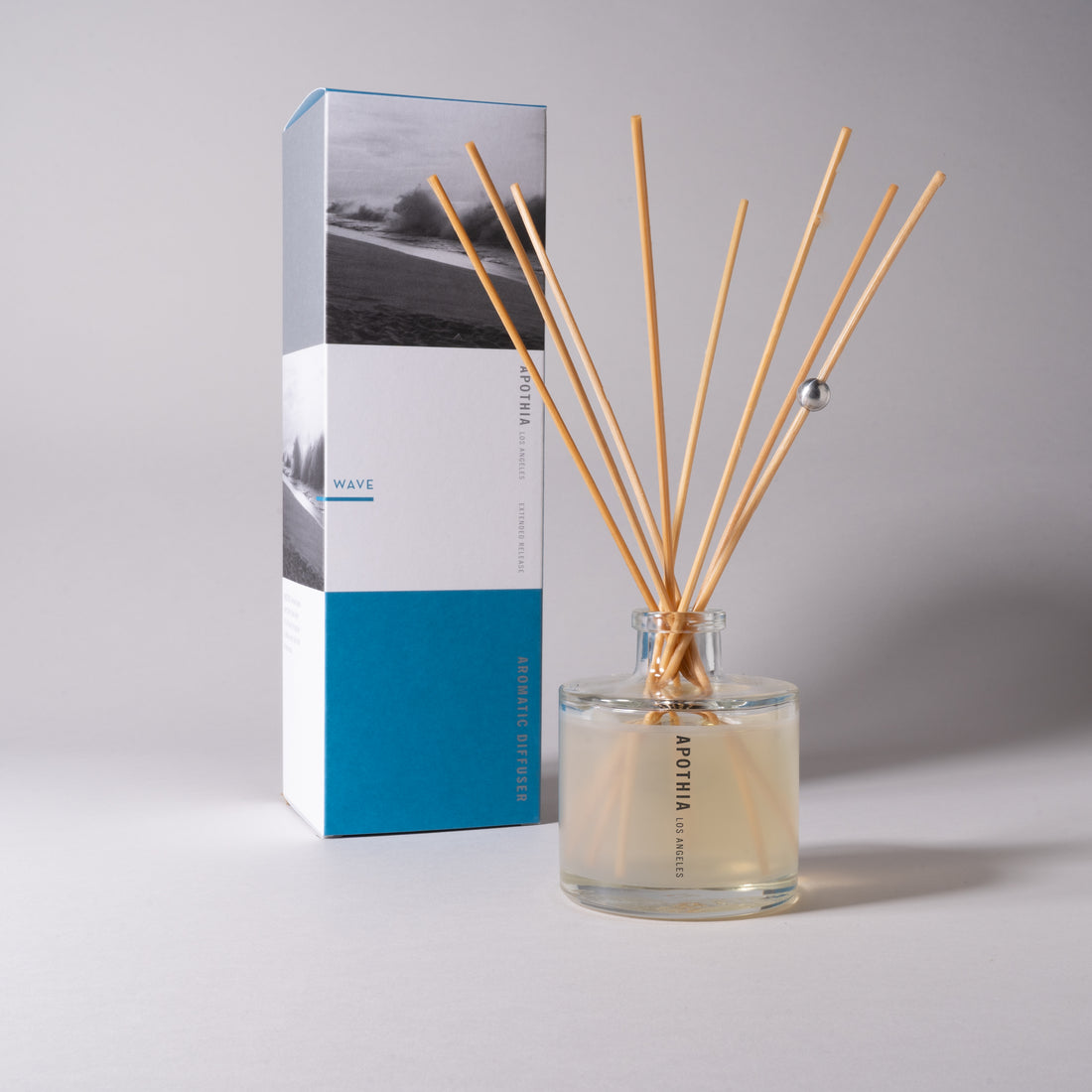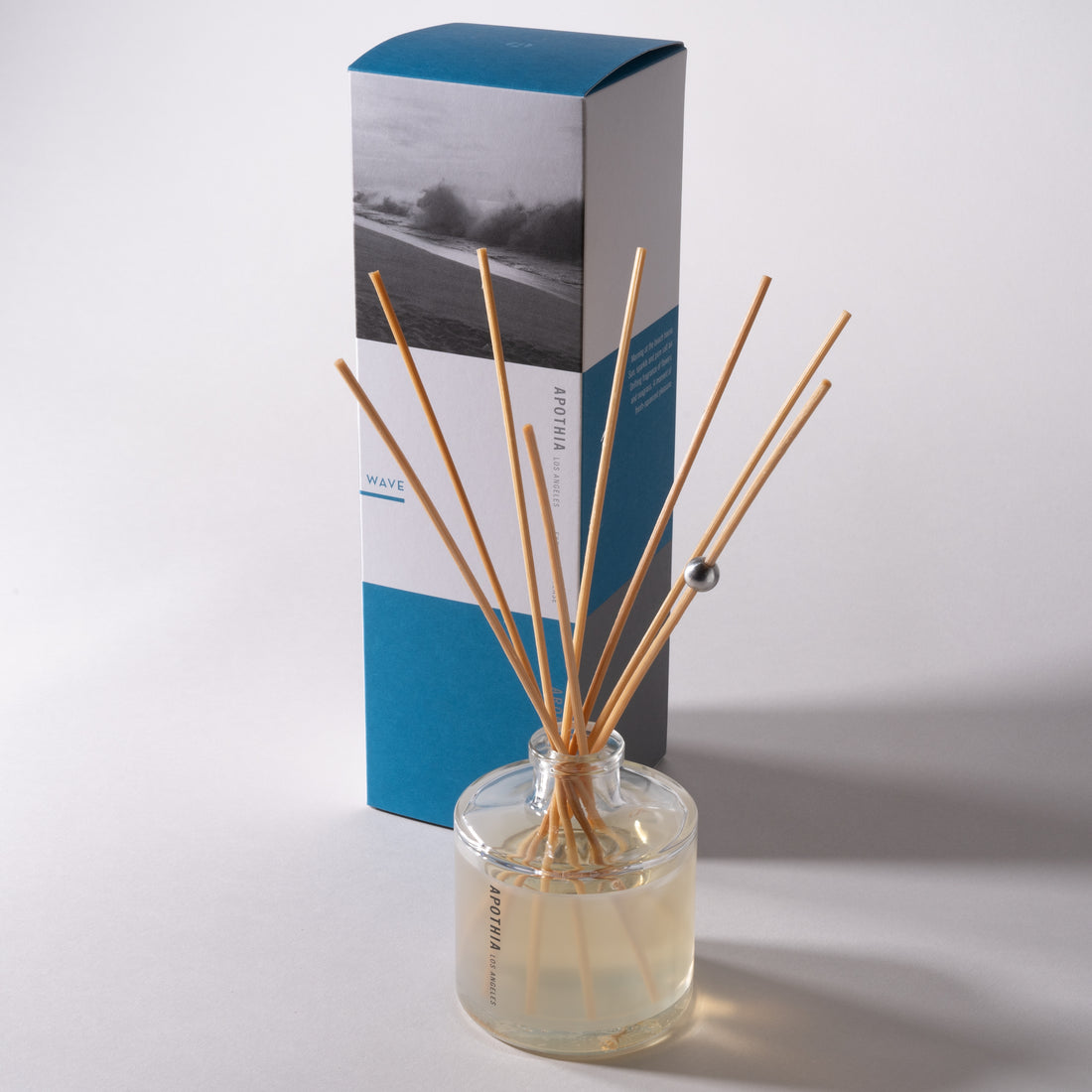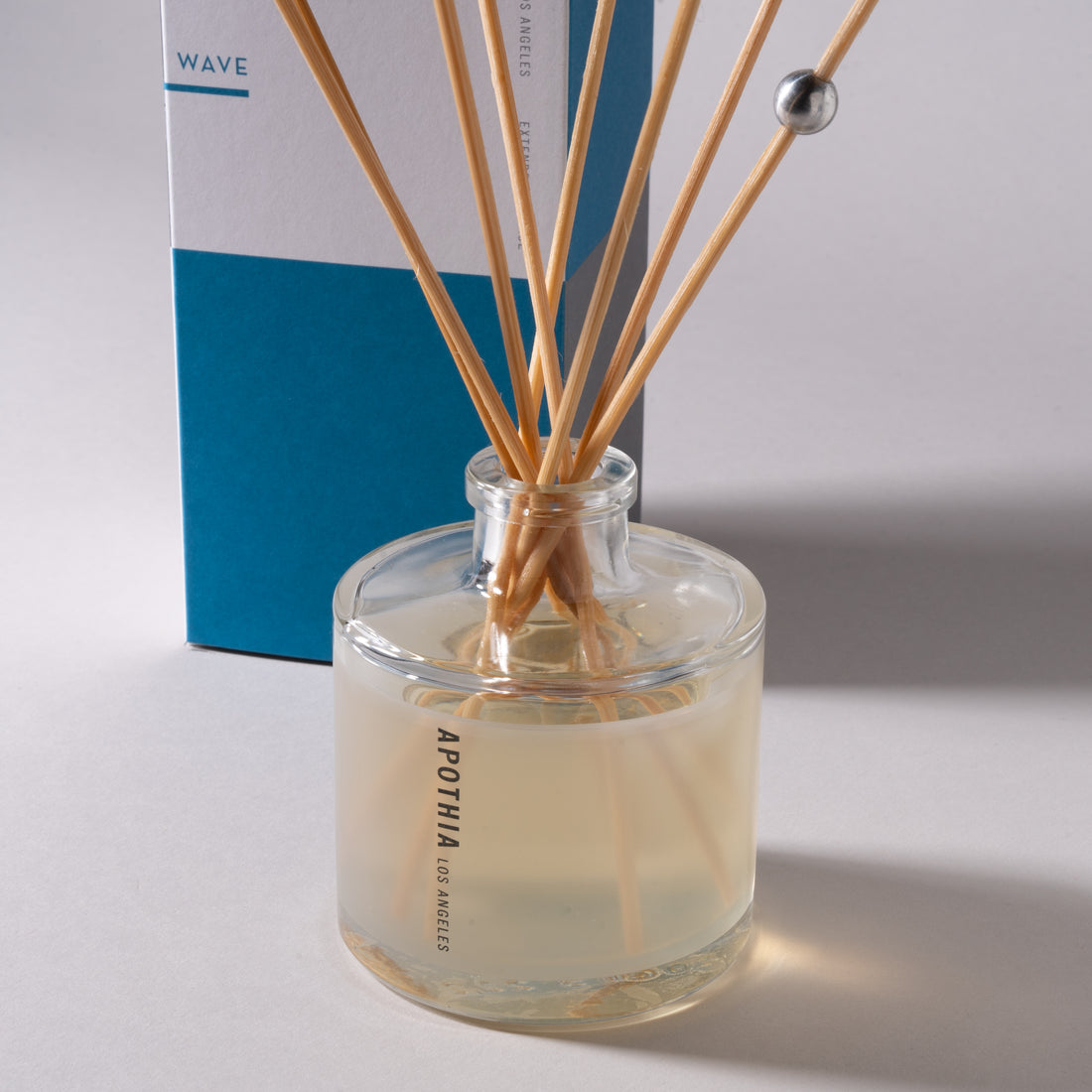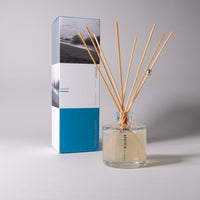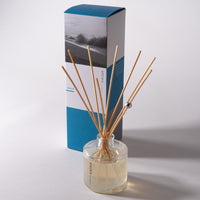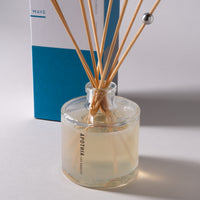 WAVE | Fresh White Grapefruit x Seagrass | Diffuser
Fresh White Grapefruit, Mandarin, Yuzu with Hints of Driftwood and Seagrass, Splashed with Salty Ozone.
Morning at the beach house. Sun, sparkle, and pure salt air. Drifting fragrance of flowers and seagrass. A moment of fresh squeezed pleasure.
MADE IN LOS ANGELES
Sulfate-Free, Phthalates-Free, Paraben-Free, Cruelty-Free, and Non-Toxic.

SUGGESTED USE
Remove stopper and insert sticks. Invert sticks to refresh.

9 – 12 Months of Diffusion
200ml | 6.8oz
Voted Interior Scent of the Year by the Fragrance Foundation!

A clean essential oil blend creating an aromatic experience that will elevate your home into an oasis for the senses.
The scent is incredible
This fragrance is captivating, fresh, and addictive.
An unbelievably beautiful fragrance.
I can't imagine a more serene, embracing fragrance.
Wave all time fave!
Always come back to this scent! Bright and inviting. Not too strong, not too sweet. Wish you would sell refills so don't need to repurchase full set every time.
Wave
Smells great just like I remember