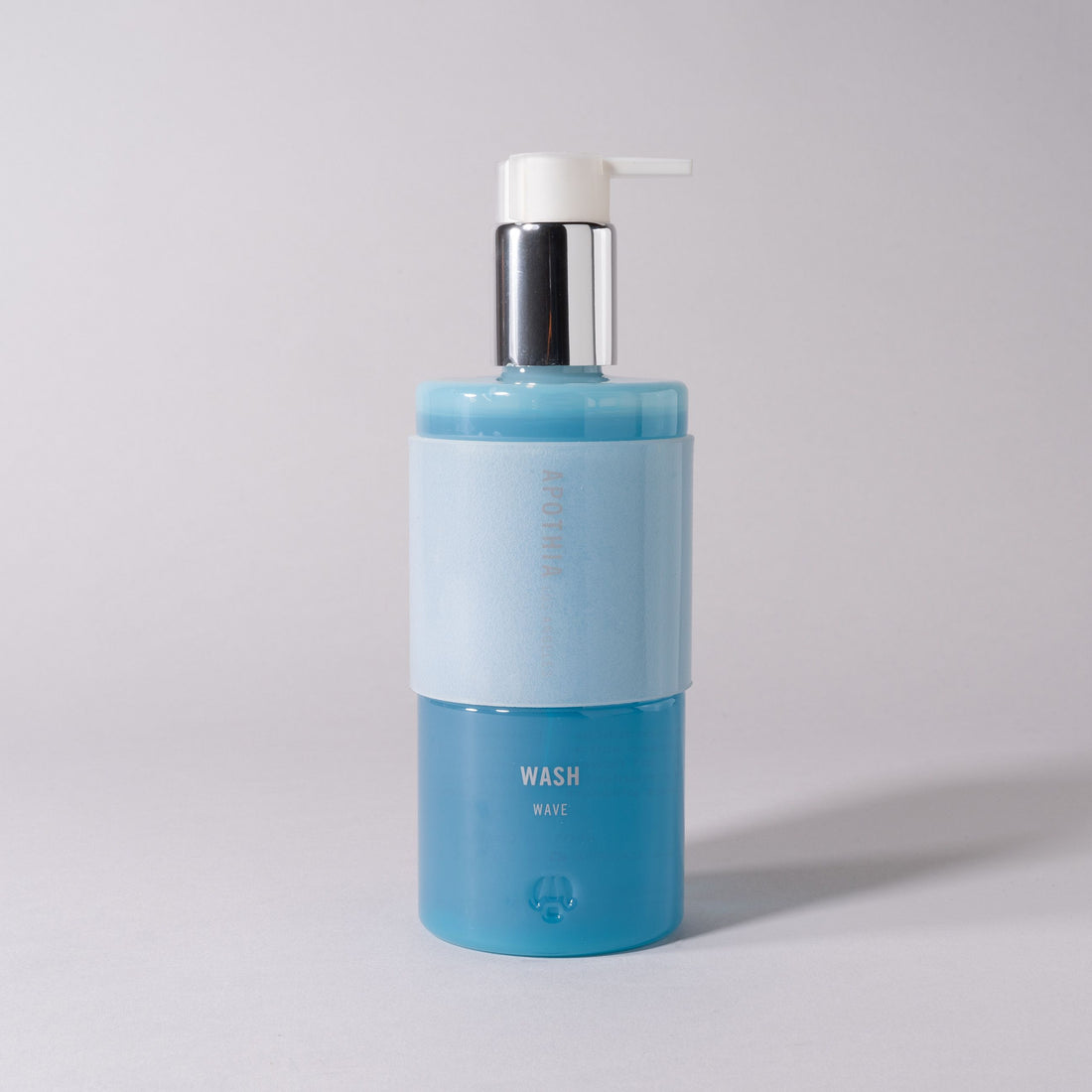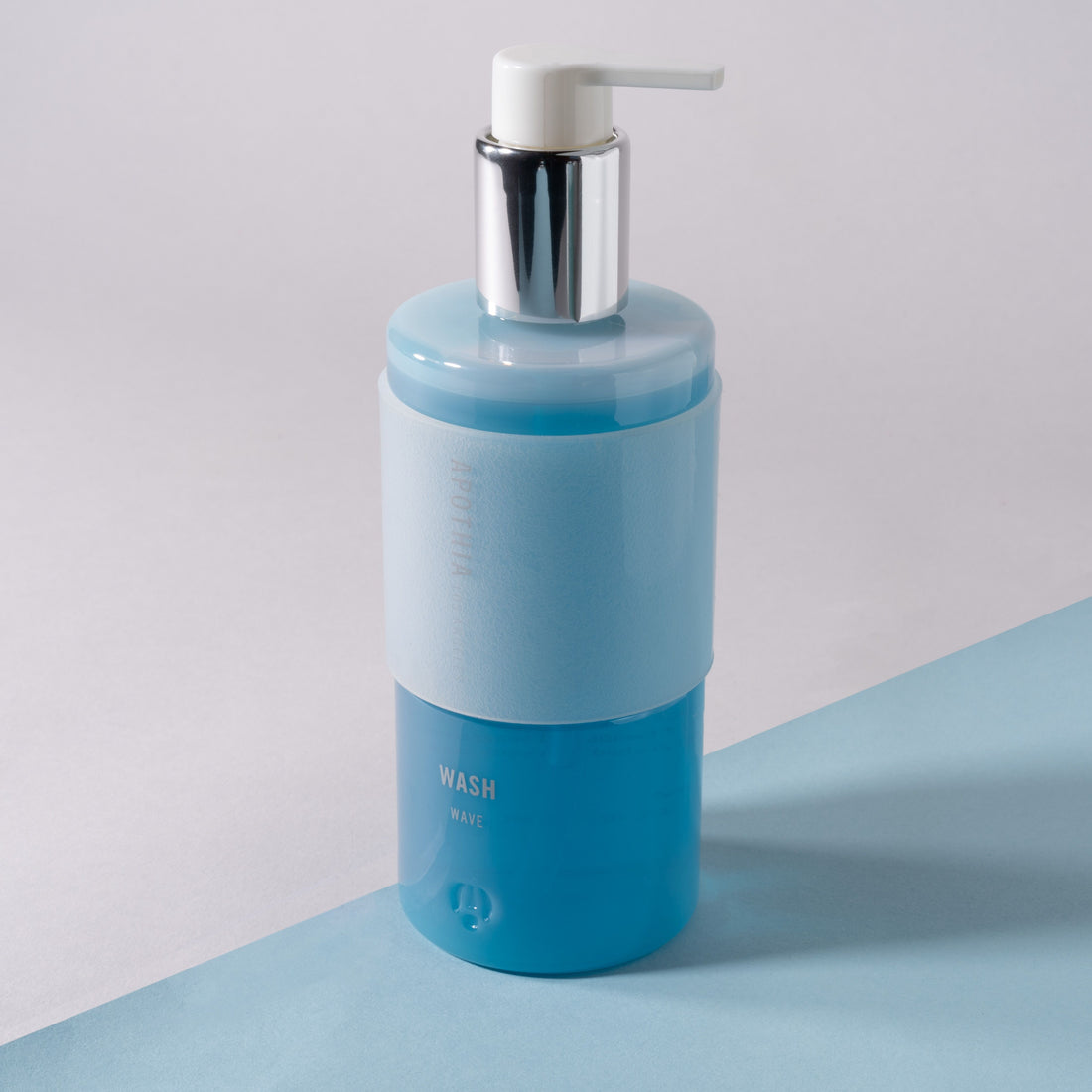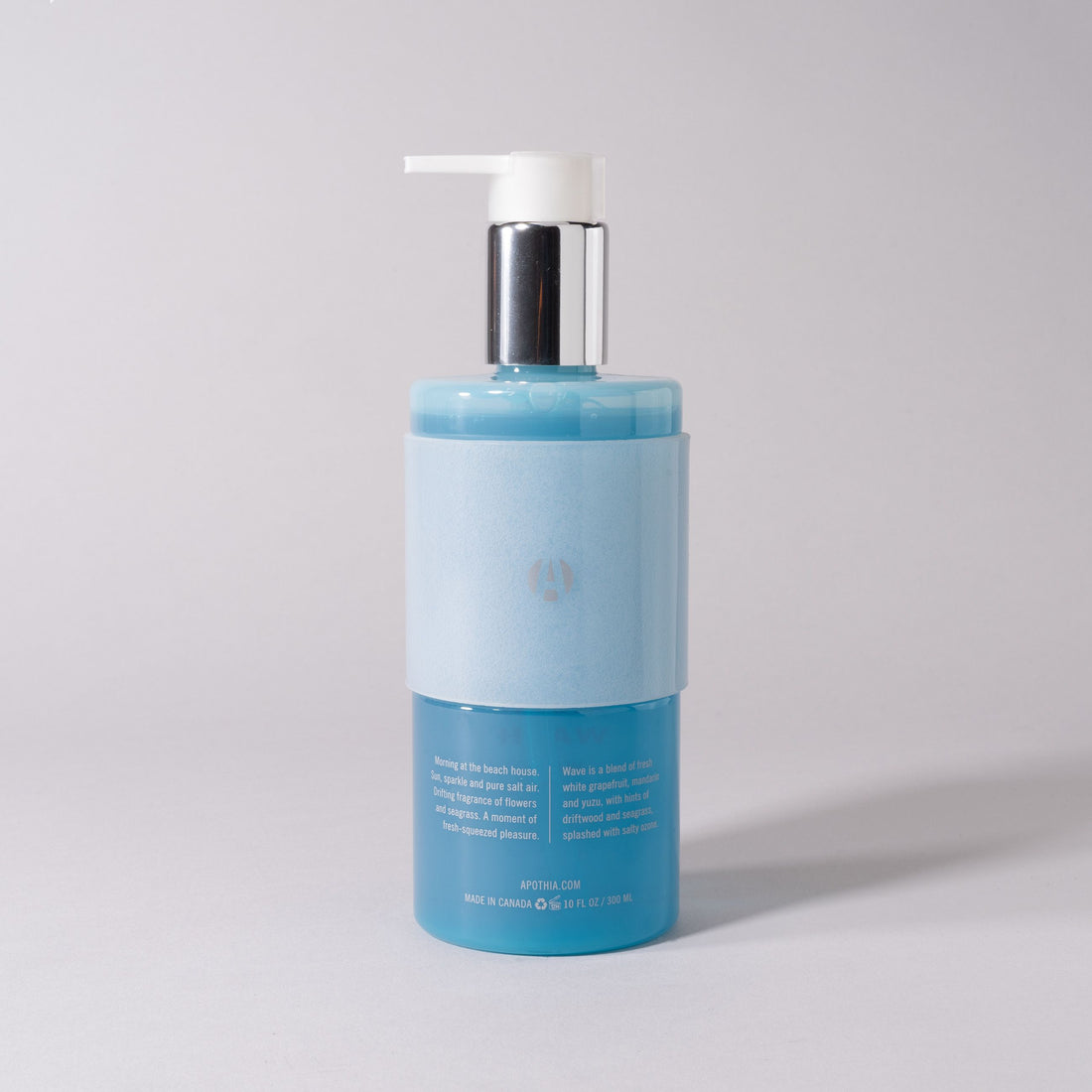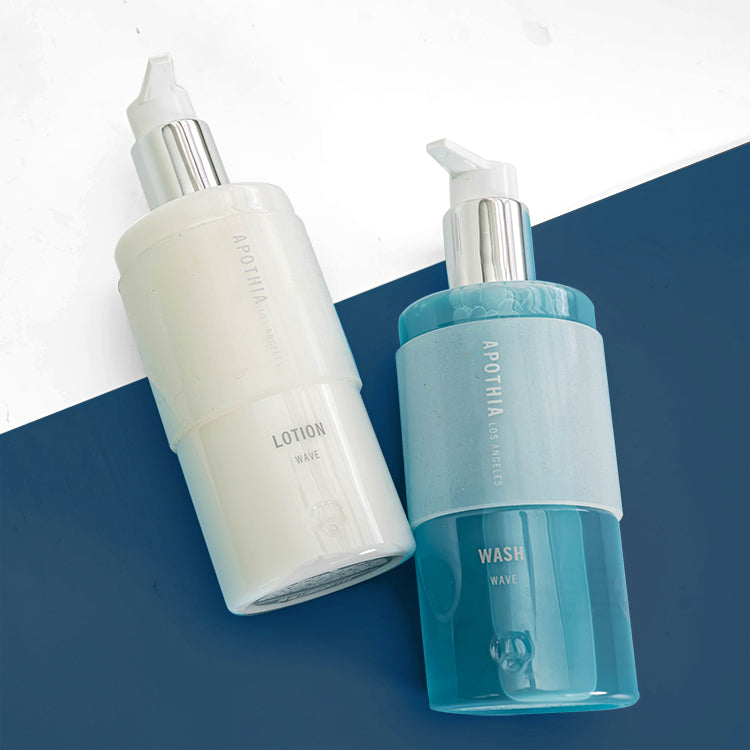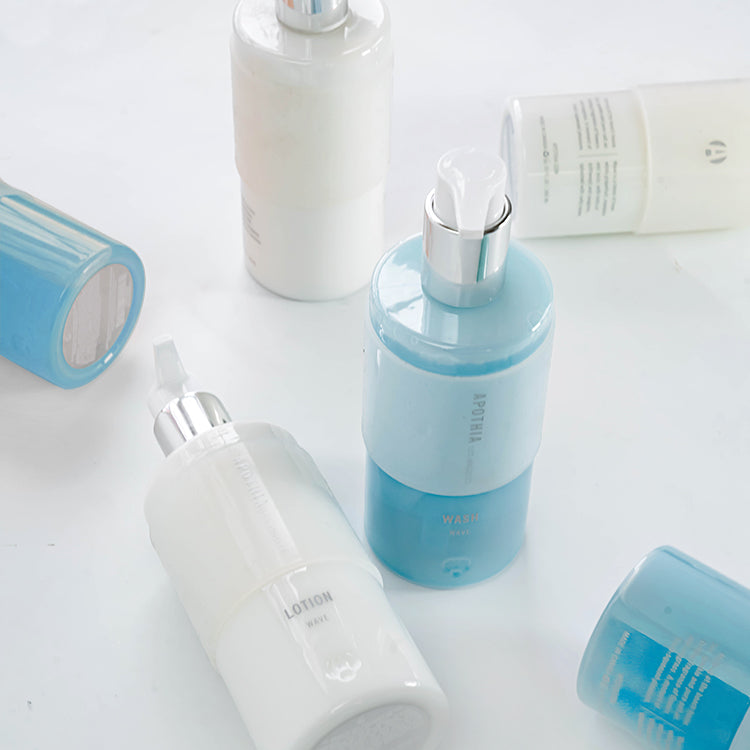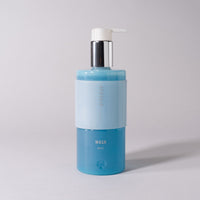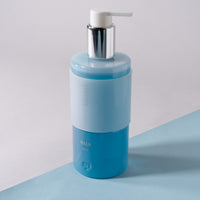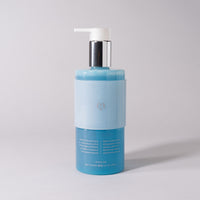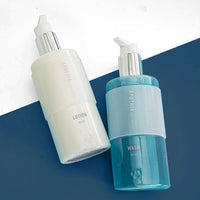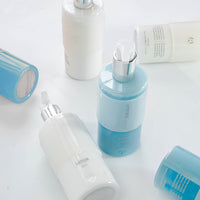 WAVE | Fresh White Grapefruit x Seagrass | Wash
Fresh White Grapefruit, Mandarin, Yuzu with Hints of Driftwood and Seagrass, Splashed with Salty Ozone.
Morning at the beach house. Sun, sparkle, and pure salt air. Drifting fragrance of flowers and seagrass. A moment of fresh squeezed pleasure.
Phthalates-Free, Paraben-Free, Cruelty-Free, and Non-Toxic.

300ml | 10oz
A prestige formula that will leave skin clean, smooth and moisturized with soothing plant based ingredients including Aloe, Arnica, Chamomile, Yucca, and Soy Protein.
Love this wash, the fragrance is absolutely amazing. It's like smelling the beach in a bottle.
Ps I need stock in this item Lol lol
Great product, fantastic company!
Excellent customer service. Reliable shipping. Definitely going to buy again.